OnGuard Version 7.5
Evolving to meet your ever-changing needs
---
OnGuard Version 7.5
Enhanced access control and management options, robust cybersecurity and more browser-based solutions
OnGuard version 7.5 provides users with an enhanced browser-based experience and expanded cloud capabilities. Robust and flexible, OnGuard 7.5 delivers a user-friendly and customizable visitor management solution, with reinforced cybersecurity and a range of improvements to its web clients and apps.

Browser-based video viewing

Enhanced cybersecurity

Next generation visitor management suite
New Ways to Install to Use the OnGuard System
Enhanced Badge Printing
Print badges from OnGuard Credentials and Visitor clients
OpenID Connect Support
Supports external authentication via OpenID Connect compliant interfaces
Microsoft Azure Cloud Hosting Support
Cloud PaaS deployment through the Microsoft® Azure® leverages Azure Active Directory for user management and Azure SQL for database services
Updated Browser-based Client Support
Enhanced feature set in OnGuard Credentials, Monitor and Access Manager browser clients
LenelS2 Console
Browser-based launchpad for all web browser clients and apps
OnGuard Cardholder Self Service Module
Optional web app enables cardholders to resend lost credentials, pre-register visitors
OpenAccess Web Services
OnGuard OpenAccess Web Services API updates offers parity with DataConduIT
New Browser-based Clients
OnGuard Visitor
Browser-based client provides concierge-style experience for visitors
OnGuard Users
New browser-based component offers mobile-friendly system administration
LenelS2 X-Series Intelligent System Controllers Support
Supports TLS 1.2 encryption, OSDP file transfer and onboard USB port for configuration
These products complement OnGuard Version 7.5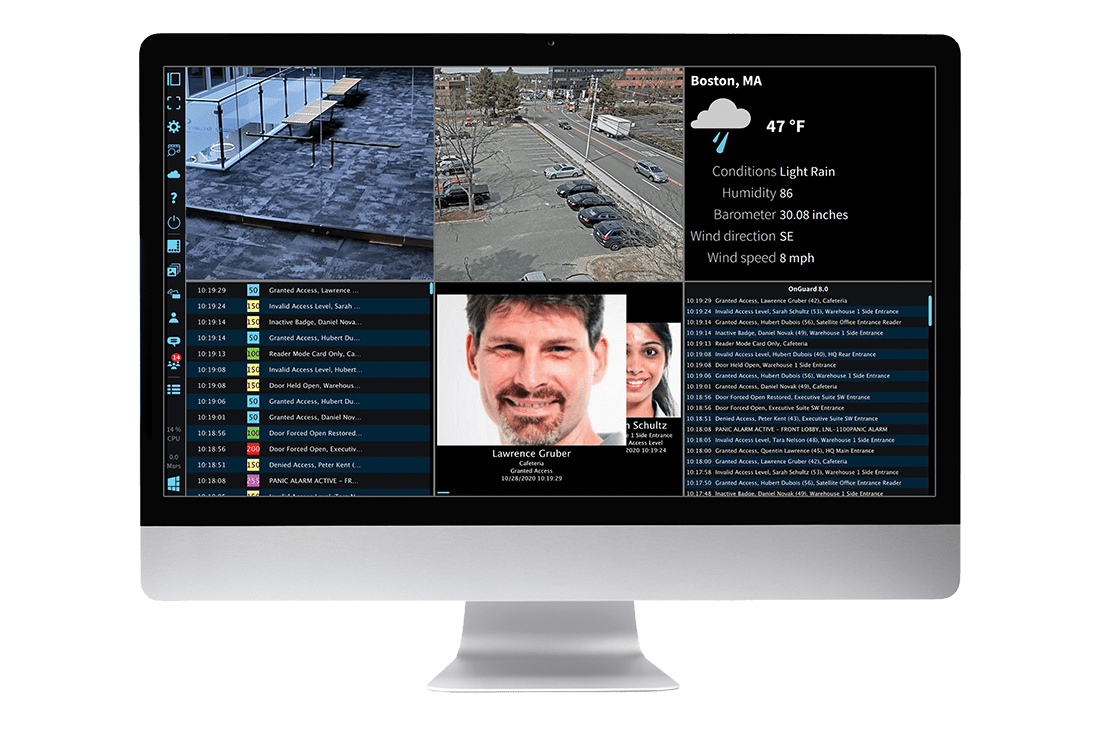 OnGuard Version 8.0
OnGuard Version 8.0 enhances situational awareness, unifies security views and provides powerful, data-based insights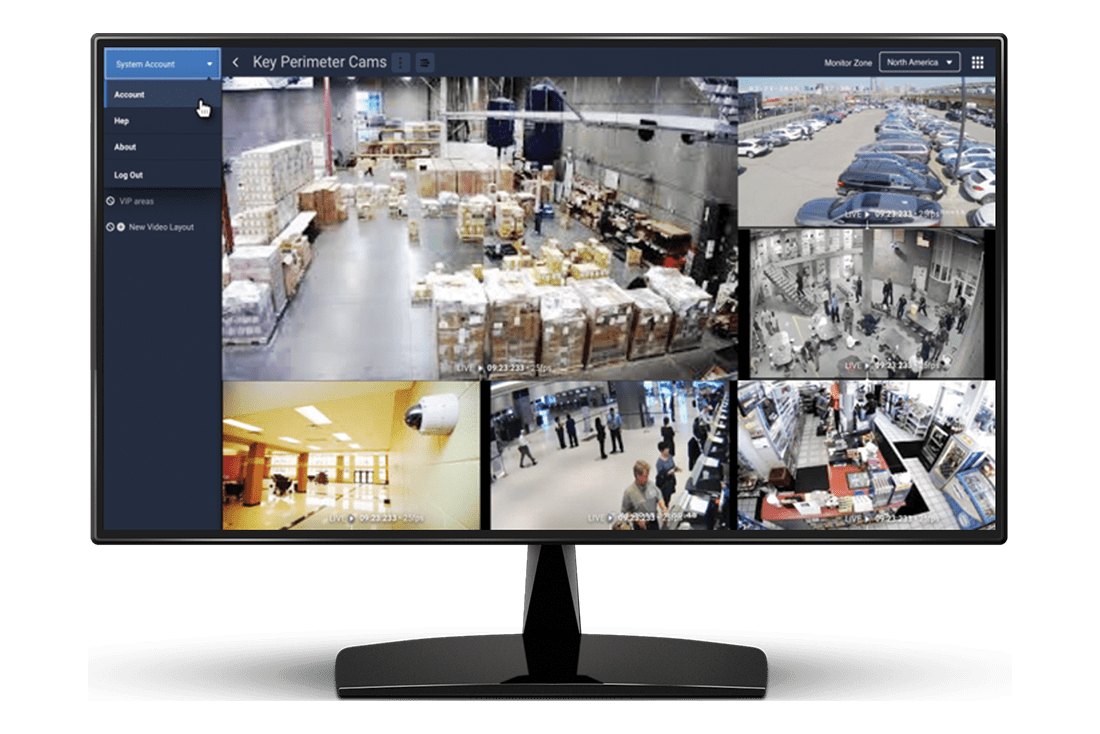 OnGuard Version 7.6
OnGuard Version 7.6 provides a more scalable, accessible and cloud-compatible enterprise security platform.
Set up a free demo for yourself in just a few minutes
Learn why some of the world's most complex organizations choose our products, systems and services as their top choice for unified security solutions

Personalized needs assessment

Summary of integration and compliance issues

Calculated estimates and specifications