Our innovative occupancy management tools can be tailored across a wide variety of verticals and requirements to fit your specific facility and workforce needs

Occupancy Management
Our innovative software offerings provide data, reports, notifications, alerts and visual dashboards based on your facility's occupancy thresholds and even allow you to restrict access to areas that are at maximum capacity. 

Contact Notification Service
Users can assess their health symptoms, receive real-time social distancing reminders and anonymized notifications if they have recently come into contact with a user who self-assessed as being positive for COVID-19. 

Event Management
Our advanced solutions allow you to temporarily block cardholders or visitors from specific locations and track all access events related to that person. Support contact tracing efforts by tracking access events for users and then create reports to identity others who used the same readers within a specified timeframe.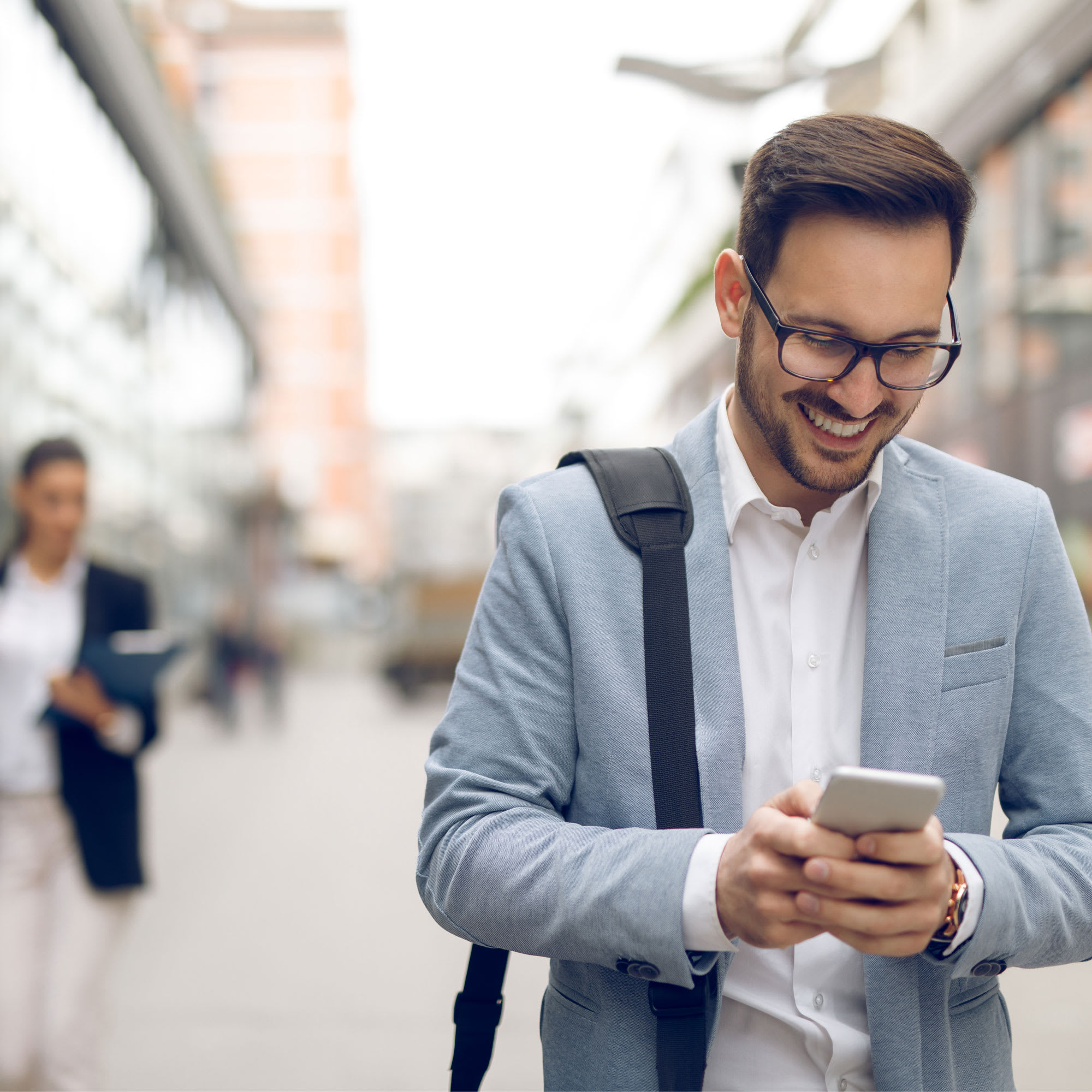 Lockdown/Mustering
These tools allow you to quickly communicate and execute a mass evacuation as well as keep tabs on users within a designated area outside the building. 

Employee/Visitor Communications
Digital solutions make it easy to deploy mass communications in the event of an emergency and create evidence files for video forensics. 

Intercom/Emergency Communications
This intelligent platform enables you to integrate voice communications into your security system and quickly respond to critical events.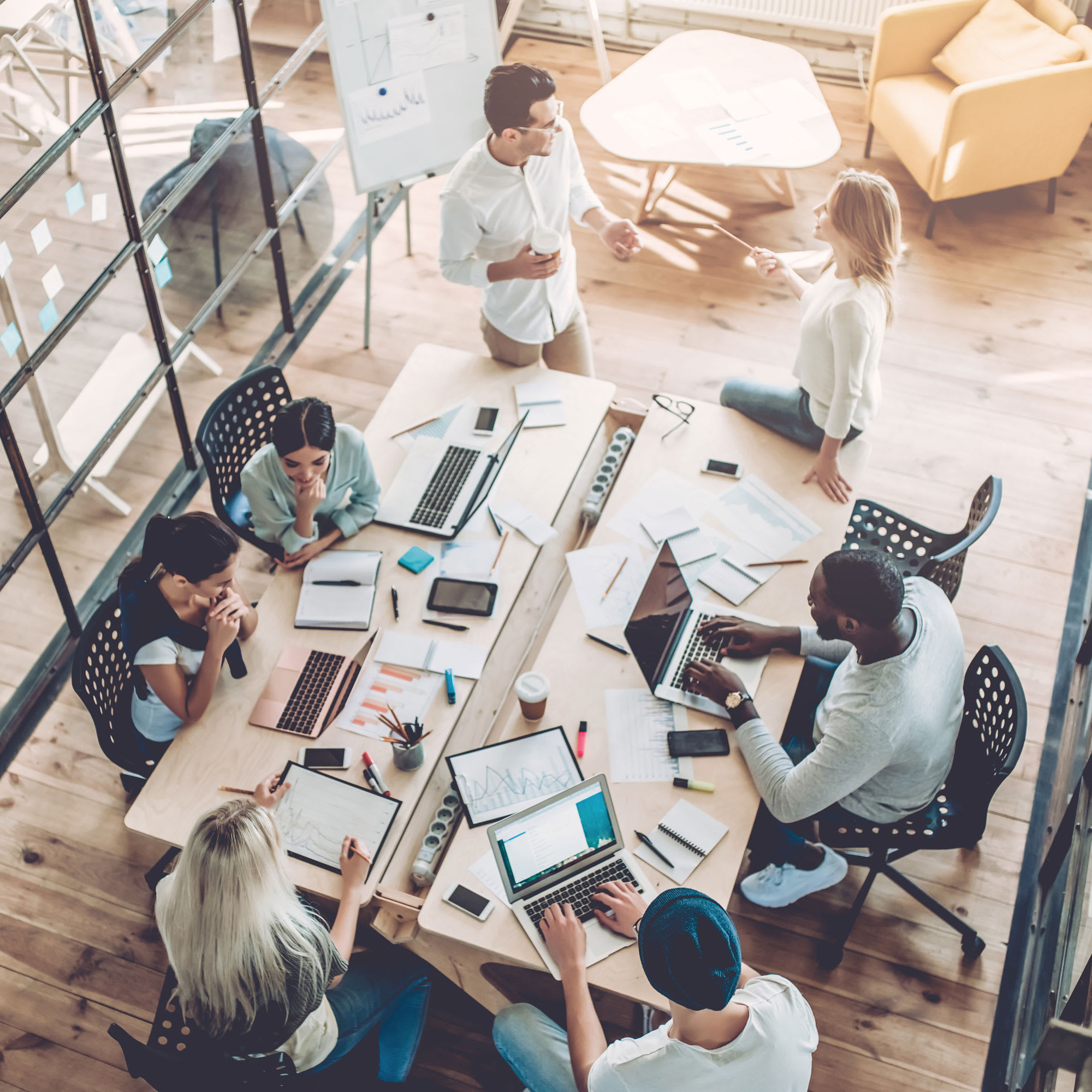 Not sure what solution is right for you?
Head to our solutions pages to learn more about our different solutions and compare our product lines.
We Offer Three Healthy Buildings Solutions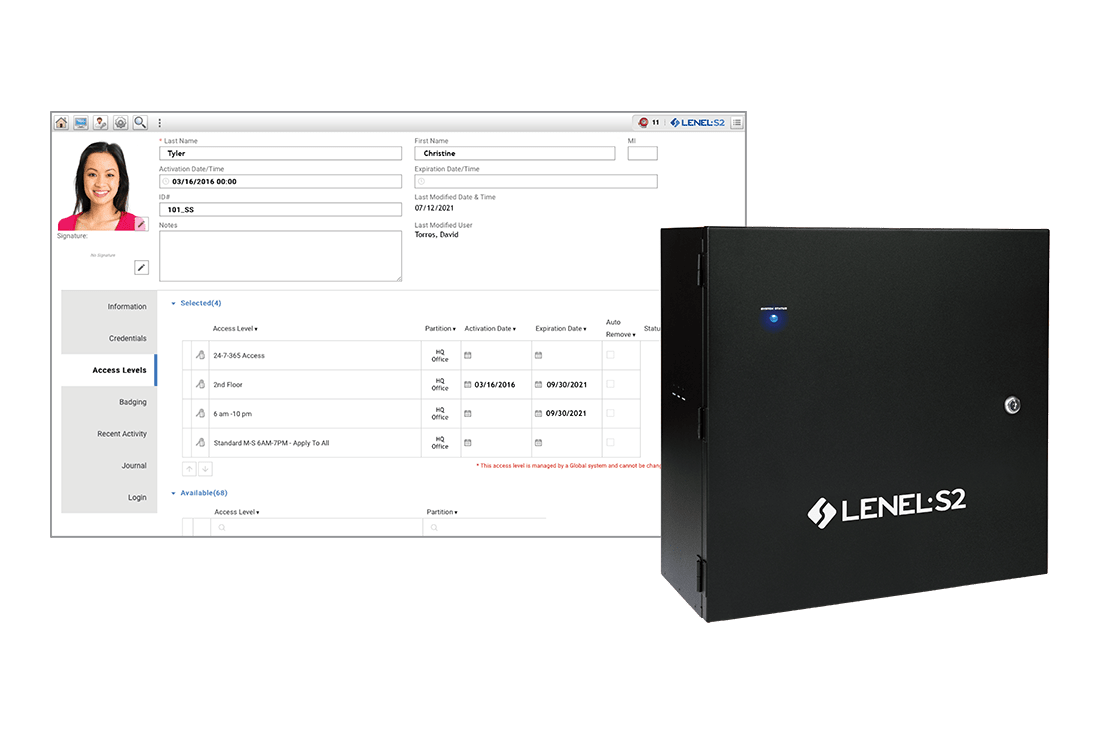 NetBox
The NetBox™ system is ideal for small businesses and field offices of large enterprises and supports up to 32 portals, person record and cardholder management, event monitoring and more.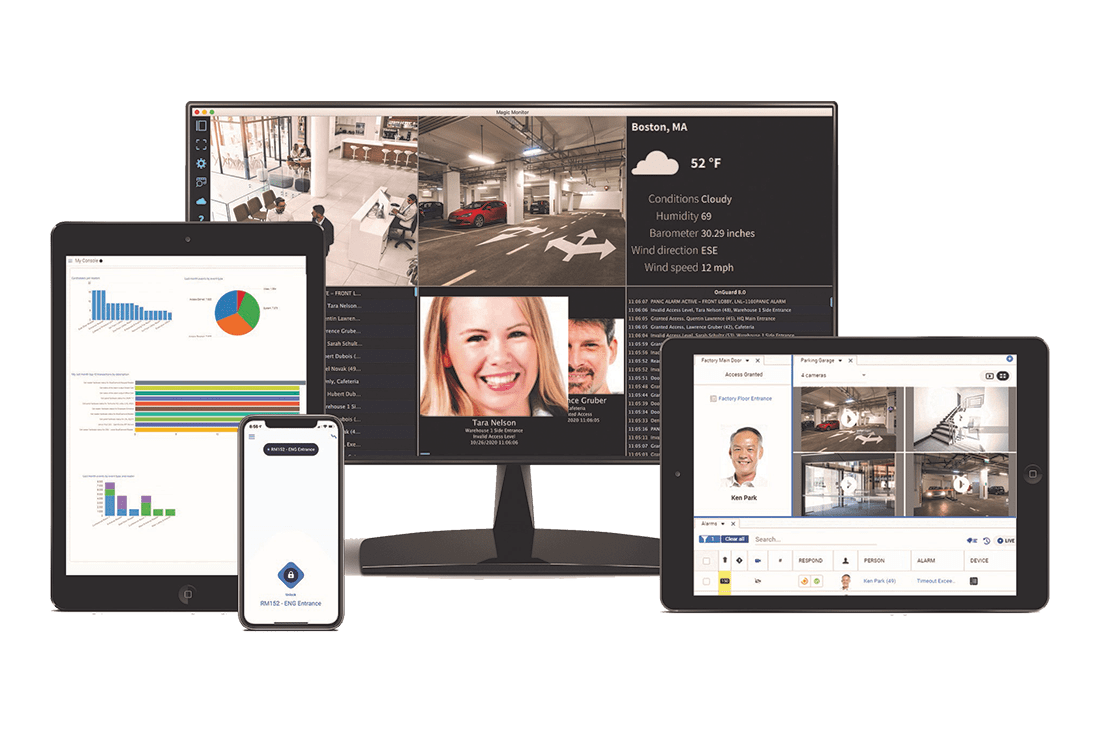 OnGuard
The feature-rich, comprehensive OnGuard® access control system integrates with a range of security, business and building systems to meet the needs of the most complex enterprise deployments.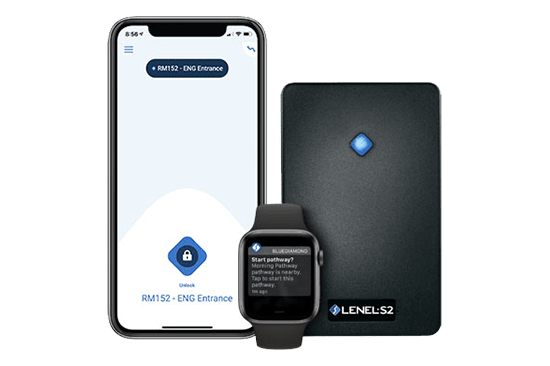 BlueDiamond
BlueDiamond™ access control readers and credentials offer a complete, effortless, next-generation experience.