Securing Our Government
The U.S. Federal Government is faced with protecting its people, property and assets from an array of risks – from physical to cyberattacks. Federal mandates and regulations help to drive product selection, security solutions and the decision-making process when considering physical security.
Our industry-leading OnGuard® access control system is compliant with federal security regulations and is listed on various agency approved products lists including the US Air Force IDSEL, Veteran Affairs TRM and US Army CoN.
LenelS2 OnGuard and Milestone XProtect Jointly Added to U.S. Air Force Approved Intrusion Detection System Equipment List
Solution prepared to protect people and military assets around the globe
Read More
Solving U.S. Federal Government Security Challenges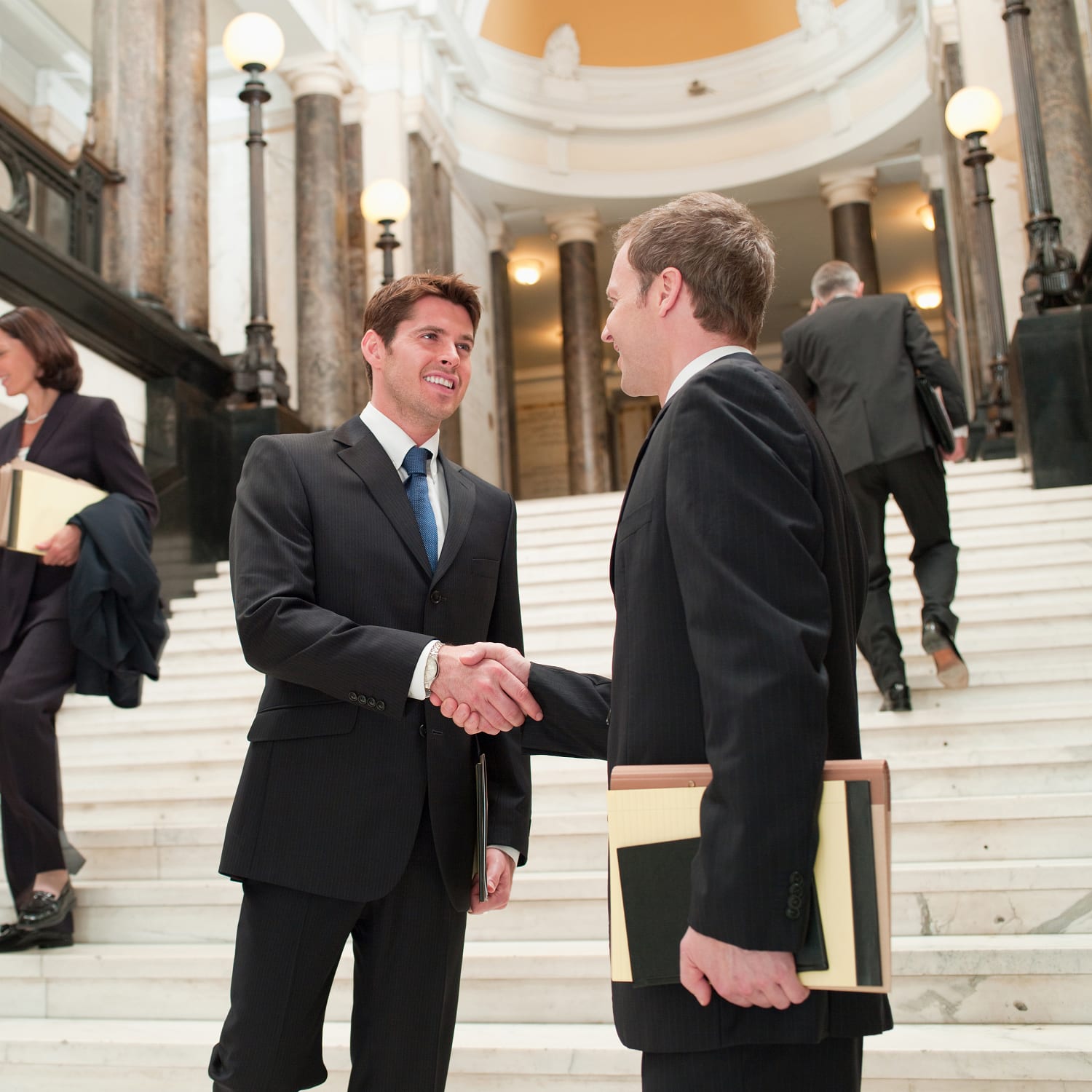 Compliance with Regulations, FICAM Approved Solutions
We offer security solutions that meet a variety of U.S. Federal Government compliance needs and meet FICAM requirements including: FIPS 201, HSPD-12, ICD705 and UL2050.
Cybersecurity
LenelS2 solutions provide end-to-end encryption using the latest standards. They also support third-party multifactor authentication in addition to smart credentials, biometrics, mobile and pin reader technologies.
Government Approved Resellers and Advanced Services
LenelS2 has a broad reseller network that includes government approved and vetted security integration companies with trained, certified and cleared individuals who can meet the needs of any government project. We supplement our network with our own in-house Advanced Services group to ensure that the unique needs of your complex infrastructure are met.

LenelS2 and Milestone Systems have a long history of protecting critical and high-value facilities with a proven, cost-effective and commercial-off-the-shelf physical security solution.
Ryan Kaltenbaugh
Senior Vice President, North American Sales
LenelS2
Read More