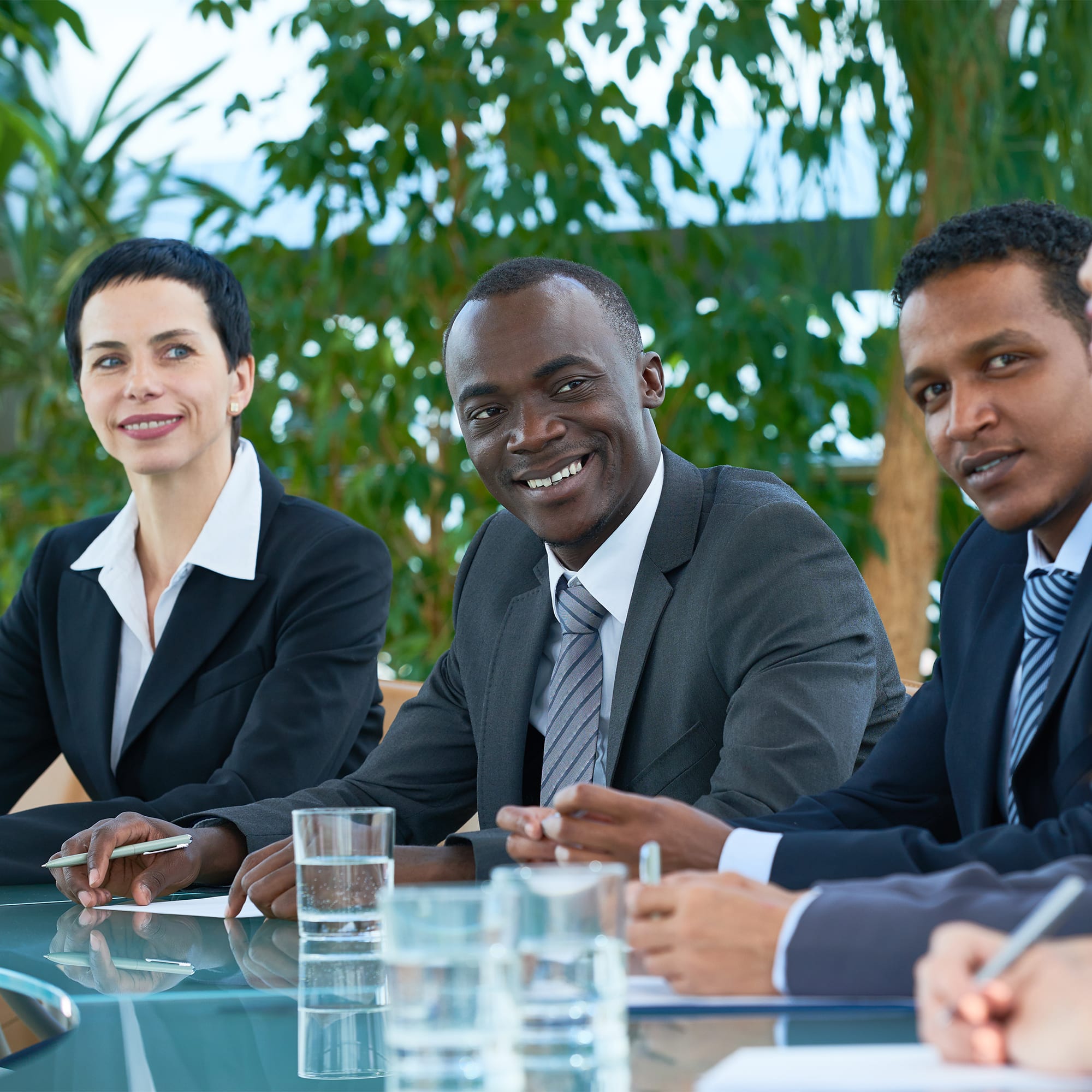 Securing Local, State, Federal and National Government Property
No matter the size and scope, governments around the world are tasked with protecting people and assets from a variety of risks. And any physical security solution must meet strict regulations. Our access control solutions are trusted by the U.S. Federal Government and other government agencies around the world.
Solving Government Security Challenges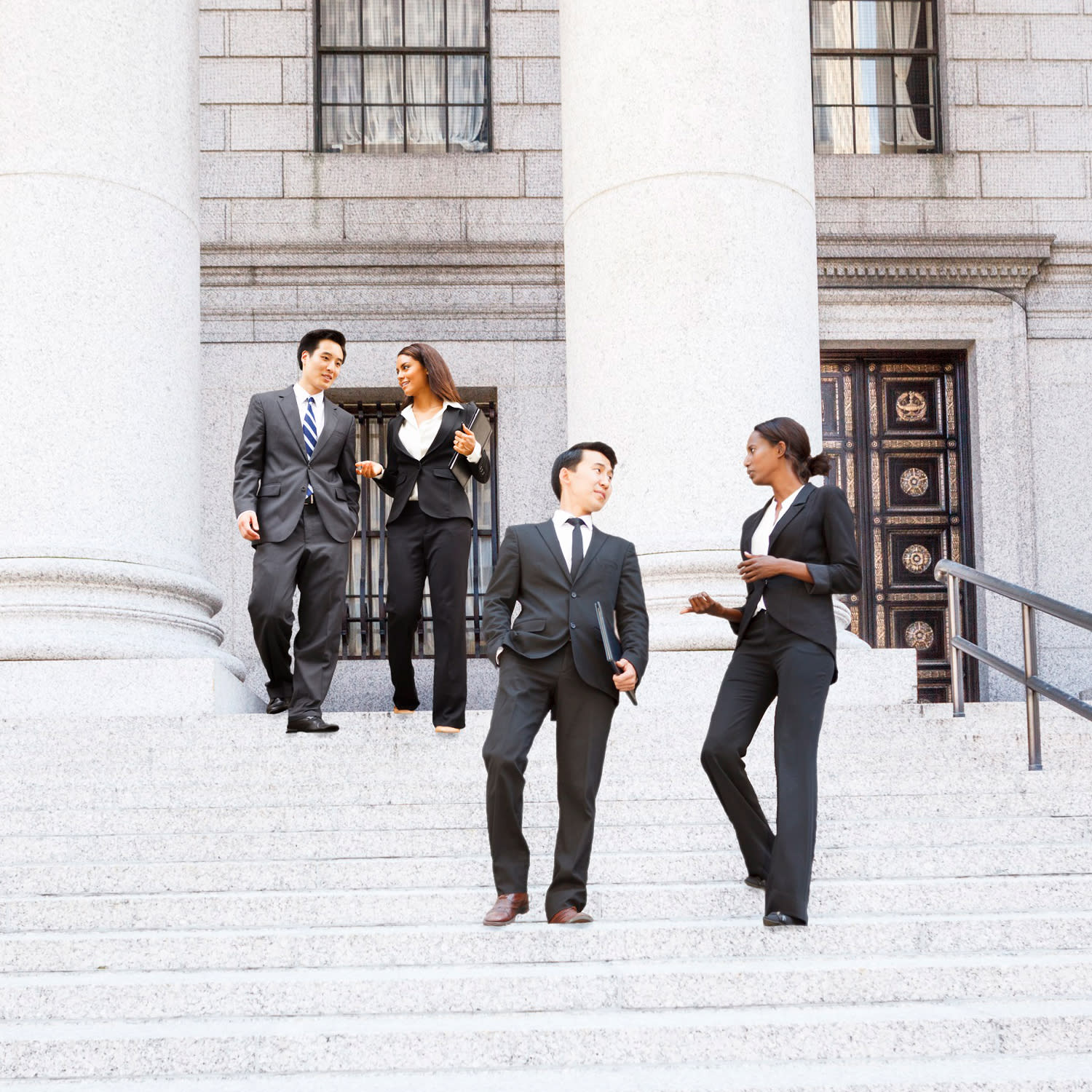 Compliance with Regulations, FICAM Approved Solutions
We offer security solutions that meet a variety of US Federal Government compliance needs and meet FICAM requirements including: FIPS 201, HSPD-12, ICD705 and UL2050.
Cybersecurity
LenelS2 solutions provide end-to-end encryption using the latest standards. They also support third-party multi-factor authentication in addition to smart credentials, biometrics, mobile and pin reader technologies.
Government Approved Resellers and Advanced Services
LenelS2 has a broad reseller network that includes government approved and vetted security integration companies with trained, certified and cleared individuals who can meet the needs of any government project. We supplement our network with our own in-house Advanced Services group to ensure that the unique needs of your complex infrastructure are met.

LenelS2 and Milestone Systems have a long history of protecting critical and high-value facilities with a proven, cost-effective and commercial-off-the-shelf physical security solution.
Ryan Kaltenbaugh
Senior Vice President, North American Sales
LenelS2
Read More