Comprehensive Physical Security Solutions for Greater Security, Safety and Efficiency
LenelS2 is the global leader in advanced physical security solutions, including access control, video surveillance and mobile credentialing. We innovate products, systems and services to address the most complex, evolving needs of some of the world's most demanding organizations. Whether you're operating a small- to medium-sized business or the largest global enterprise, our solutions are built to solve your unique challenges.
Why Choose LenelS2 as your Access Control Solution?

Leverage Powerful Core Security Technologies and Integrations
We provide your security backbone with flexible, scalable deployment options that incorporate multiple technologies including mobile, cloud, artificial intelligence and cybersecurity. And our open architecture supports hundreds of third-party system interfaces.

Unify and Control Multiple Physical Security Systems and Services
From a front lobby to a Global Security Operations Center, our media-rich, unified user interface delivers the information and services you need to protect people and assets, reduce risk and increase operational efficiency.

Empower Building Occupants in Real Time
Since the most important part of any building is the people inside it, we've designed ways to help them stay safe, secure and productive including touchless access, real-time notifications, self-mustering for evacuations and more.

Harness Deep Building Systems Expertise
As part of Carrier, the leading global provider of healthy, safe, sustainable and intelligent building and cold chain solutions, we're uniquely positioned to bring a comprehensive approach to buildings and physical security.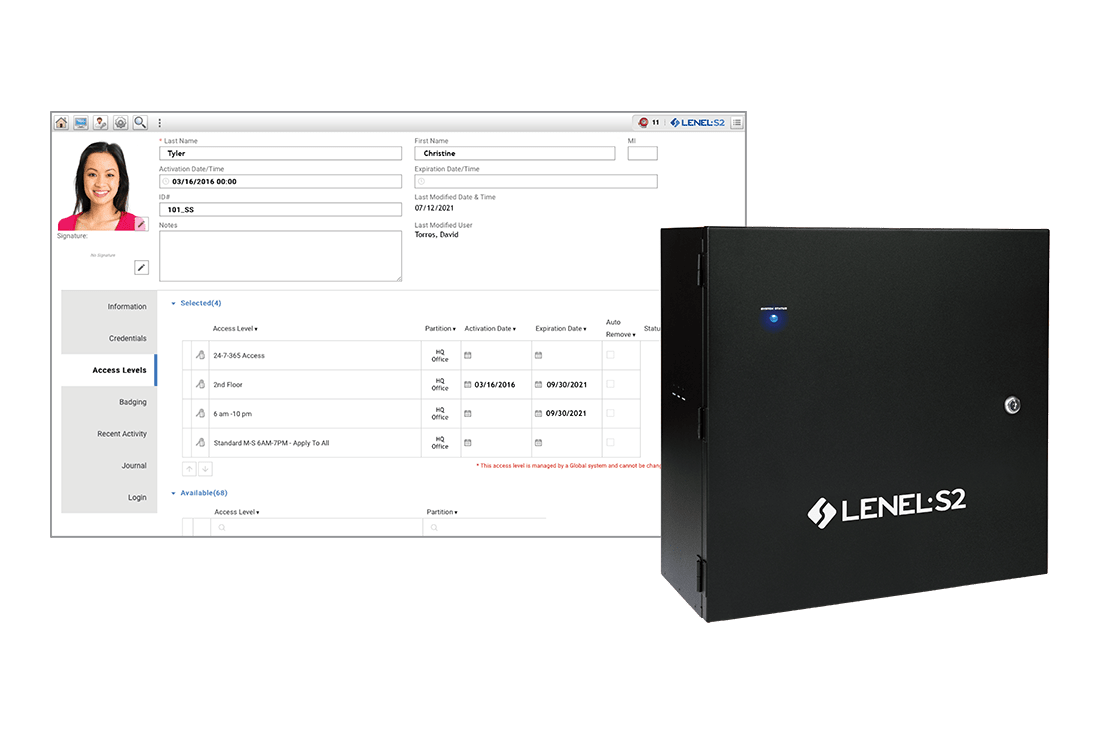 NetBox
A powerful, all-in-one browser-based product, the NetBox™ access control and event monitoring system is designed for deployments with demanding security requirements.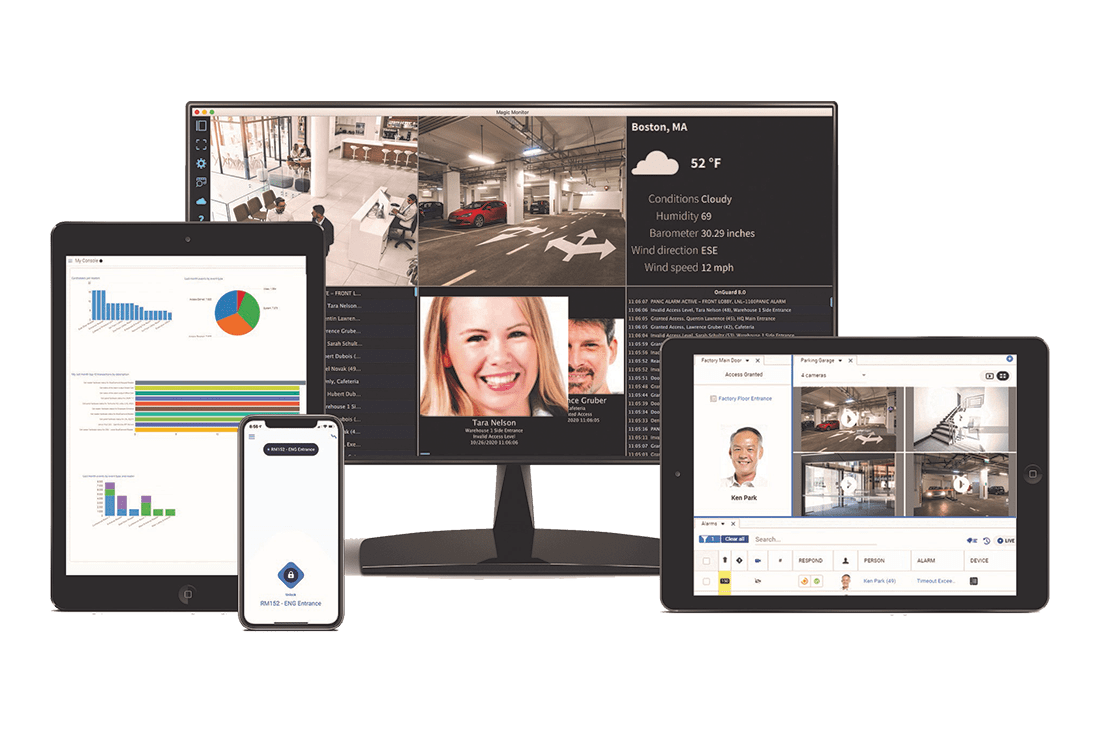 OnGuard
The feature-rich, comprehensive OnGuard® access control system integrates with a range of security, business and building systems to meet the needs of even the most complex enterprise deployments.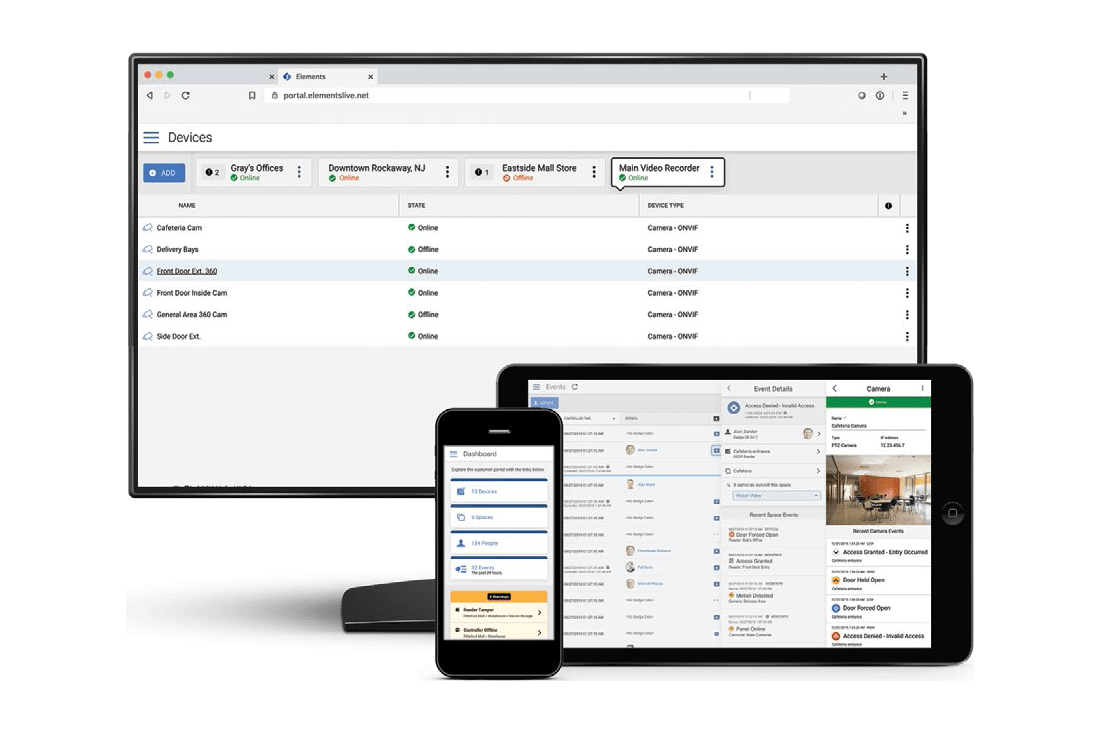 Elements
The Elements™ unified access control and video management solution is built specifically for the cloud and ideal for small- to medium-sized businesses and enterprises with satellite locations.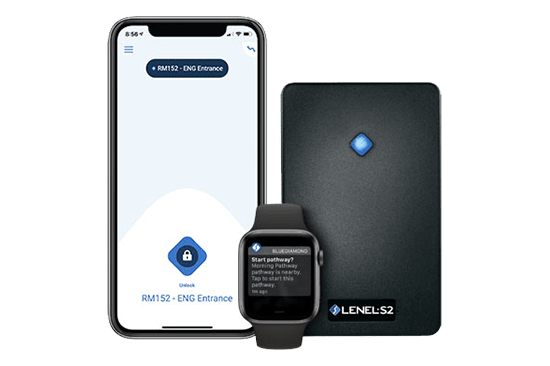 BlueDiamond
BlueDiamond™ access control readers and credentials offer a complete, effortless, next-generation experience.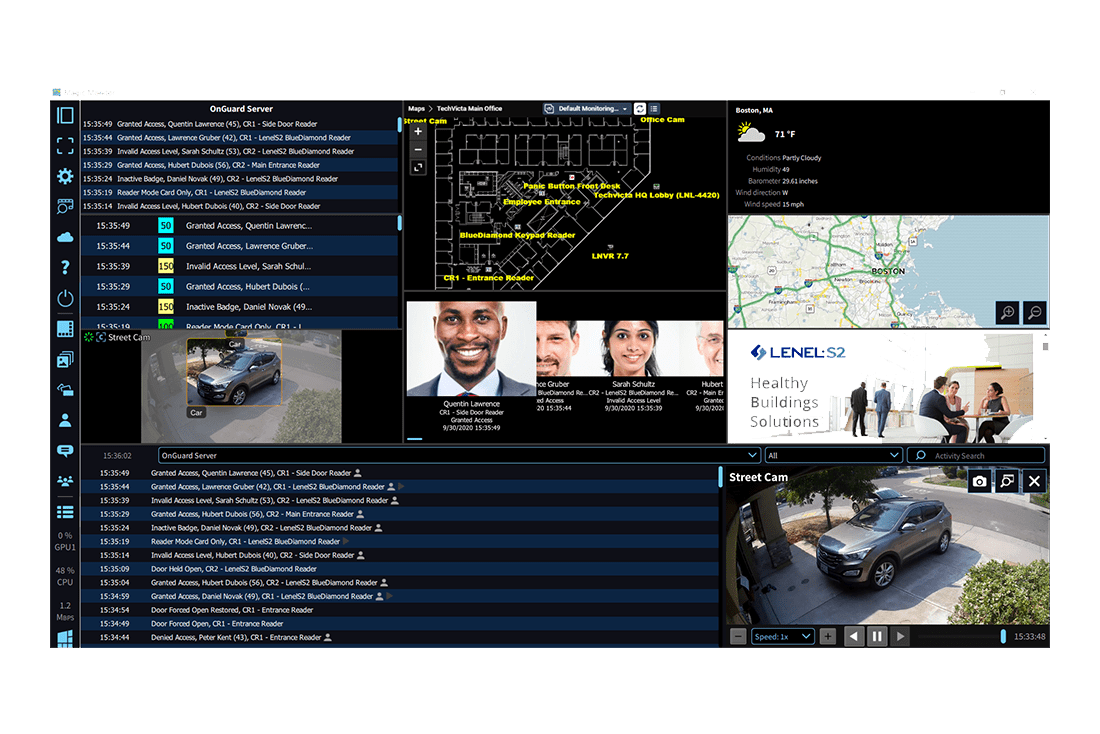 Magic Monitor
Magic Monitor® unified client brings together access control, video surveillance, forensics, digital signage and live Internet feeds together for enhanced situational awareness. access control, video surveillance, forensics, digital signage and live Internet feeds in a single client.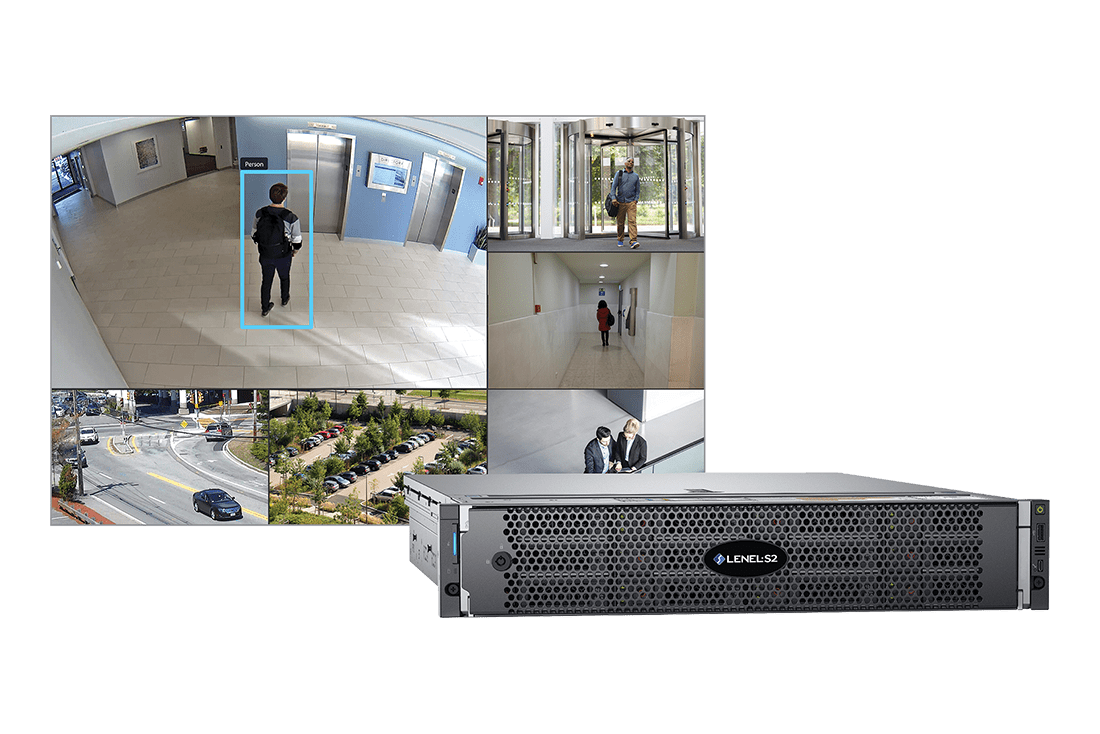 VRx
VRx™ video management systems provide a next-generation experience featuring UHD playback and more.
Industry-Focused Solutions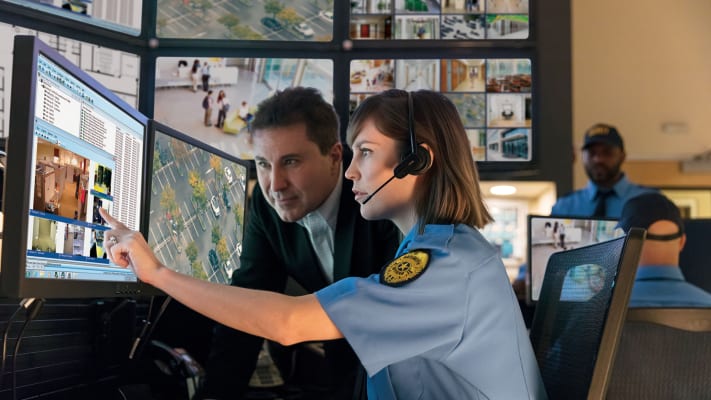 Greater Physical Security and Access Control
Learn why organizations ranging from small- to medium-sized businesses to global enterprises trust LenelS2 to solve their security challenges.