Comprehensive Energy Security Solutions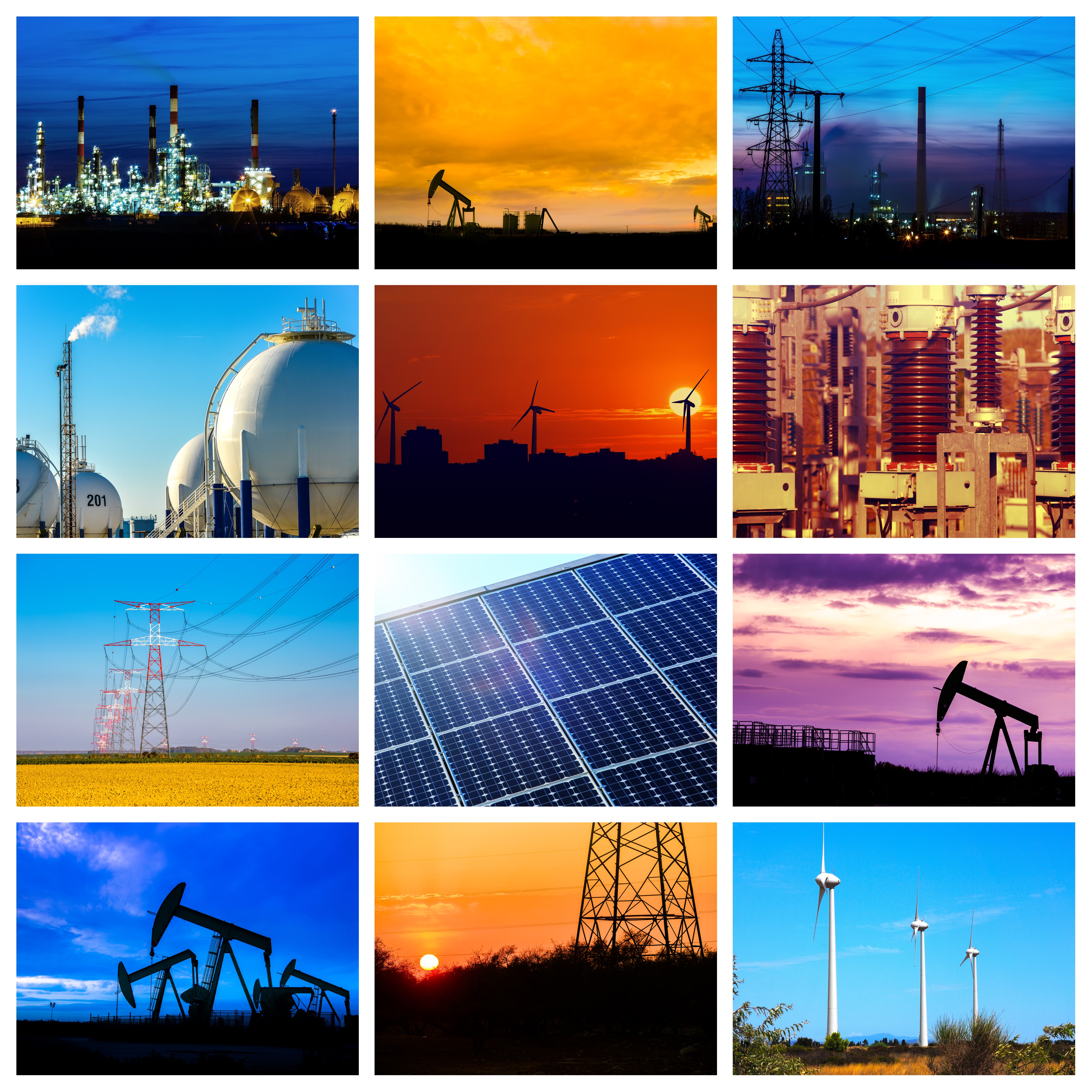 From large corporate campuses to small, very remote sites, we understand the spectrum of distinct security challenges you face.
All facilities need to feel accessible to ensure optimal productivity but must also implement a variety of measures to secure staff, visitors, contractors, and critical infrastructure assets.
With thousands of unique deployments and growing, LenelS2's access control and video management solutions solve energy facilities' most critical security challenges and requirements.
Take a closer look at how we can help

Mitigating Risk
Our unified security client enhances situational awareness by bringing together access control, video surveillance and other types of media into a single display. It also provides robust digital signage capabilities which can be used to display useful information or to relay critical guidance during emergencies, ultimately reducing overall risk and maximizing situational awareness of your facilities.

Regulatory Compliance
The Energy industry faces many regulations, and our solutions address these regulations head on.  Whether faced with CFATS, TWIC, NERC CIP, or others, we have customized offerings to comply with any regulations or requirements affecting your facility.

Cybersecurity
LenelS2 solutions provide end-to-end encryption using the latest standards. Our solutions also support third-party multifactor authentication via OpenID® Connect in addition to smart credentials, biometrics, as well as mobile and PIN reader technologies.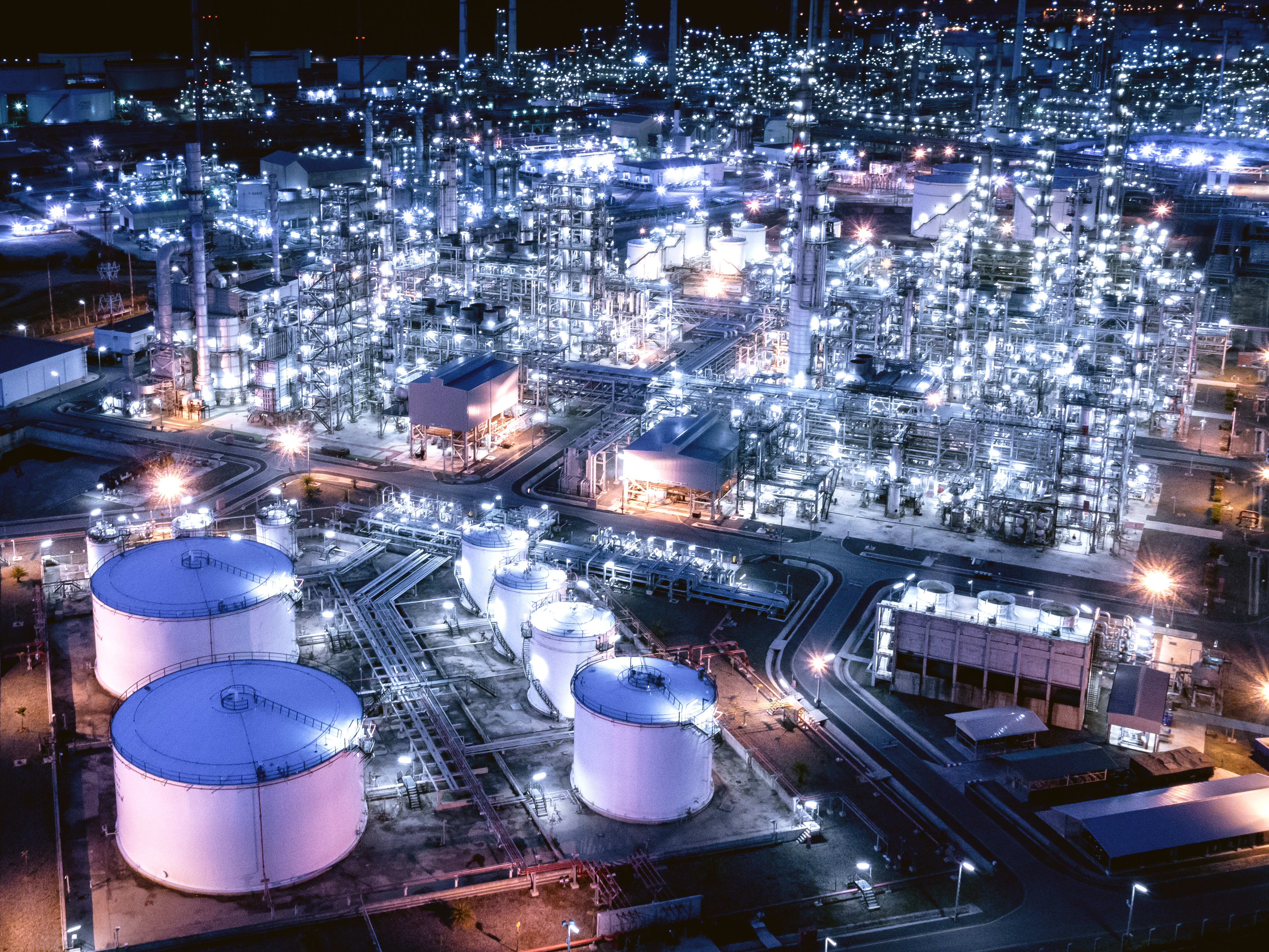 Policies for Access Levels
To maintain compliance with corporate security policies, we make it easy to provide the right access levels, to the right people. LenelS2 policies are customizable and can automatically identify violations and self-correct based on pre-defined standard operating procedures.  

Industry-leading Third-party Integration
We offer out-of-the-box integrations and an open API to help meet typical energy company needs including integrations for digital video platforms, video analytics, Active Directory, time and attendance, PIAM, incident management, real time location services, key management, asset protection and tracking, parking lot control, visitor management systems and more.  Our Advanced Services team can also help with custom integrations to meet your unique requirements.