Dedicated to advancing your security priorities, our team of experts helps you successfully deploy, maintain and get the most out of your LenelS2 system.

Ensure the Success of Every Project
Our experienced, specialized professionals help ensure the success of complex, high-risk security system installations of every scale, minimizing downtime during migrations and upgrades.

Meet Advanced Security Software Integration Needs
Expert-level solution design and engineering resources extend and integrate your LenelS2 access control security system with external systems, streamlining business processes and helping meet your unique security needs.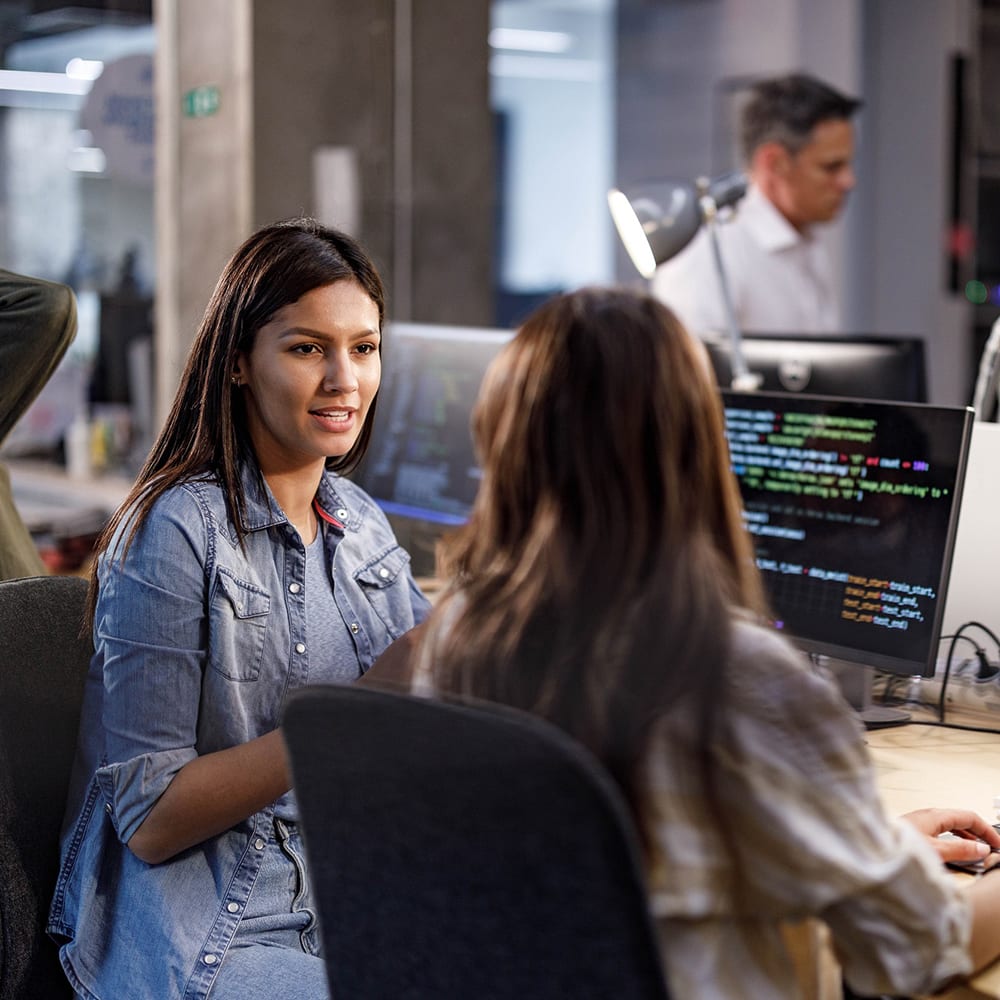 Reduce Maintenance Costs
Ensure your LenelS2 security system is running at peak performance to avoid any interruption of critical business functions with preventive maintenance and diagnostic services.

Optimize Security System Operational Efficiency
Our dedicated technical project engineers identify operating inconsistencies across your LenelS2 system to help lower costs and maximize system performance.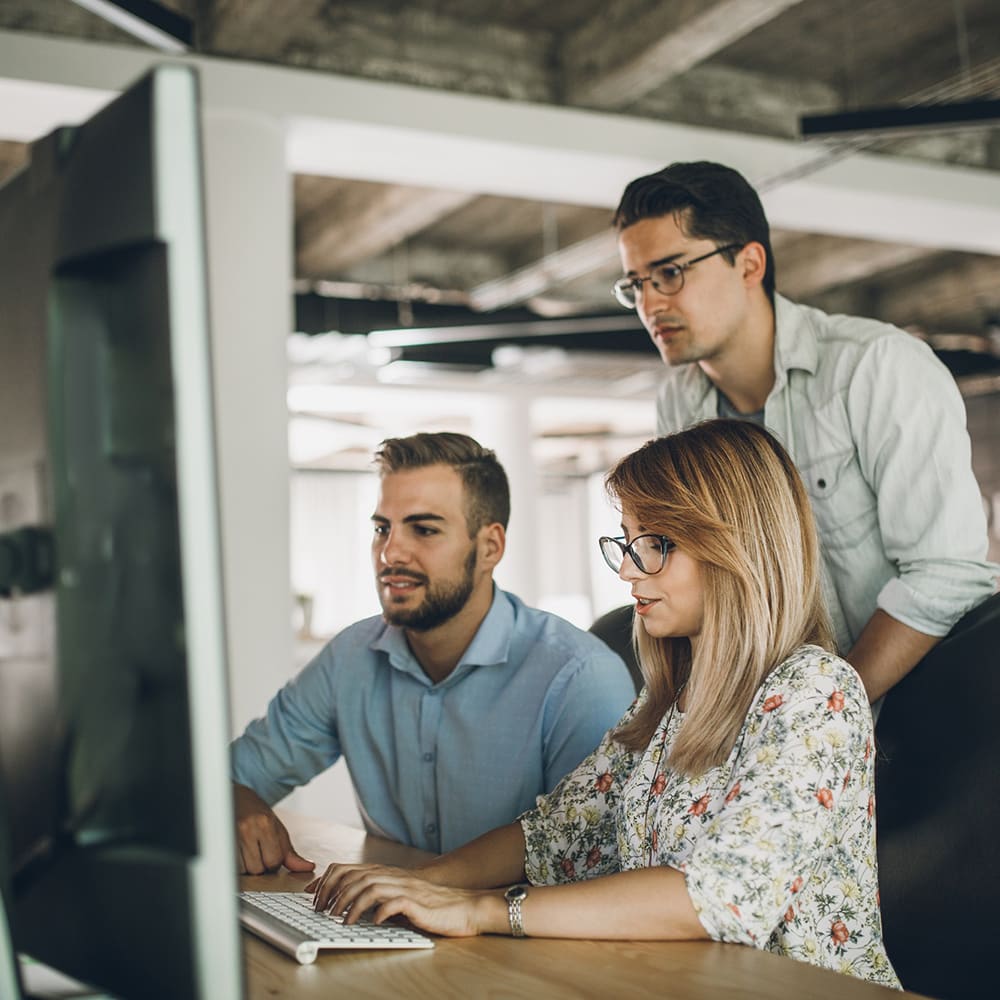 Need help with a project?
From planning and installation to ongoing maintenance and expansion, our dedicated Advanced Services and support teams are available to provide professional expertise that can enhance the efficiency, usability and cost-effectiveness of your entire system.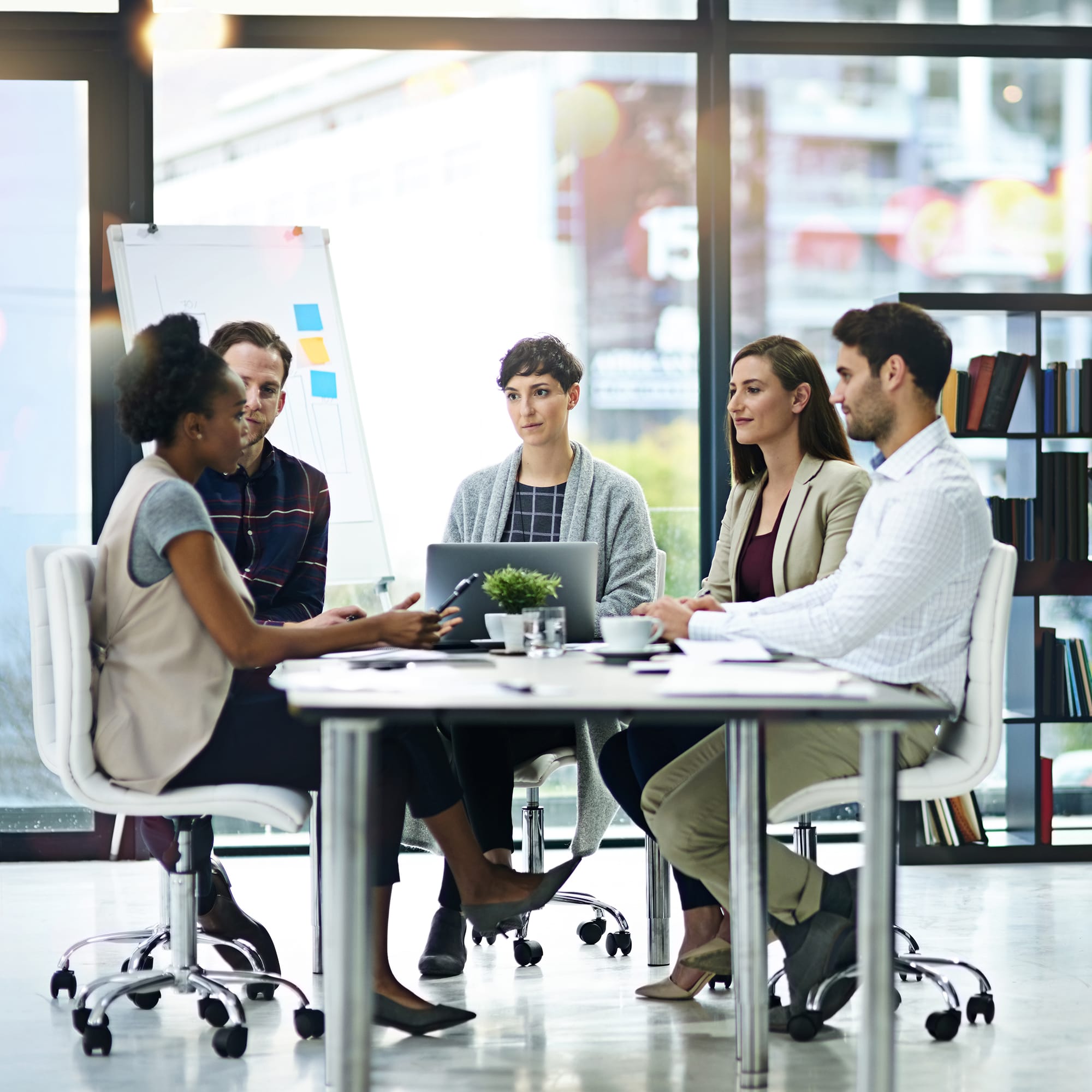 Professional Engineering Services
Our Professional Engineering Services team works with LenelS2 value-added resellers and end users to accomplish short-term projects including upgrades, mergers and migrations, hardening, access level management, deployments, cardholder cleanup and fault tolerance / high availability solutions. Remote or onsite upgrade support with planning, testing and execution delivered by our team makes it possible to plan and implement software, security systems and database upgrades.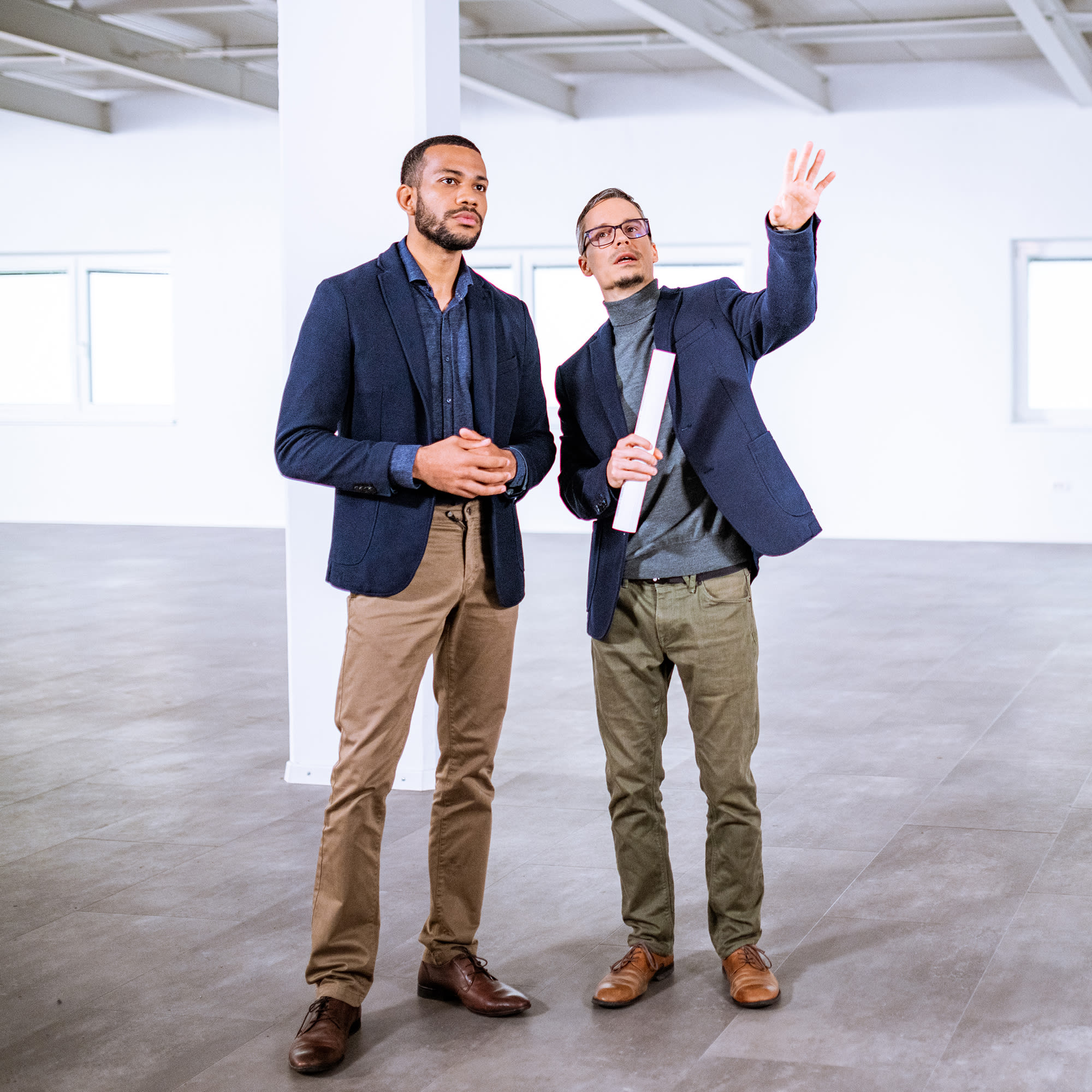 Custom Solutions
Our Custom Solutions team designs, develops and delivers tailored security software solutions and integrations to help organizations meet their unique security requirements. The team uses the same development standards, practices and strategies as our core engineering team to ensure the highest level of quality. In support of the return to work, the team has developed a number of tools that are part of the Carrier
Healthy Buildings
Program including
pre-entry screening assessments
and system integrations, entry point control,
occupancy management
, incident management and more.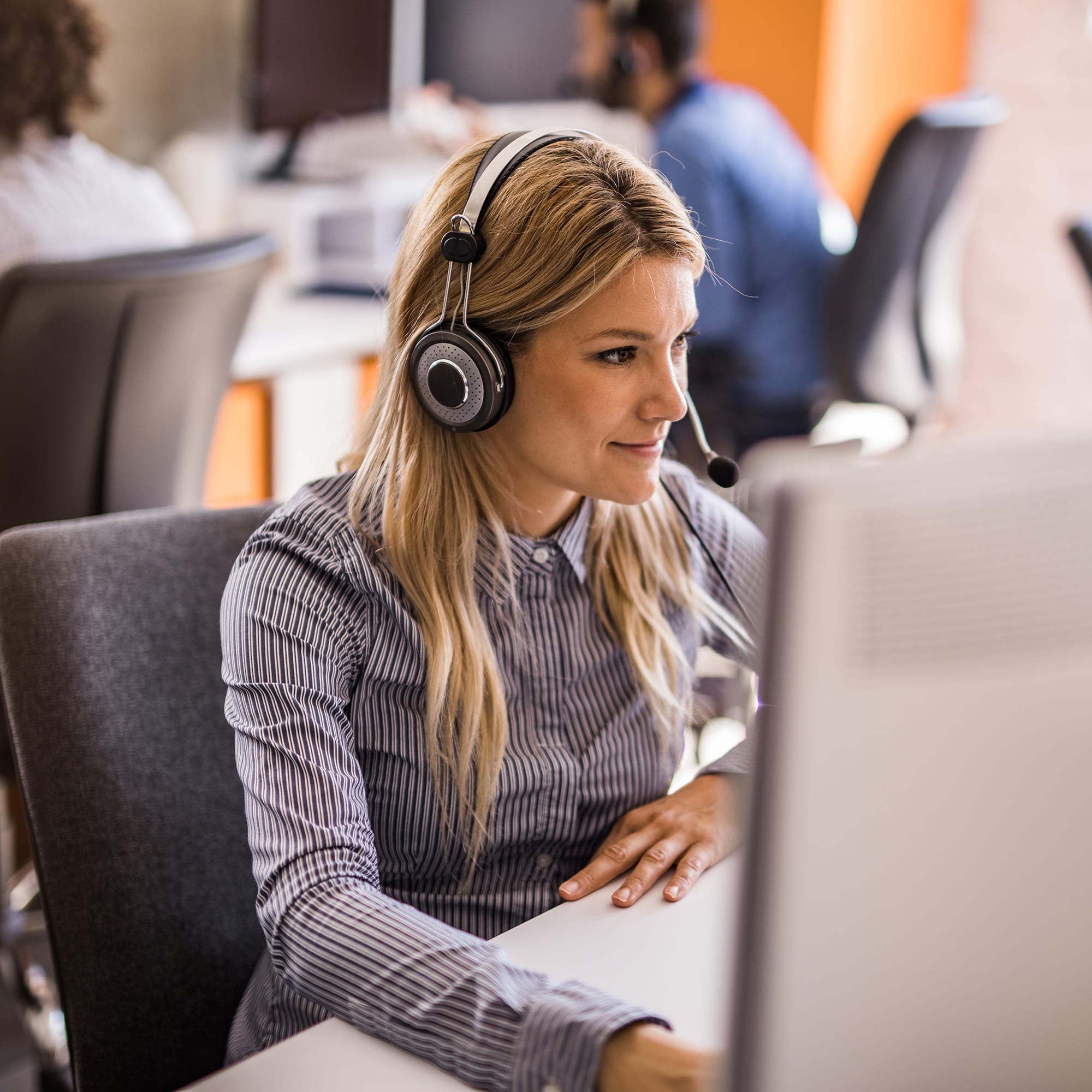 Remote Managed Services
Our Remote Managed Services team offers expert consultation for the maintenance of LenelS2 installations, including preventive and diagnostic services designed to provide early detection of system failures. The team advises system administrators, conducts regularly scheduled technical calls to answer how-to questions, provides system analysis and reports, suggests potential functional improvements and tracks support tickets.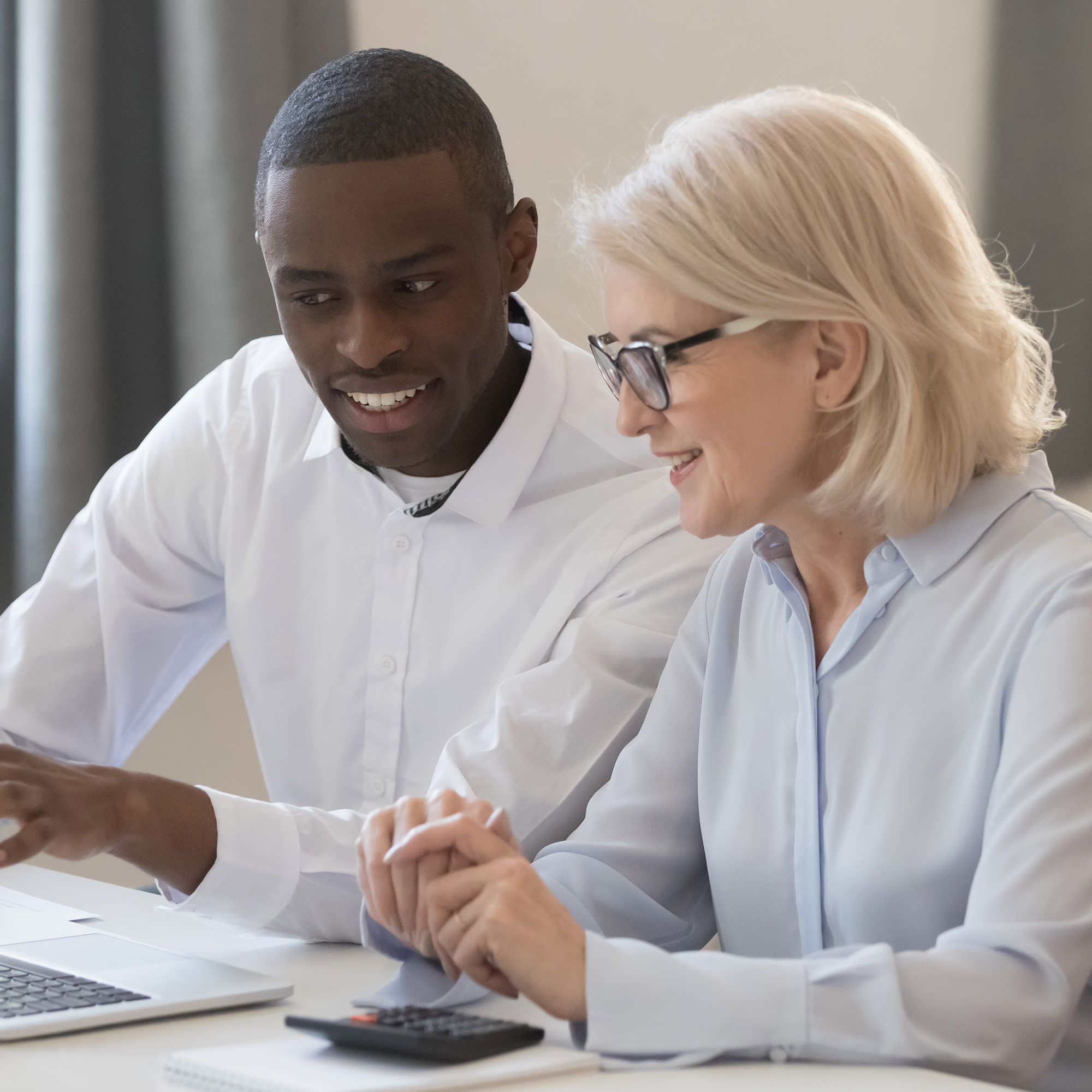 Embedded Services
Our Embedded Services team helps identify any operating inconsistencies across your LenelS2 system and works with you to standardize designs, installation processes and user experience for global projects. This not only helps lower operating costs, but also maximizes the efficiency, cost-effectiveness and performance of your entire system. Multi-level, onsite support and education are included. A dedicated professional project manager coordinates LenelS2 resources.