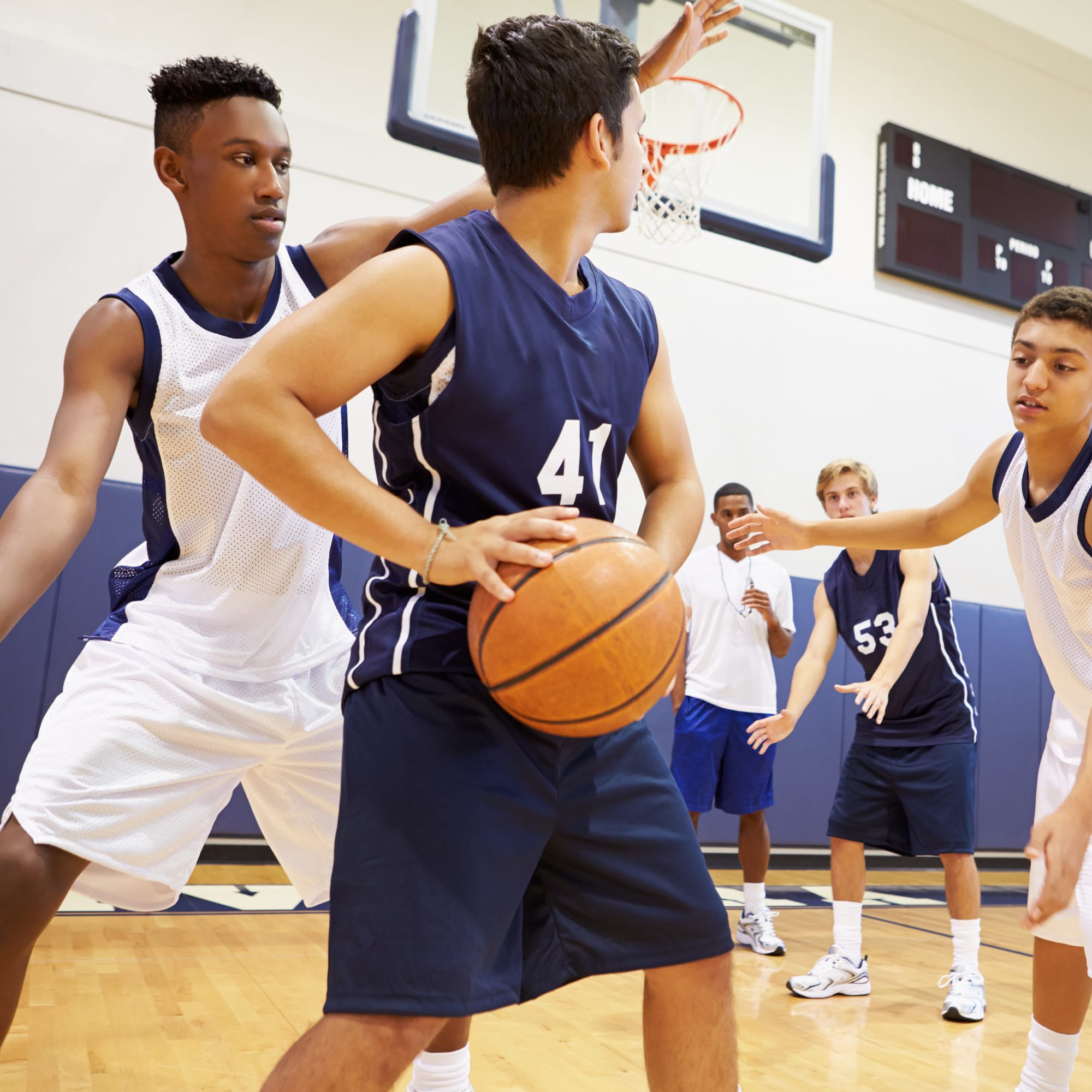 Security & Access Control for Schools and College Campuses of All Sizes
Our scalable, open education security solutions meet the needs of the smallest K-12 schools to the largest universities with complex requirements.
Our solutions provide school and university campus security with all the tools administrators need to ensure efficient management and operations while giving students the confidence to focus on learning. Our access control solutions secure school perimeters and any buildings on a spread-out campus as well as enable flexible event scheduling for schools that run after school programs. Our video management systems and unified client interface provide enhanced situational awareness for security operators and administrators.
Solving Education Security Challenges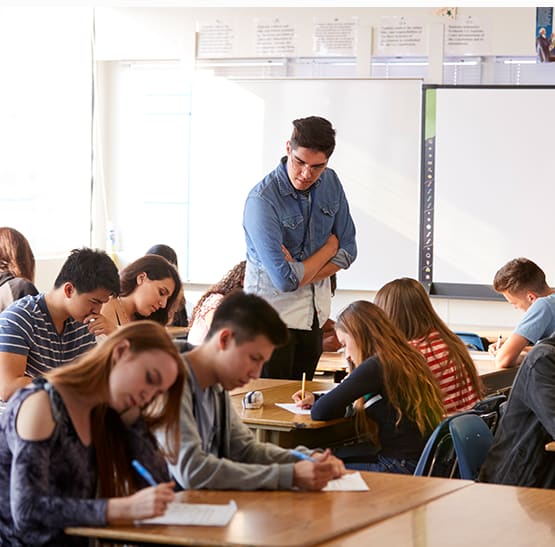 Scalable, Intuitive Access Control and Video Management
Our access control and video management systems can scale to meet the needs of an individual K-12 school to the largest university with multiple campuses. Our browser-based solutions are intuitive and easy to manage.
One-button Lockdown
Authorized individuals can rapidly put a school or campus on lockdown, via special card swipe, a code to type into any school computer or a one-touch button on a mobile app. Lockdowns can be customized to certain school or campus areas for a more targeted approach.
Aligns with District Technology Standards
Our browser-based security applications are compatible with Microsoft, Apple and Google, so it's easy to get into your access control system directly from your school's computers and devices.

The constant communication between us, 360 Advanced Security and the LenelS2 product team has allowed us to find a cutting-edge solution that provides a seamless access control experience while increasing security across campus.
Michael Freitas
Access Control Coordinator
Humber College
Read Case Study

Frequently Asked Questions About Education Security
Implementing access control in a school means securing the entire perimeter of the school's campus, including each point of entry. Effective access control systems will ensure that students, faculty, and visitors will know where to enter the campus, how to enter the campus, and how to exit the campus.
With today's evolving security and safety threats, schools need trusted security systems to keep students and staff safe. Access control systems can make schools safer, so students can focus on learning.
In order to ensure campus security and safety, schools are encouraged to implement a comprehensive security management solution, which includes access control, video management, intercoms and door locks.
School security can be improved in many different ways. In the short term, it is recommended that schools clean up security systems, have a safety procedure in place and keep doors locked during the school day. In the long term, school security improvements include implementing remote door locks, incorporating live video surveillance, and putting a lockdown system into place.
In terms of physical security, there are several risks that schools face, including unauthorized individuals gaining access to school buildings, staff and student confusion on safety procedures, students feeling unprotected, and a lack of a secure learning environment.