NetVR
The NetVR video management system provides full-featured video surveillance and real-time video monitoring.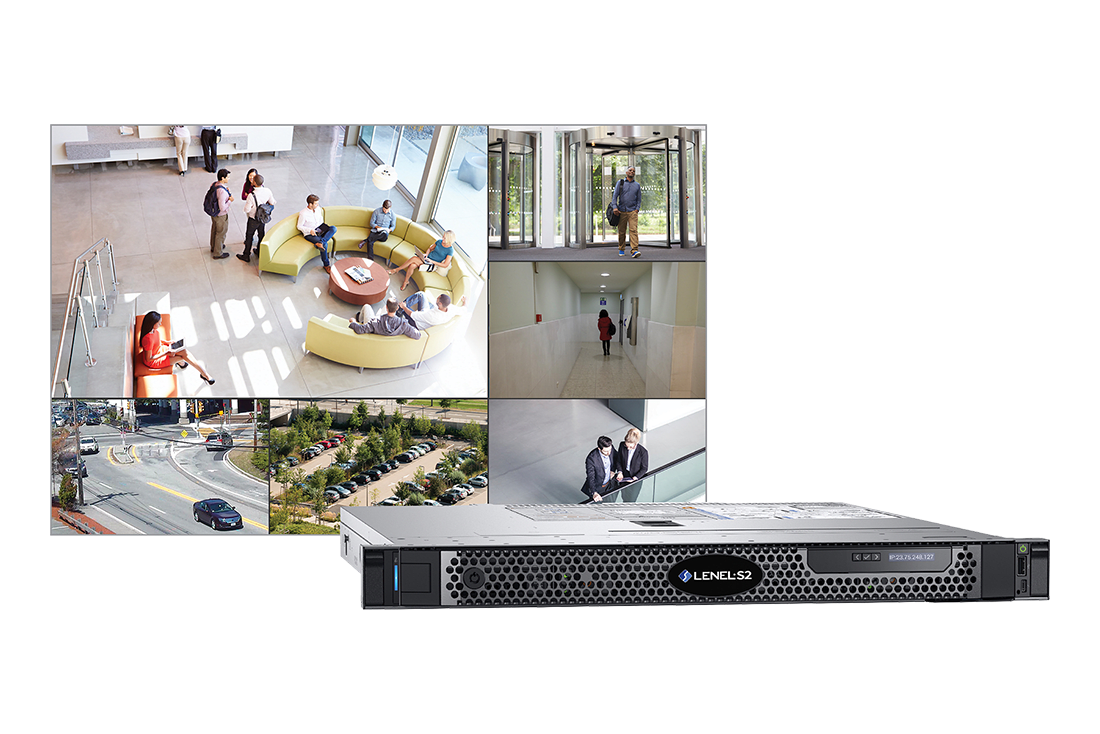 Full-featured Video Management and Surveillance
NetVR™ video management systems provide a full range of video management capabilities, from real-time video monitoring to forensic search and storage. The scalable systems meet the needs of small businesses to enterprise organizations.

Full-featured video management system

Easy to use and install

Unified video security surveillance experience
Why Choose NetVR as your Video Management System?

Unified Video Management and Access Control
NetVR systems provide a unified access control and video surveillance experience when used in conjunction with the NetBox™ access control system and Magic Monitor® unified client.

Real-time Video Monitoring
Real-time video monitoring and recorded video playback are accessible through the Magic Monitor client. Customizable monitoring displays enable single or multi-camera views as well as unification with access control and live Internet feeds for optimal situational awareness.

Mobile-Enabled Access Control
NetVR systems can be managed and viewed from anywhere using the Mobile Security Professional® mobile app, available for iOS® and Android®.

Easy to Install and Operate
The Linux-based NetVR cloud video server appliances are plug-and-play, making them easy to set up, configure and maintain.
Frequently Asked Questions about Video Management & Surveillance Systems
Security cameras are visible to the public and are designed to keep away outsider threats. Surveillance cameras are used to monitor activity and are typically hidden from the public. 
Real-time monitoring is important because it accurately reports when incidents occur. This helps organizations proactively respond to threats.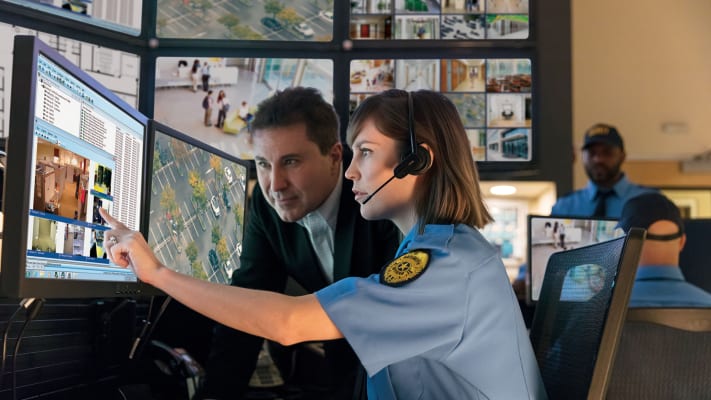 Greater Physical Security and Access Control
Learn why organizations ranging from small- to medium-sized businesses to global enterprises trust LenelS2 to solve their security challenges.