On The Safe Side
As part of LenelS2's mission to make the world a safer place to live, we're launching On The Safe Side, a program empowering communities at a local and national level to learn more about the security and safety of their schools to help drive meaningful change.
Read More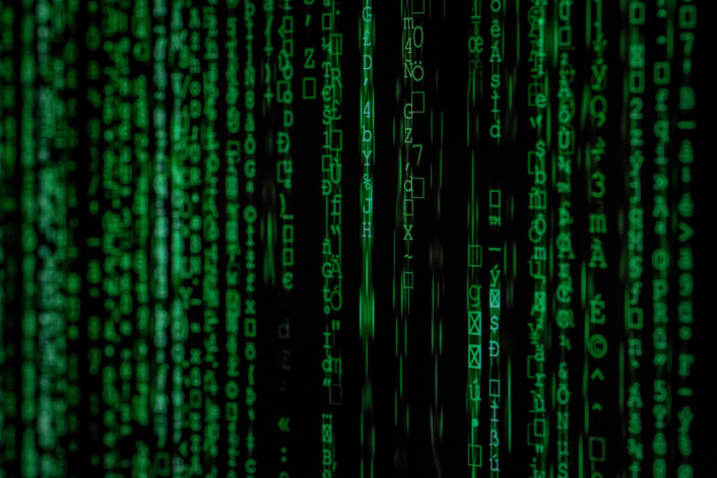 Physical Security Trends and Considerations for 2024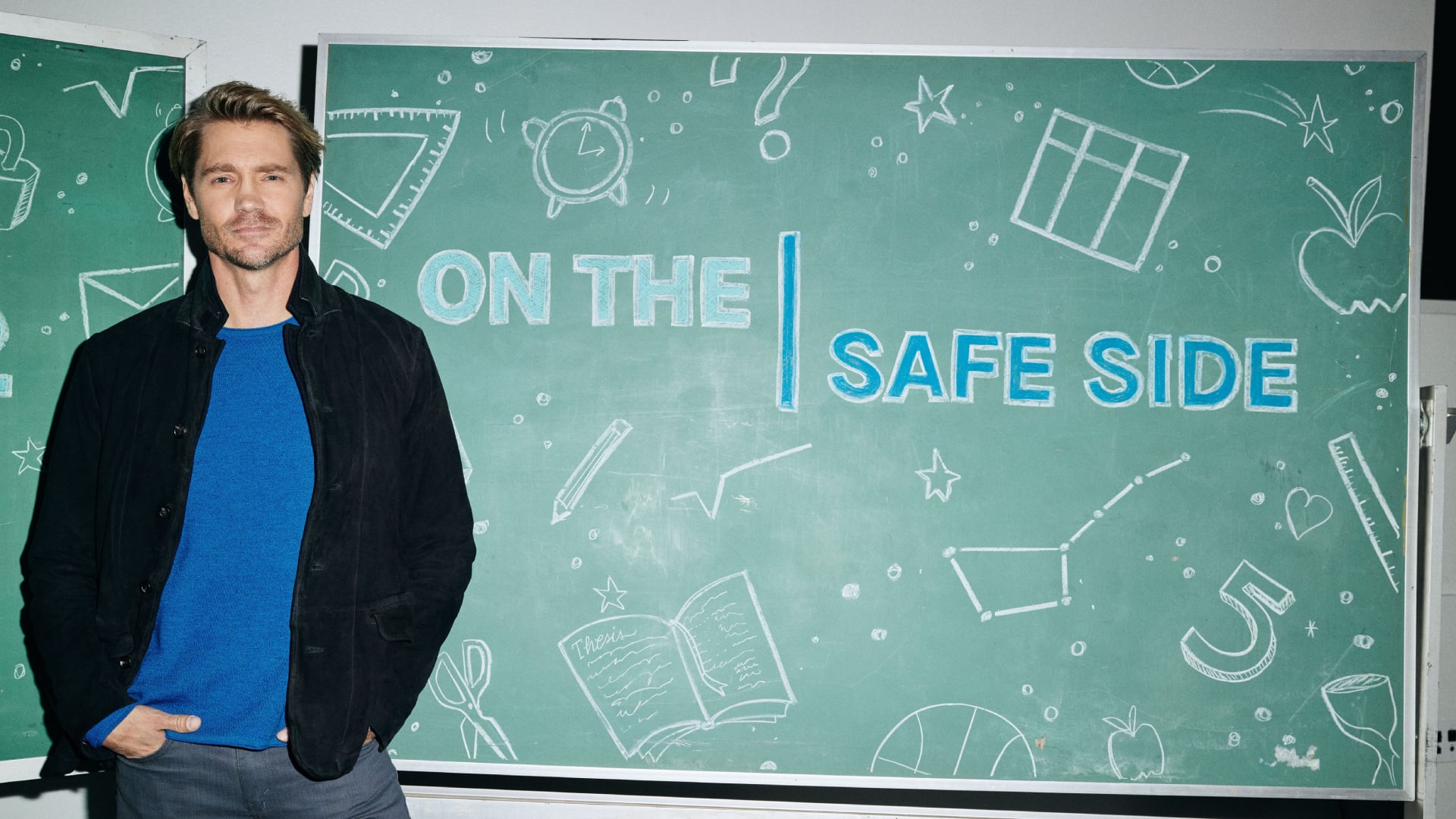 LenelS2 Launches On The Safe Side to Address Urgent Need for More School Security Resources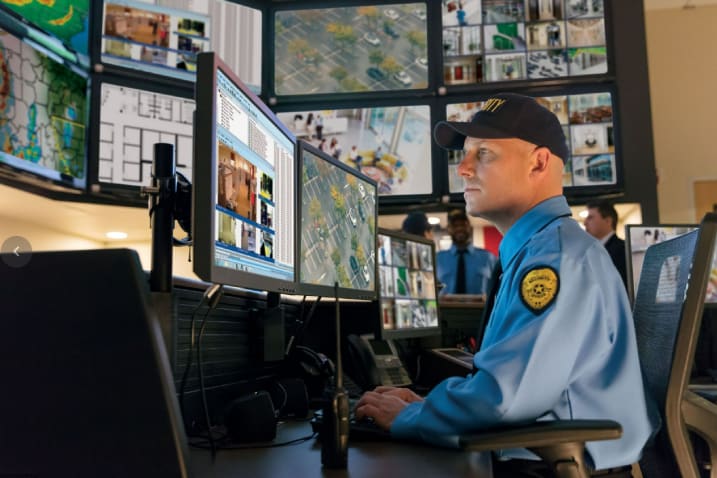 What is Access Control? A Comprehensive Guide.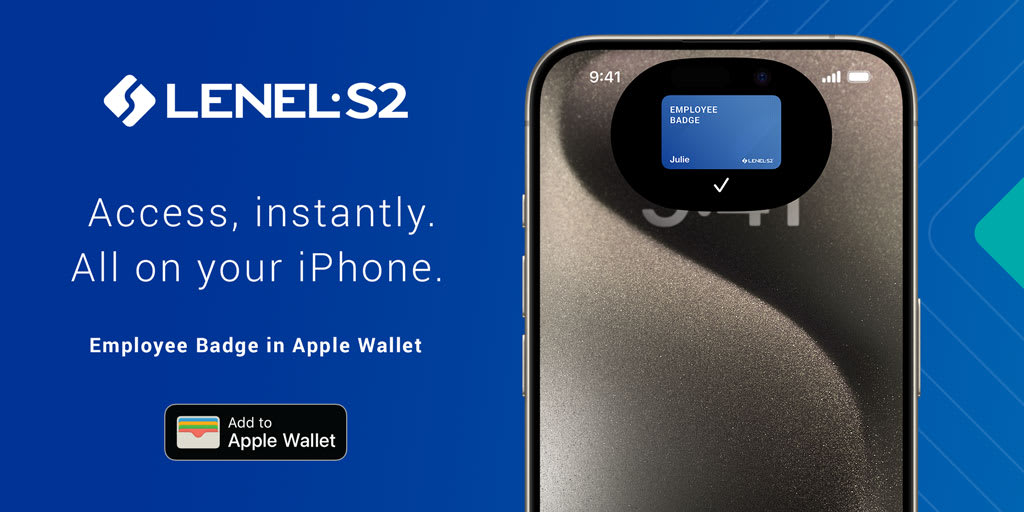 LenelS2 Partners with Apple to Provide Companies with Employee Badge in Apple Wallet Through BlueDiamond Experience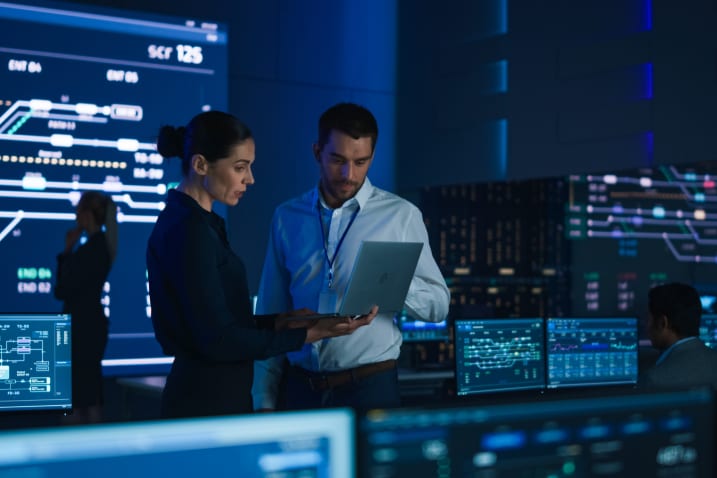 Physical and Cybersecurity: How They Work Together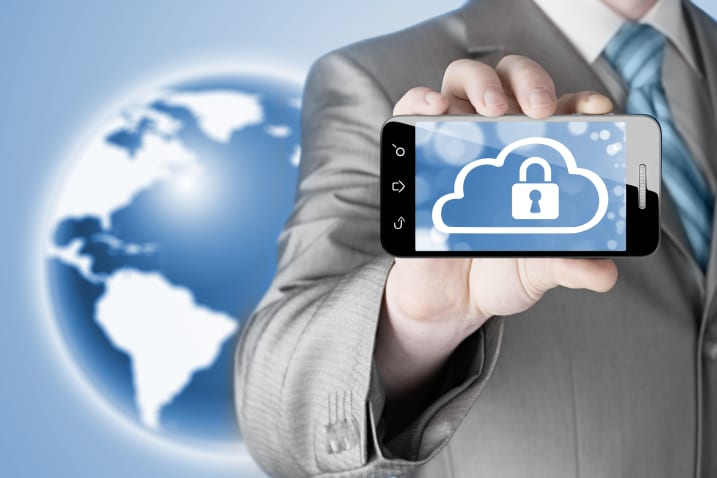 6 Benefits of Cloud-Based Physical Security Solutions
LenelS2 Again Recognized as Global Leader in Access Control Solutions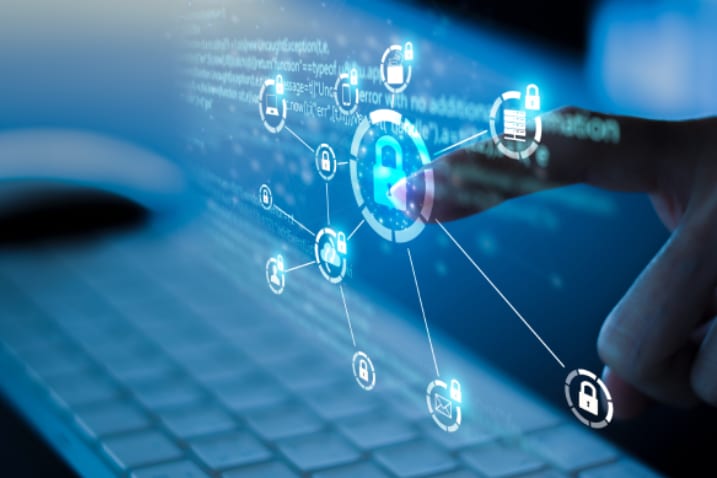 How to Prevent Cyber Physical Attacks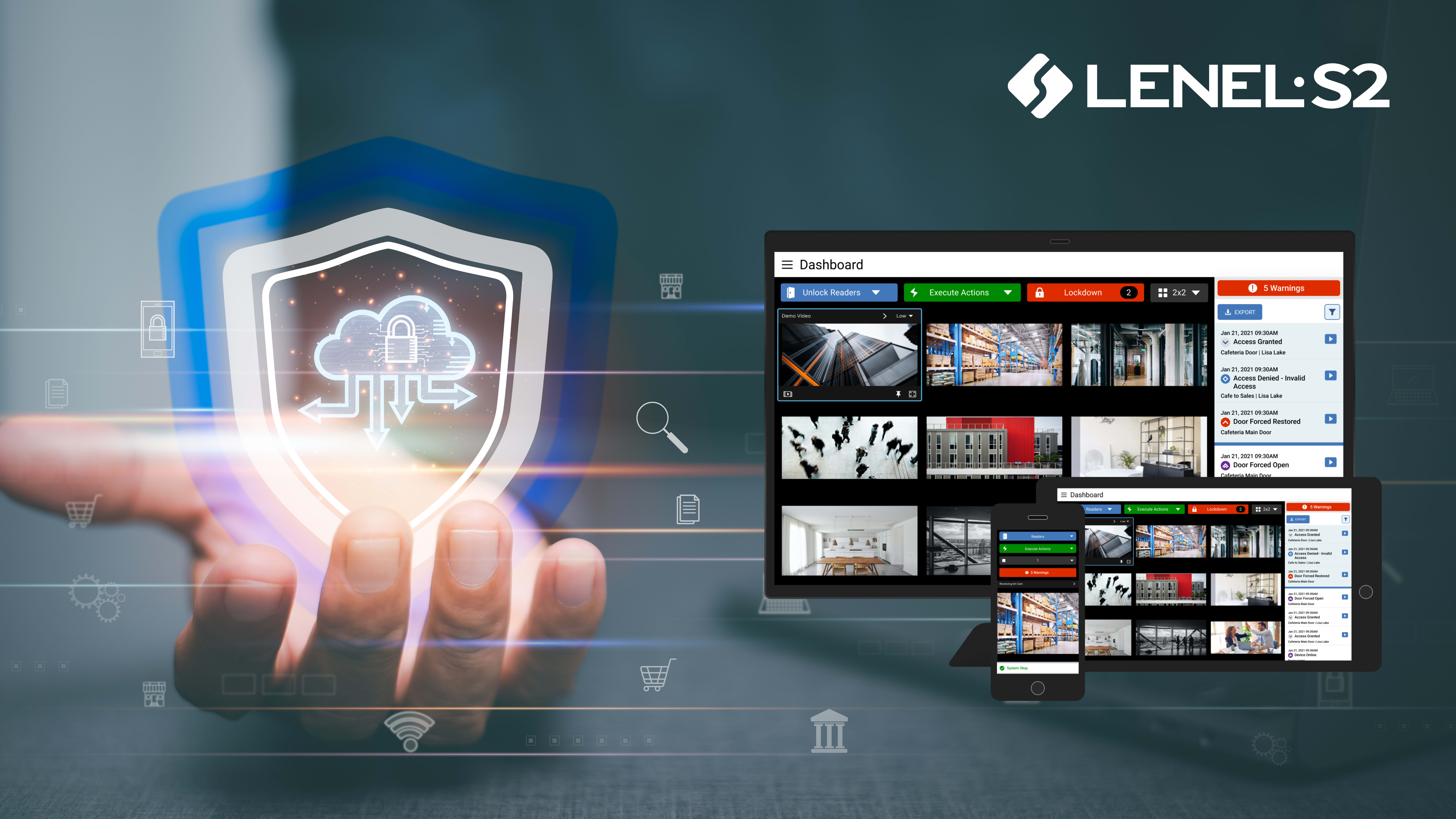 LenelS2 Announces New Elements Platform Features and Releases Expanded Options for Efficient Cloud Transition