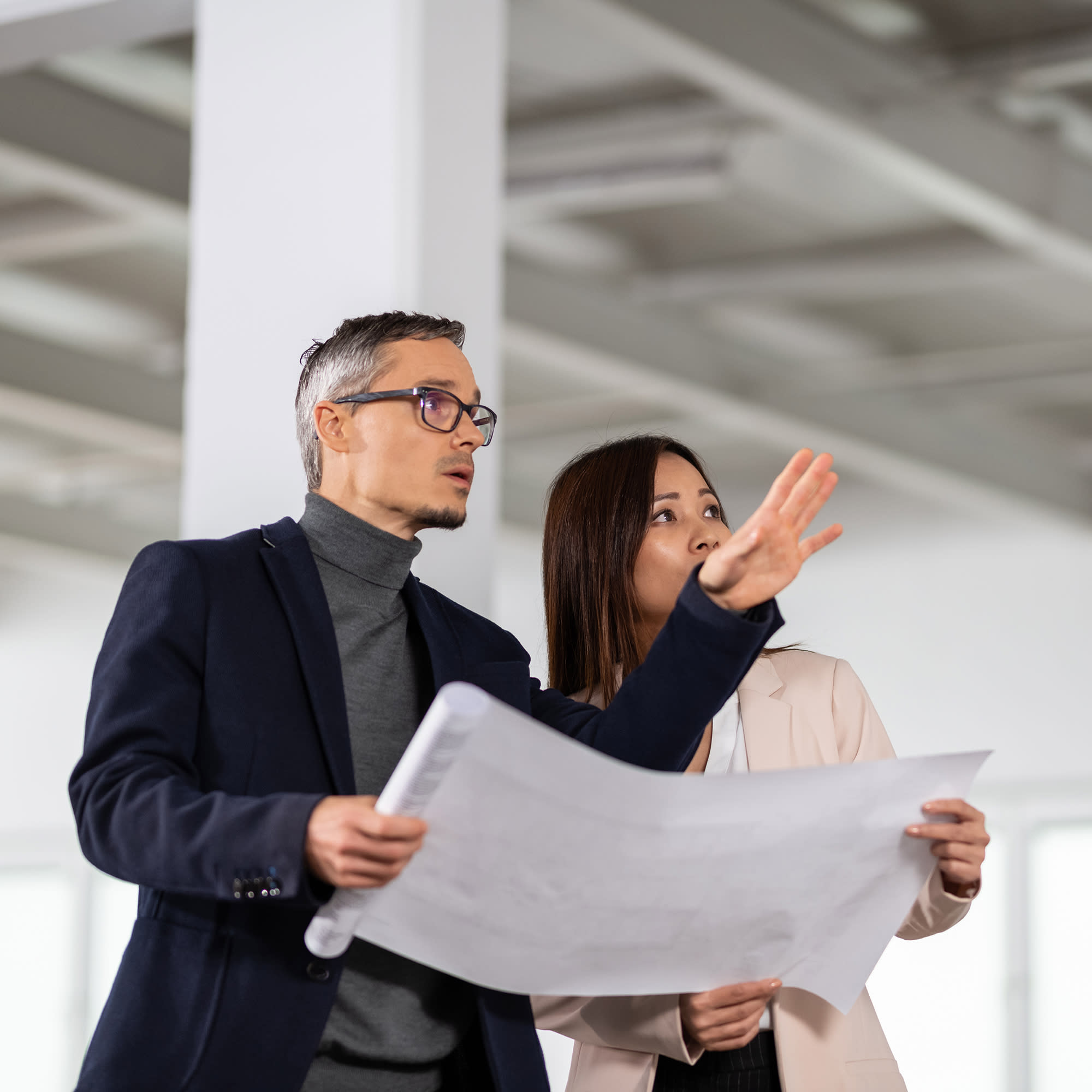 Unify Security and Building Systems for Simplified Management
Commercial real estate requires a variety of building systems from security to HVAC, fire systems and elevators. Unifying management of those systems can create a safer, more secure, healthier building and a better tenant experience.
LenelS2 security management systems are the brain of your building. Our access control systems feature over 200 integrations through the OpenAccess Alliance Program (OAAP) and an open API, ensuring any building system can be part of your integrated security program. And our video management systems help provide building-wide surveillance to enhance situational awareness.
Solving Commercial Real Estate Security Challenges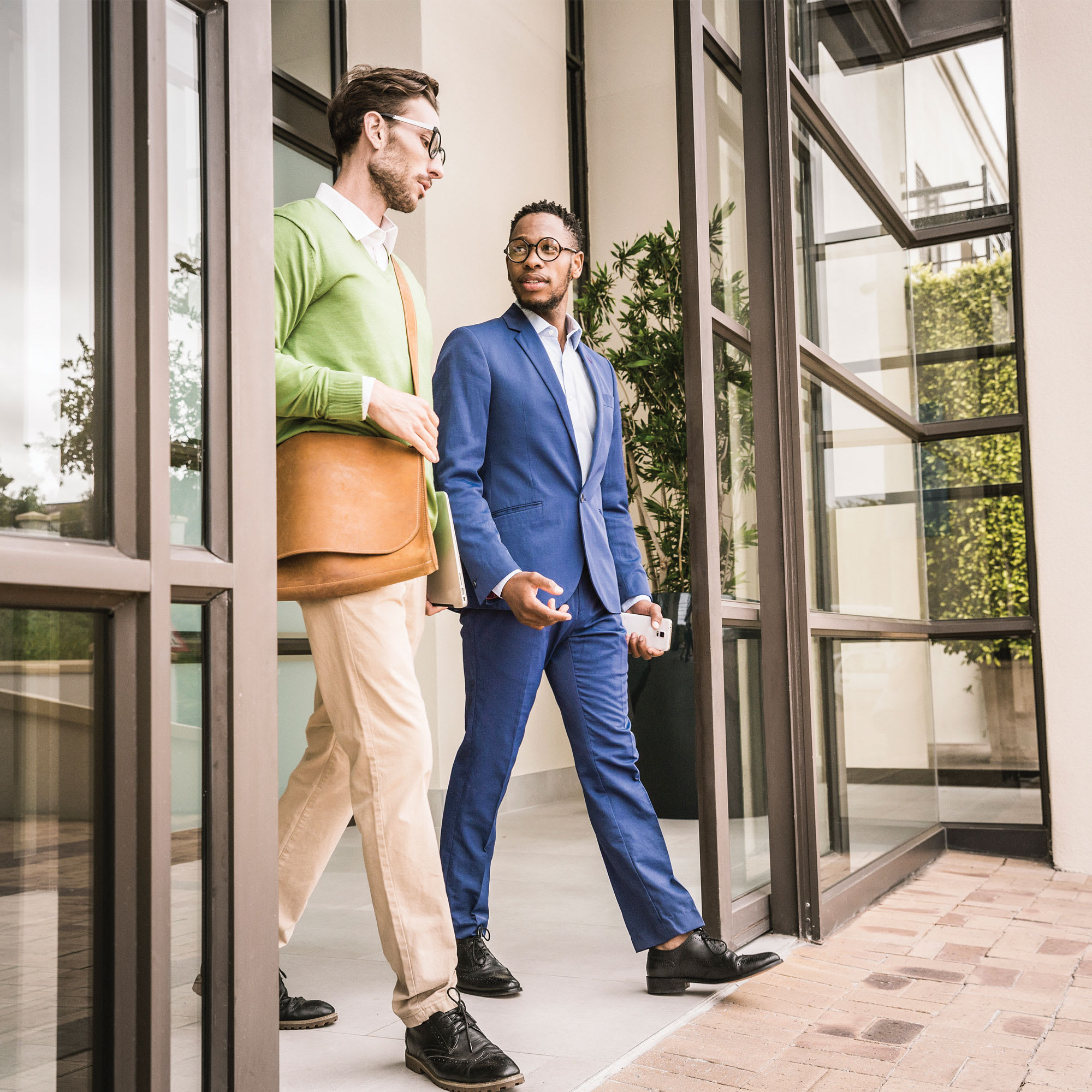 A Unified Management Experience
Our security solutions can enhance situational awareness and improve efficiency by unifying systems like access control, video surveillance, intercoms, intrusion detection, elevator systems, HVAC and fire alarm alerts into a single user interface.
Easy Visitor Management
Use our visitor management system to help keep track of the daily influx of visitors to commercial real estate buildings or select from multiple third-party systems that seamlessly integrate with ours.
Simplify Cardholder Management
Tenants don't always use the same security system as the base building, but that doesn't need to be a hindrance. Utilize our open architecture access control systems to pull cardholder information from a shared database and deploy a one-card solution to simplify the access experience.

Top to bottom, the cost savings, user experience and ability to implement novel integrations isn't even in the same ballpark as our old system. We're excited to see what we can accomplish with the system across the rest of our enterprise.
Ariel Shamai, EVP  
Chief Information Technology and Marketing Officer, 
Edison Properties
Read Case Study