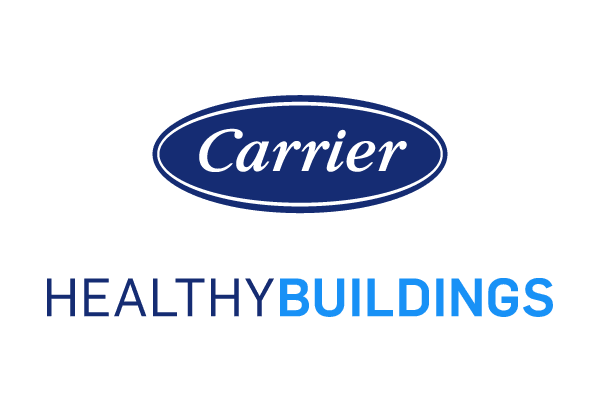 Come Back to Work Better Than Before
In the face of the COVID-19 pandemic, it's important for employees to feel safe as they return to the office. LenelS2's return to work solutions—part of Carrier's Healthy Buildings Program—provide greater security to allow organizations to operate more safely and efficiently.
Greater security means giving your employees the confidence they need to come back to work and feel good about their environment. Our solutions make it easy to monitor the environment through thermal screenings, occupancy tracking and on-site questionnaires. Additionally, our hands-free mobile credentialing reduces touchpoints to create a healthier building. Employees and visitors need to know you're taking every measure to ensure your buildings are safer, healthier places.

Secure entrances with thermal tracking, self-assessment tools, and mask screening.

Frequently Asked Questions about Healthy Buildings
Many companies may wish to create a policy as workers transition from the remote to in-person workforce. A return to work policy can be customized for you and your organization, and include a range of different options such as thermal tracking, self-assessment tools, mask screening, monitoring occupancy levels and more to keeps employees safe and healthy during the ongoing pandemic. .
Product Recommendations for Healthy Buildings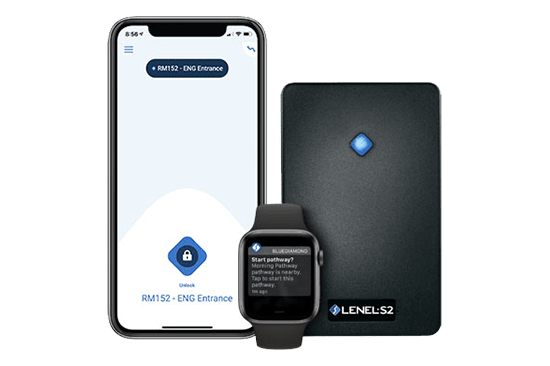 BlueDiamond
BlueDiamond™ access control readers and credentials offer a complete, effortless, next-generation experience.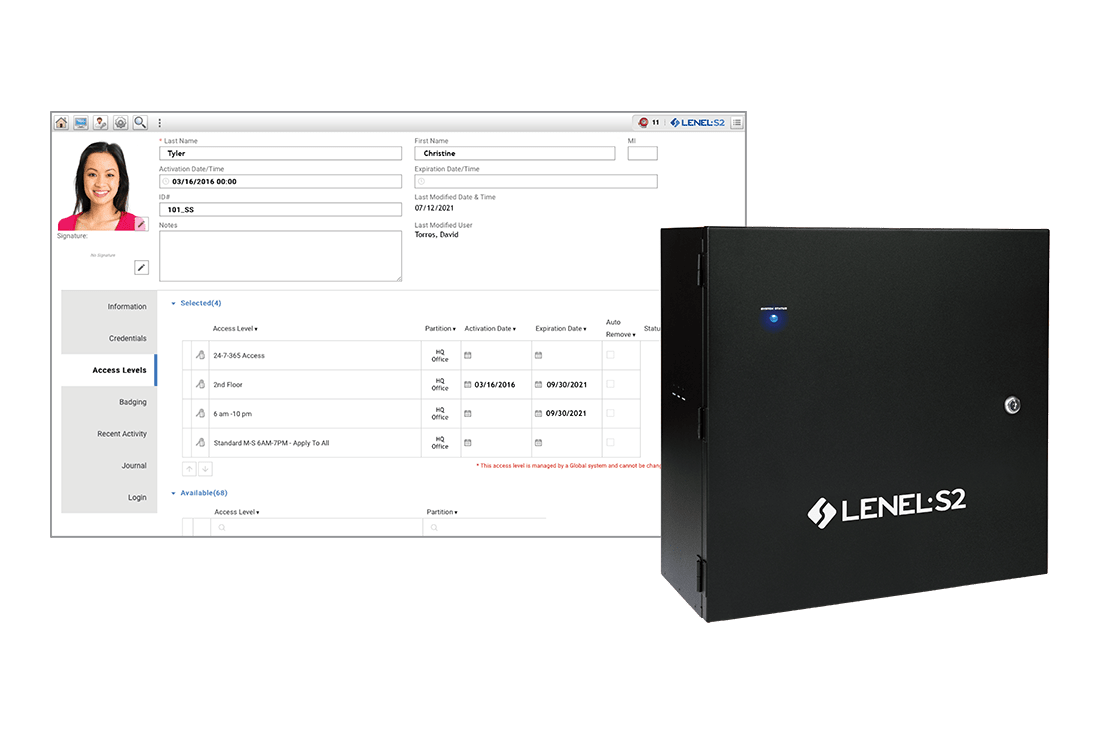 NetBox
A powerful, all-in-one browser-based product, the NetBox™ access control and event monitoring system is designed for deployments with demanding security requirements.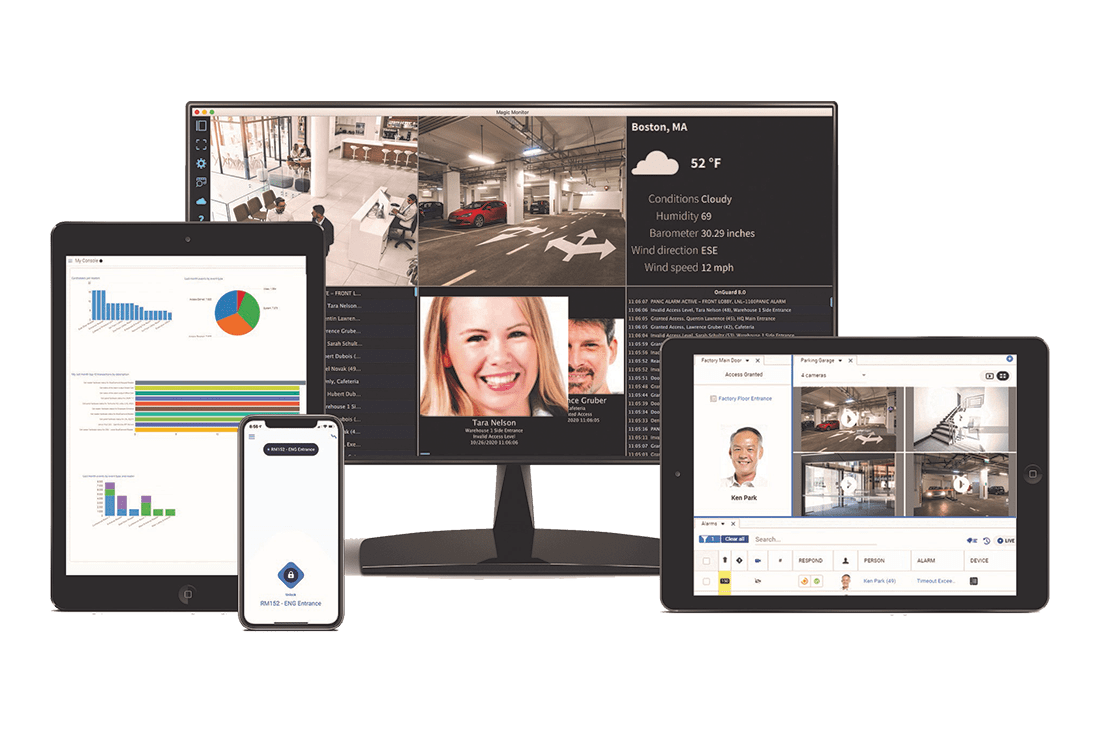 OnGuard
A feature-rich, comprehensive access control system that integrates with a range of security, business and building systems to meet the needs of the most complex enterprise deployments.