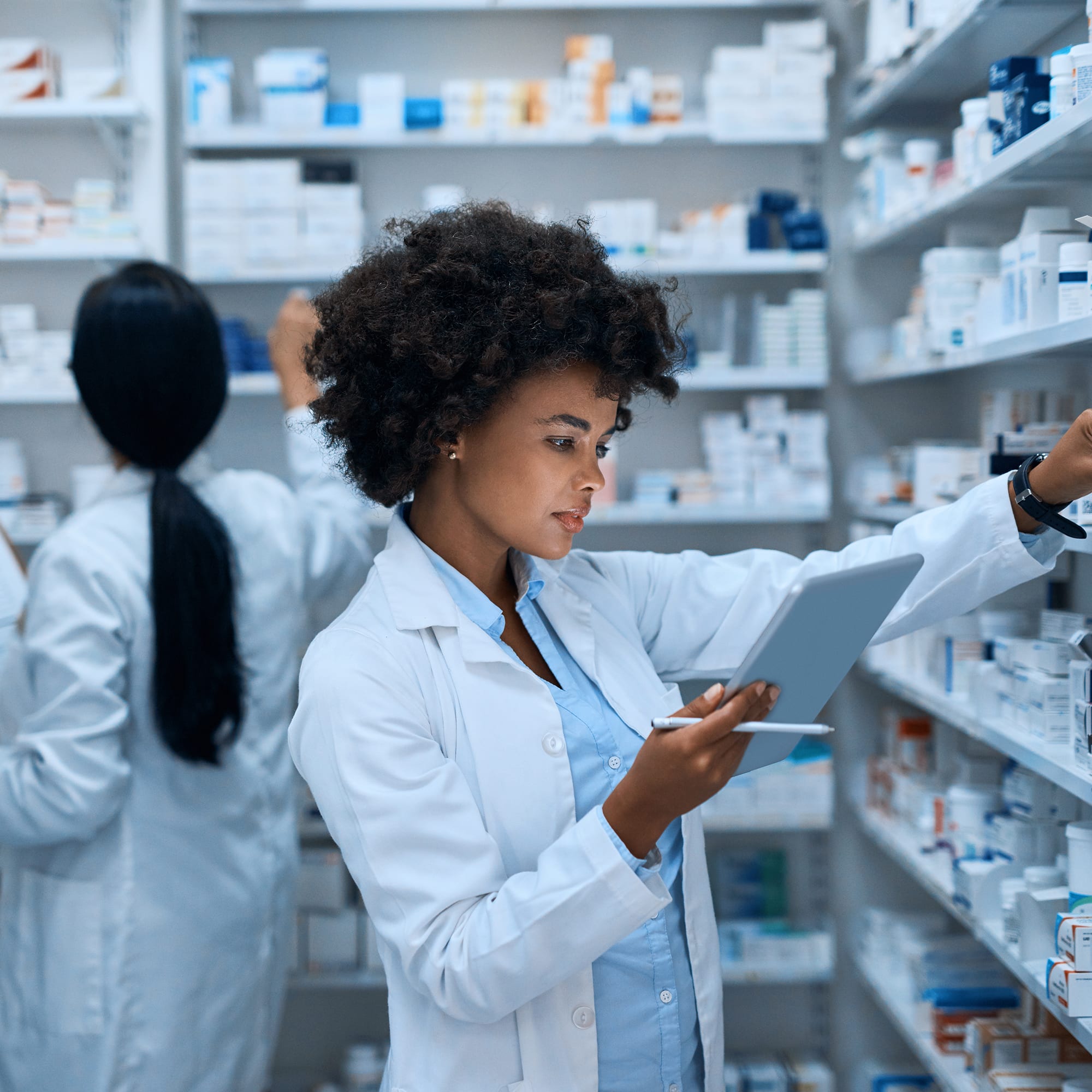 Comprehensive Hospital Security Solutions
Healthcare facilities – from large hospital campuses with Level I trauma centers to small medical practices and pharmacies – face an array of distinct security challenges.
We provide comprehensive security solutions for healthcare facilities and healthcare systems. Our access control and video management systems help protect staff and visitors, secure patient records, manage access levels and integrate with critical third-party solutions like infant protection systems. We also provide the tools to help secure volatile materials, specialized areas such as biosafety labs and more. And all our solutions make it easier for healthcare facilities to comply with HIPAA requirements or meet JACHO standards.  
National Security Works, Inc. Expands Security for Sharp Healthcare
Systems integrator, National Security Works has been the main security integration partner for Sharp for over 15 years.
Read More
Sound, Inc. Expands Security Build Out for Rush Copley Medical Center
The facility includes an OnGuard® security management system and more
Read More
Navicent Health Implements Innovative, Integrated Security Solution
Security Innovation Award Healthcare Project Winner
Read Case Study
Solving Healthcare Security Challenges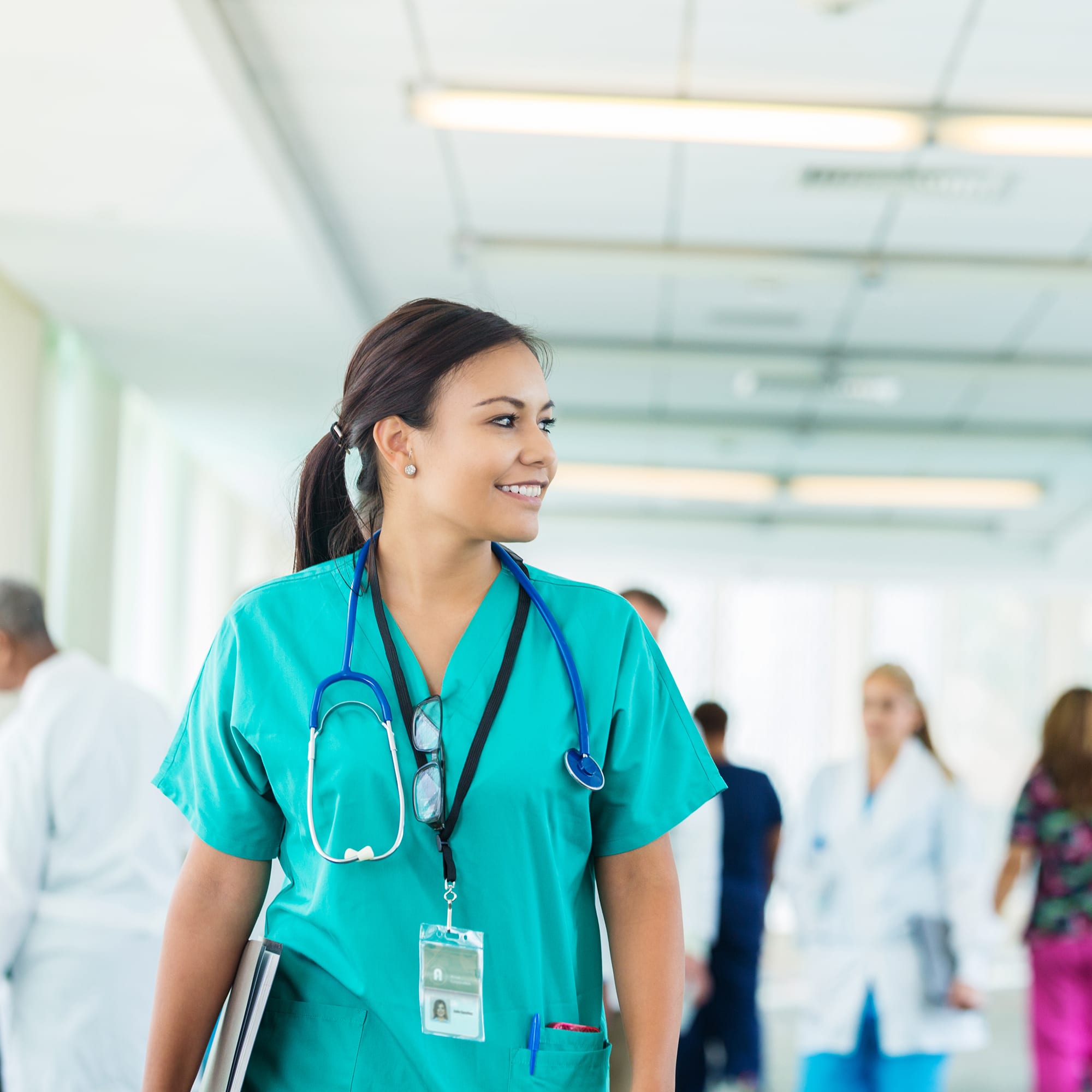 Cybersecurity
LenelS2 solutions provide end-to-end encryption using the latest standards. They also support third-party multi-factor authentication via OpenID Connect in addition to smart credentials, biometrics, as well as mobile and pin reader technologies.
Policies for Access Levels
To maintain compliance with corporate security policies, we make it easy to provide the right access levels, to the right people. LenelS2 policies are customizable and can automatically identify violations and self-correct based on pre-defined standard operating procedures.
Industry-leading Third-party Integration Support
We offer out-of-the-box integrations and an open API to help meet typical healthcare needs including integrations for Active Directory, electronic medical records, facility wayfinding and more. Our Advanced Services team can also help with custom integrations to meet your unique requirements.