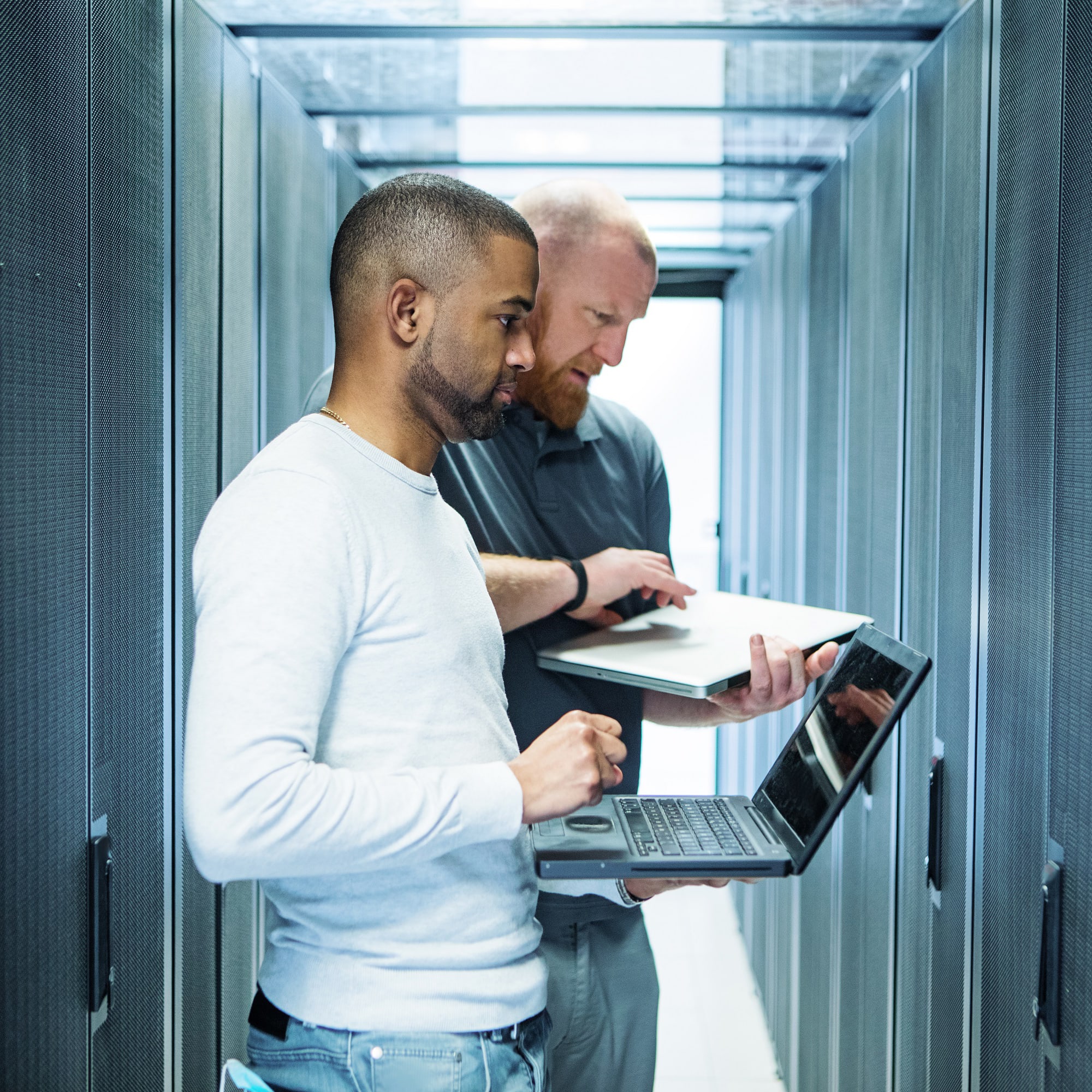 Parking Lot to Rack Security
Data centers, especially those that have colocation, can see a significant amount of foot traffic from data center employees, visitors and contractors.
Our data center security solutions ensure that everyone who works at and visits a data center is appropriately credentialed and can only access the specific areas relevant to them. And with our Magic Monitor® unified client, data center administrators gain a holistic view of their infrastructure.
Solving Data Center Security Challenges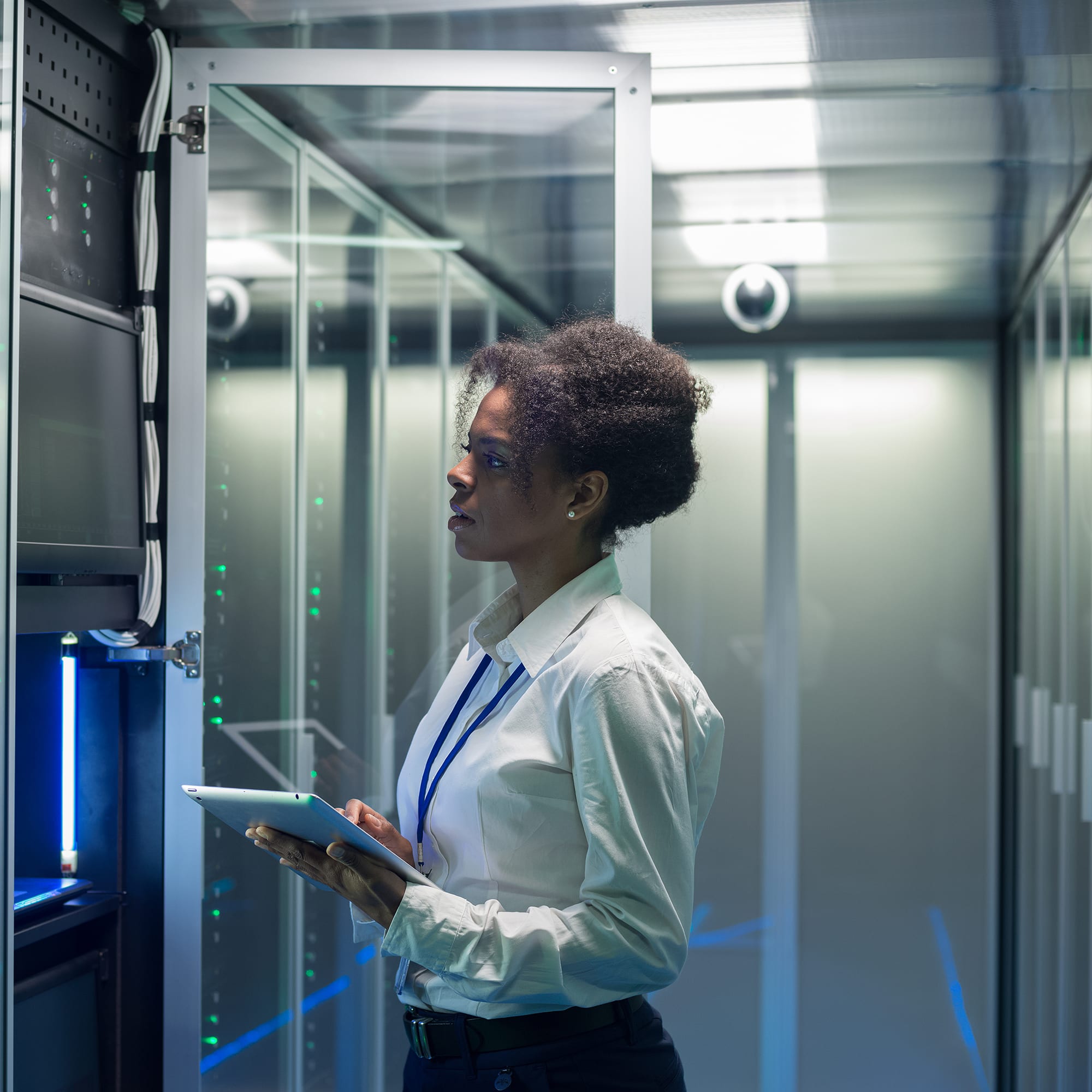 Asset Tracking and Management
LenelS2 provides robust tracking for data center assets utilizing existing barcode infrastructure – no additional hardware or software is required. System administrators are notified when assets are not returned. Employees who fail to comply with asset rules can also have their access levels automatically adjusted.
Industry-leading Third-party Integration Support
We offer out-of-the-box integrations and an open API to help meet typical data center security needs and to help enable intelligent management for a full 360-degree view including security, buildings systems like HVAC and more.
Cybersecurity
LenelS2 solutions provide end-to-end encryption using the latest standards. They also support third-party multi-factor authentication in addition to smart credentials, biometrics, mobile and pin reader technologies.

Top to bottom, the cost savings, user experience and ability to implement novel integrations isn't even in the same ballpark as our old system. We're excited to see what we can accomplish with the system across the rest of our enterprise.
Ariel Shamai, EVP  
Chief Information Technology and Marketing Officer, 
Edison Properties
Read Case Study