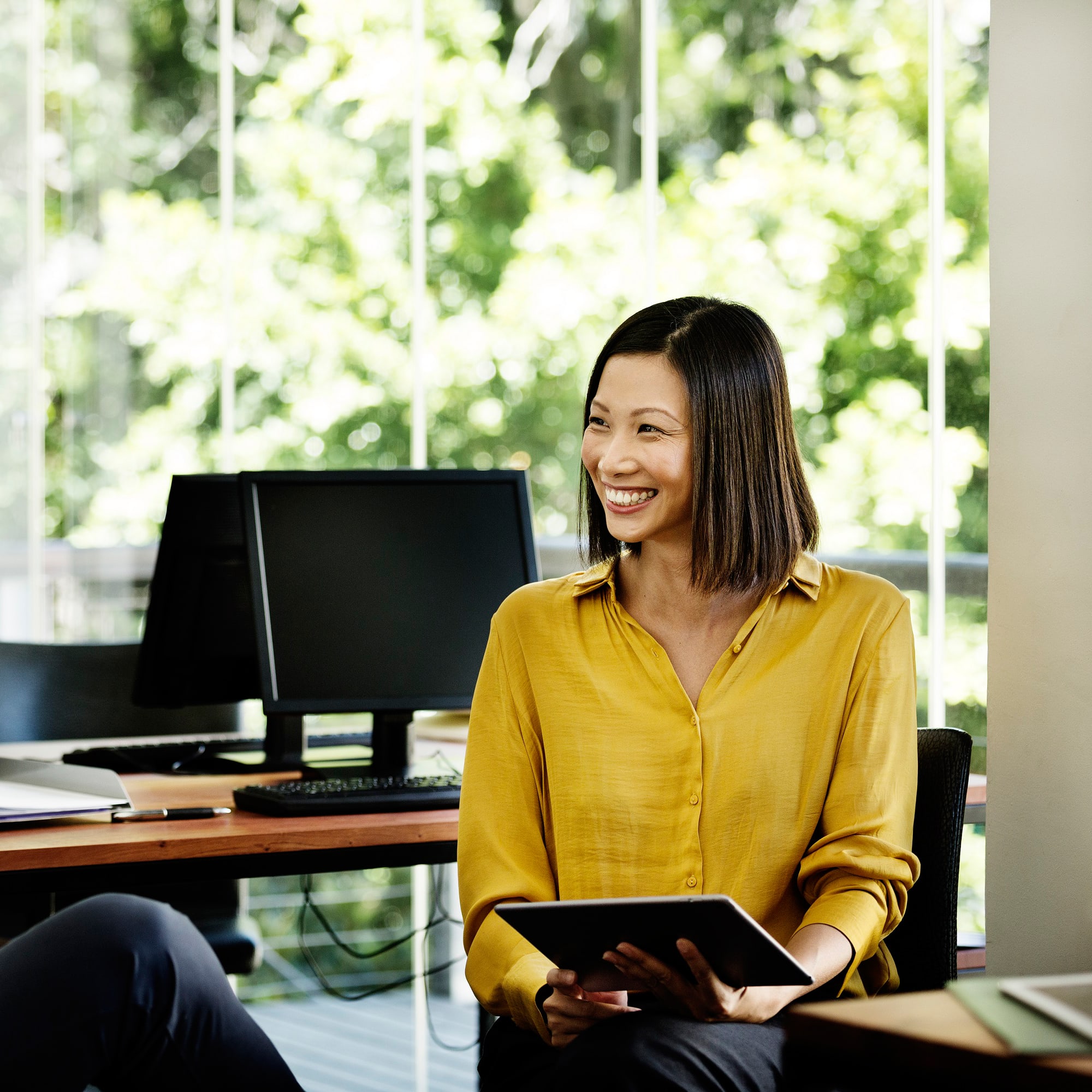 Securing Your Campus – From Parking Lot to Desk
Expansive corporate campuses require multiple layers of security to provide a safe working environment. Requirements range from managing parking access, credentials and visitors to supporting onsite security officers and integrating with a variety of building systems.
Our unified access control and video management solutions can secure your company's campus while providing an open platform that makes it easy to integrate with third-party systems and create a security experience tailored to your business-specific needs.
Solving Corporate Campus Security Challenges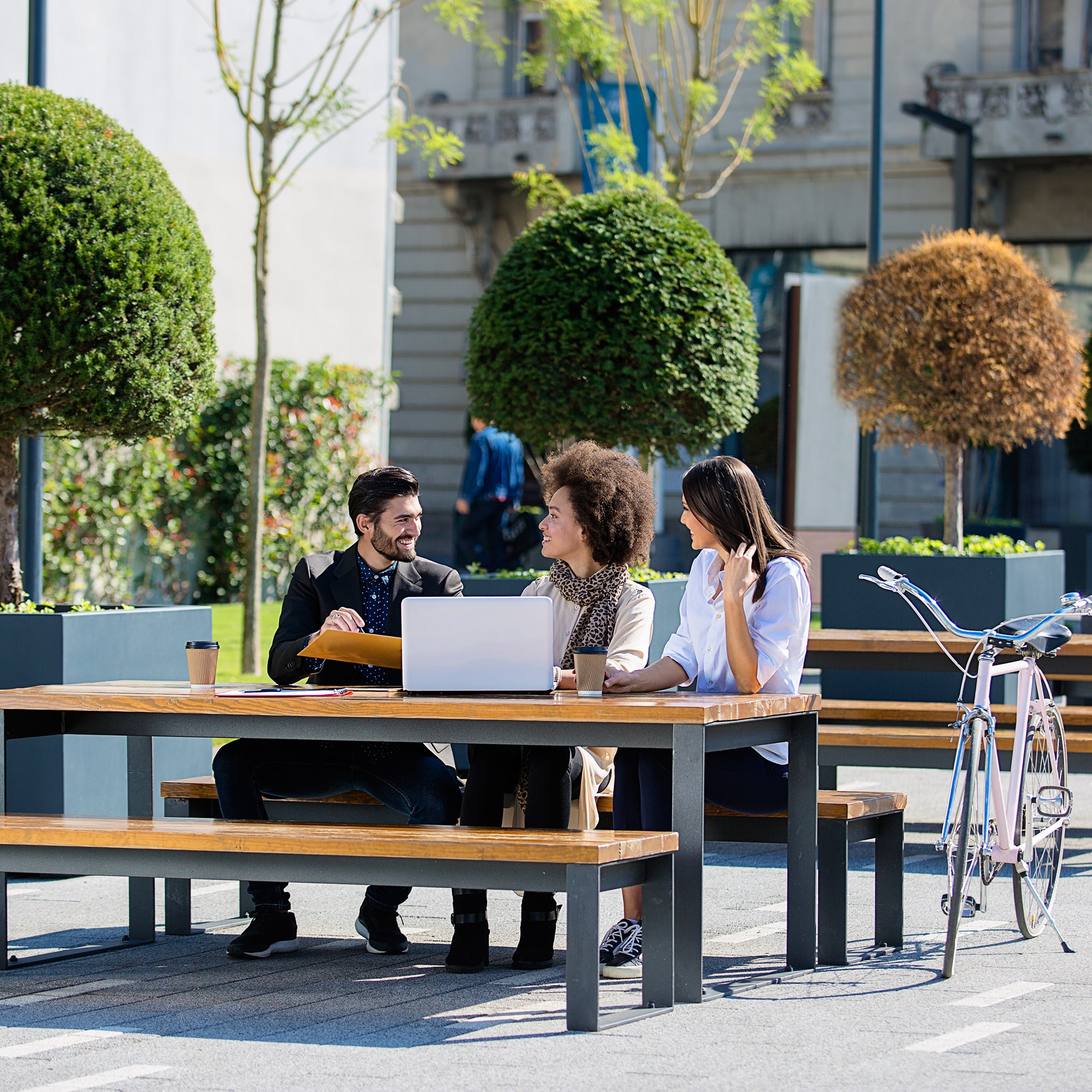 Unified Management and Monitoring
Our unified security client enhances situational awareness by bringing together access control, video surveillance and other types of media into a single display. It also provides robust digital signage capabilities which can be used to display useful information or to relay critical guidance during emergencies.
Cybersecurity
LenelS2 solutions provide end-to-end encryption using the latest standards. They also support third-party multi-factor authentication in addition to smart credentials, biometrics, mobile and pin reader technologies.
Industry Leading Third-party Integration Support
Through our OpenAccess Alliance Program (OAAP), we provide out-of-the-box integrations with a variety of third-party solutions and building systems such as: video management, identity management, human resources, Active Directory, intercoms, visitor management, parking management, time and attendance, HVAC and fire and alarm systems.

A distributed, centralized network, allowing flexibility, scalability and ease of use with fully integrated access and video.
Bob Weronik,
as their Senior Director of Global Security,
Alexion
Read Case Study