Navicent Health Implements Innovative, Integrated Security Solution
Security Innovation Award Healthcare Project Winner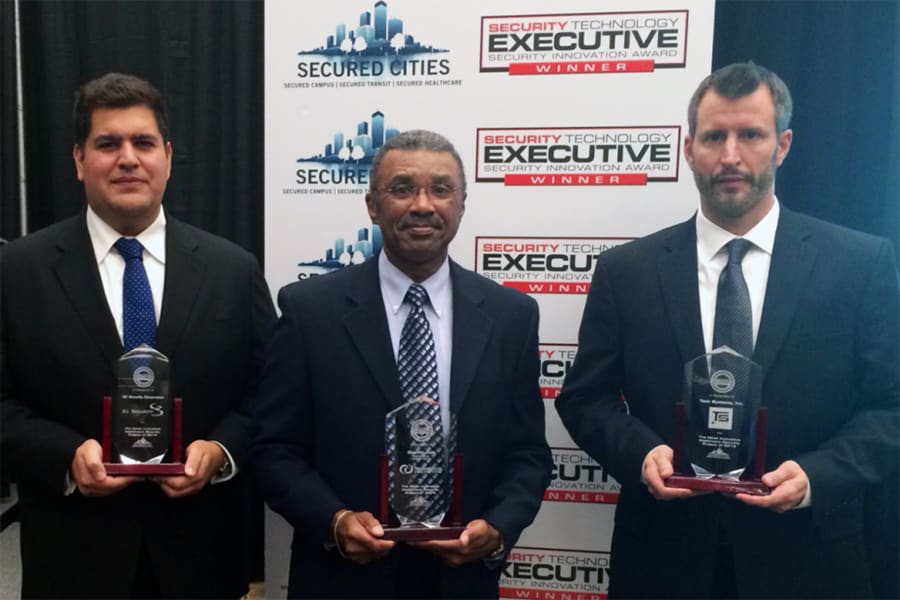 Faced with an end-of-life access control system, Navicent Health, a healthcare organization providing community-based outpatient diagnostics, primary care, home health and hospice care as well as comprehensive cancer and rehabilitation services, had to make a change. What followed was a highly innovative and expansive security systems integration project across several months and comprising around 500 doors, 500 cameras and a variety of other integrations. 
In order to fully understand its security needs and challenges, Navicent engaged a variety of team members including nursing, risk management, human resources, IT and local law enforcement. Security considerations included: 
Unpredictable environment and activity in the Emergency Center; 
Infant and pediatric security; 
Pharmacy regulations; 
HIPAA requirements; 
Employee safety and security; 
Badging processes and management;
Integration to video surveillance; 
Adequate integrations and configurations for dispatchers in the communications center; 
Maintaining high-integrity data and information for reporting; and 
Providing security, safety and support services.
Navicent also discussed its situation with long-time systems integrator, Tech Systems Inc. Tech Systems helped to identify some additional technical challenges for the deployment, including:
Communication and data sharing with satellite locations; 
Centralized monitoring and dispatch from the new communication center; 
Customized integrations of independently operating systems; and 
Uniquely configured elevator controls and lockdown capabilities. 
To learn how Navicent solved these challenges, read the full feature at SecurityInfoWatch: Security Innovation Award Healthcare Project Winner: Navicent Health Invests in Long-term Safety and Security Solutionsopen_in_new