Selling Security: How To Compete in the Multi-Family and Student Housing Market

By Jorge Gomez
Jorge Gomez PE, RCDD, is Senior Project Engineer and Managing Member at J&A Engineering Consultants in Atlanta, Georgia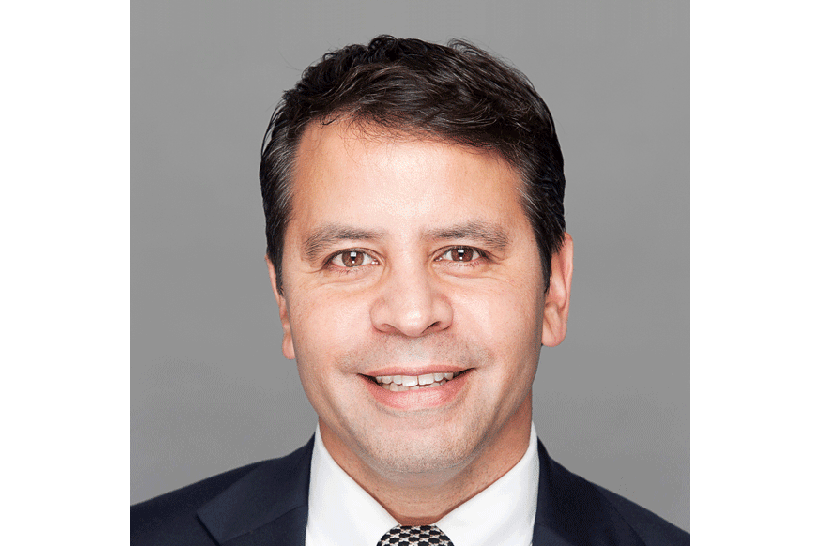 Rapid growth in developer-driven multi-family and student housing projects across the United States has increased competition to provide the best customer experience. In many cases, these new properties compete with university-owned student housing in college towns, as private developers can build more efficiently and provide better amenities.
Along with faster WiFi, expanded TV offerings and impressive audiovisual systems, developers are selling the latest electronic security advances in an attempt to wow customers. For anyone involved in the process – integrators, consultants, developers and others – there are a variety of security technologies and implementation strategies to consider.
Enticing Residents with Technology
To offer a state-of-the-art experience as well as enhanced security, developers are building in new technologies that make life easier and safer for residents. Following are some technologies that should be considered as part of new projects.
Automatic vehicle identification (AVI) access control in secure parking areas allows for hassle-free, safe resident parking. Card and fob-based access control in the main building and amenity spaces facilitate resident use of common areas. Touchscreen-based visitor management systems with integrated elevator controls make it simple for tenants to allow authorized visitors into the building. Wireless locksets on bedroom doors, in addition to the unit doors, provide additional security at a relatively low installation cost as developers lease out individual bedrooms in college towns. Where possible, providing building residents with the ability to use their smartphones as credentials offers convenience while reducing the likelihood of cards being shared or lost.
Providing a Seamless, Reliable Experience with Unified Security Systems
Implementing the latest technology can make a new building extremely attractive to potential residents, but the challenge is to integrate the various components to create a seamless and reliable day-to-day experience for residents and property managers alike.
To address this challenge, developers and property managers are deploying unified systems with access control and video surveillance offered by the same manufacturer. Other security systems such as intrusion detection are tightly integrated into the unified system.
A unified system provides a single interface for staff, allowing them to identify and resolve issues efficiently. For example, integrated access control and video surveillance create a clear audit trail of activity in public areas to help track down lost items or packages for residents.
With a unified system, property managers are much less likely to have problems with software upgrades that can break programmed third-party integrations. And if an issue requires support, it is much easier to manage a single manufacturer.
Competition Breeds Results
With competition in the multi-family and student housing markets heating up, modern security conveniences and state-of-the-art amenities can go a long way towards enticing residents. By combining new security technology with a unified management approach developers can achieve the best of both worlds: attractive technology and a reliable, seamless experience for residents and property managers.