Magic Monitor for NetBox
Unified security management for the NetBox ecosystem
---
Magic Monitor - NetBox
Unify access control, video surveillance, forensics, digital signage, and more for enhanced situational awareness
Tight integration with the NetBox™ access control and event monitoring system allows for easy administration of person records, which include recent activity as well as editable information such as credentials and access levels. The live access control and event monitoring log enables one-click viewing of associated event video and photo IDs.
Video streams from VRx™ and NetVR™ servers or supported third-party video management systems can be directed to any local or remote Magic Monitor® display. Other features include video playback from a live video stream, digital zoom and on-screen PTZ controls. Integrated advanced forensics make it easy to search, review and catalog video.
Digital content such as images, signage, RSS feeds, television and promotional videos can be sent to any Magic Monitor display in the system. Standard widgets for time zone clocks, traffic, weather, news feeds and website pages are built in.

Unified video security surveillance experience

Available for Windows® and macOS®

Supports LenelS2 and third-party video
Real-time Surveillance
Allows for live video tours and on-screen PTZ controls
Instant Replay
Plays back video directly from a live video stream
Digital Zoom
Digital Zoom
Forensic Search
Locates video of interest with a single click and saves it to the case library
Dynamic Overlays
Supports interactive icons such as door status on maps or video feeds to create custom views
Advanced Forensics
Supports VRx advanced, deep learning-based object detection in forensic searches
Digital Signage
Push digital signage to displays for health, safety, informational and marketing purposes
NetBox Integration
Pushes video or digital signage to displays in response to NetBox alarms or events
Multi-screen Management
Opens a Magic Monitor digital canvas on multiple monitors connected to the same computer
Customizable Displays
Provides customizable layouts including cameras, camera tours, activity logs, event video, text and media
These products complement Magic Monitor for NetBox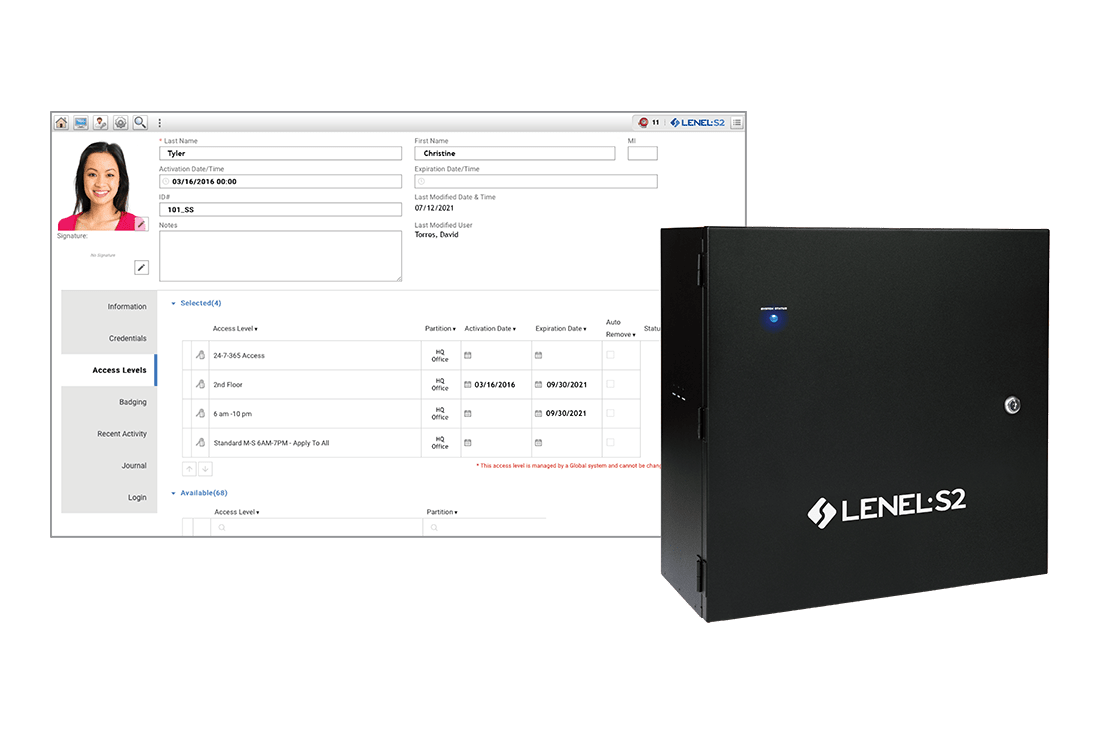 NetBox
The NetBox™ system is ideal for small businesses and field offices of large enterprises. This access control system supports up to 32 portals, person record and cardholder management, event monitoring and more.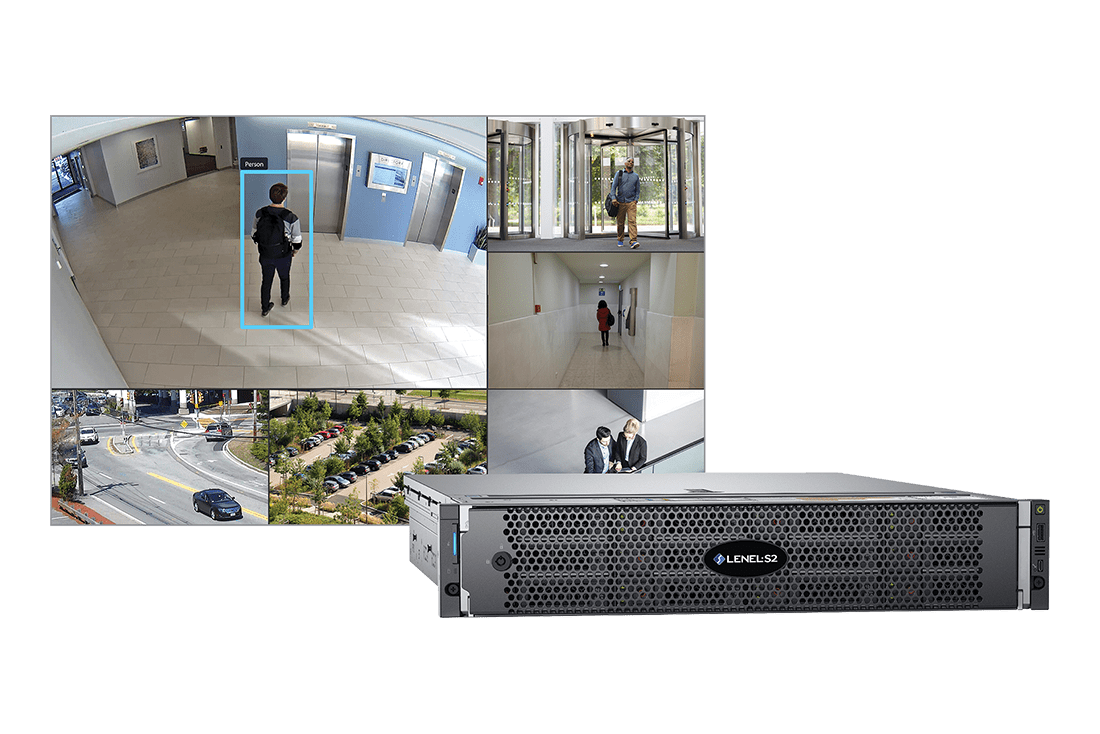 VRx
VRx™ video management systems provide a next-generation experience featuring UHD playback, deep learning analytics capabilities, and more.
Set up a free demo for yourself in just a few minutes
Learn why some of the world's most complex organizations choose our products, systems and services as their top choice for unified security solutions

Personalized needs assessment

Summary of integration and compliance issues

Calculated estimates and specifications