Our innovative occupancy tracking & management tools can be tailored across a wide variety of verticals and requirements to fit your specific facility and workforce needs

Benefits of Our Occupancy Tracking & Management System
Our innovative software offerings provide data, reports, notifications, alerts and visual dashboards based on your facility's occupancy thresholds and even allow you to restrict access to areas that are at maximum capacity. 

Entrance Control
Our Entry Point Control solution enables you to designate specific entrances to funnel users for daily health screening. Upon successful screening, users can access any door until the next day.

Event Management
Our advanced solutions allow you to temporarily block cardholders or visitors from specific locations and track all access events related to that person. Support contact tracing efforts by tracking access events for users and then creating reports to identify others who used the same readers within a specified timeframe.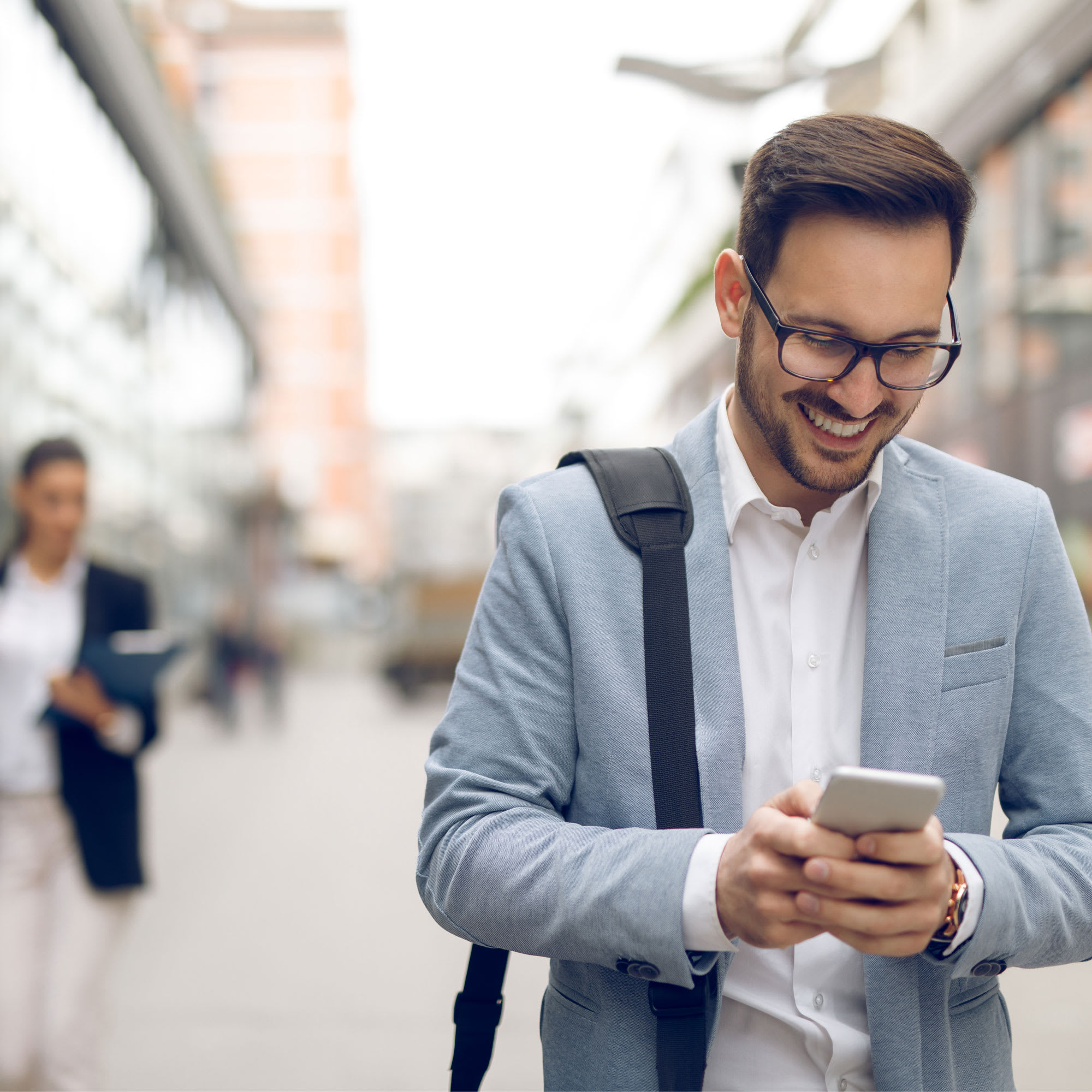 Lockdown/Mustering
These tools allow you to quickly communicate and execute a mass evacuation as well as keep tabs on users within a designated area outside the building. 

Employee/Visitor Communications
Digital solutions make it easy to deploy mass communications in the event of an emergency and create evidence files for video forensics. 

Intercom/Emergency Communications
This intelligent platform enables you to integrate voice communications into your security system and quickly respond to critical events.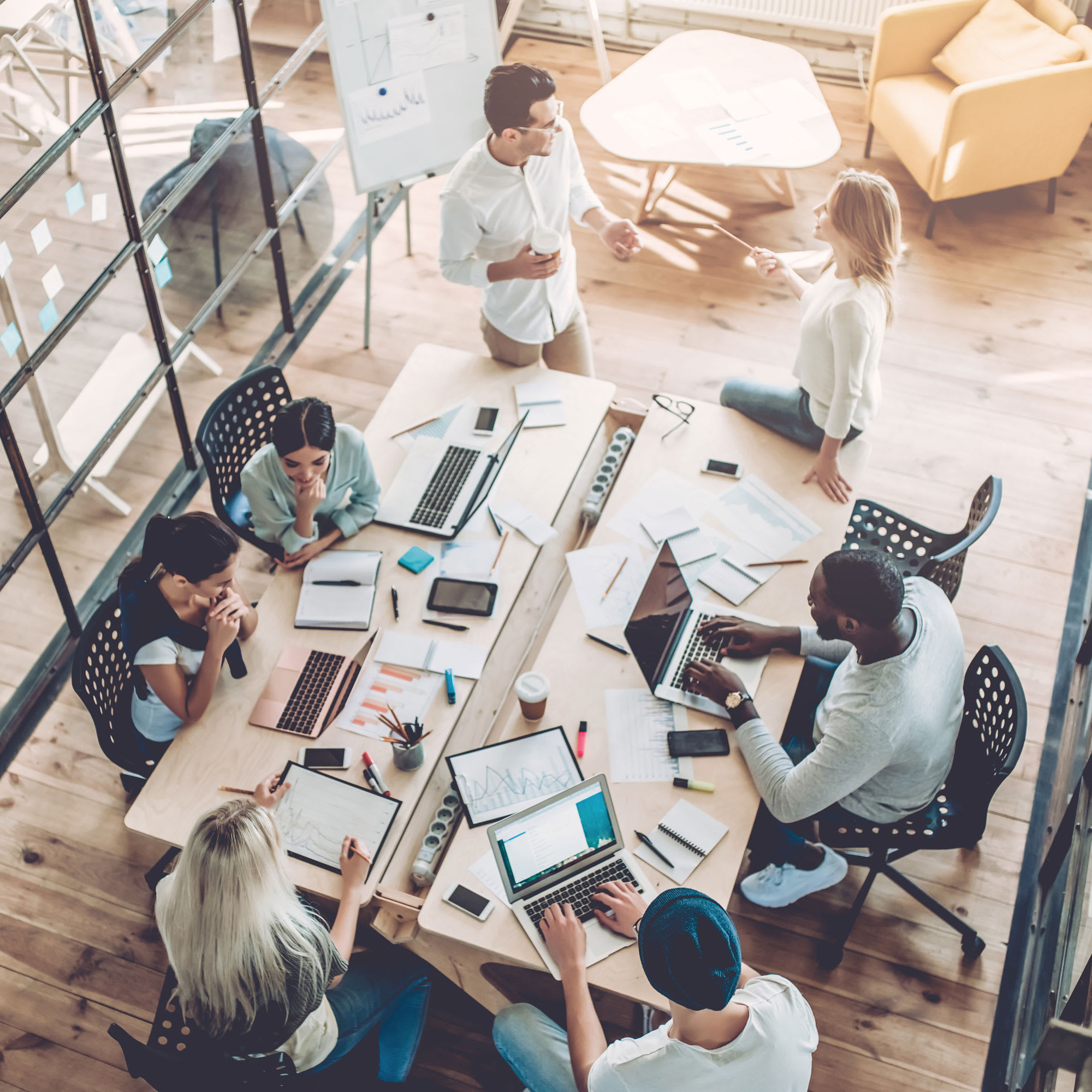 Secure entrances with thermal tracking, self-assessment tools, and mask screening.

Not sure what touchless access control solution is right for you?
Head to our solutions pages to learn more about our different solutions and compare our product lines.
We Offer Three Healthy Buildings Solutions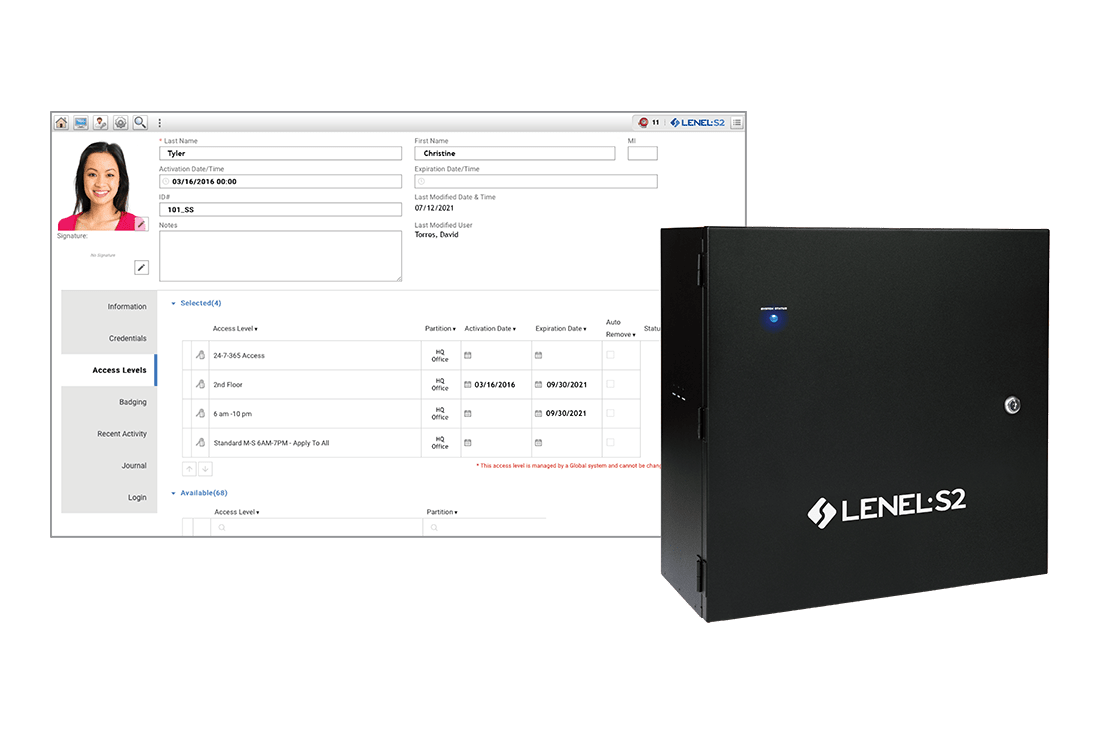 NetBox
A powerful, all-in-one browser-based product, the NetBox™ access control and event monitoring system is designed for deployments with demanding security requirements.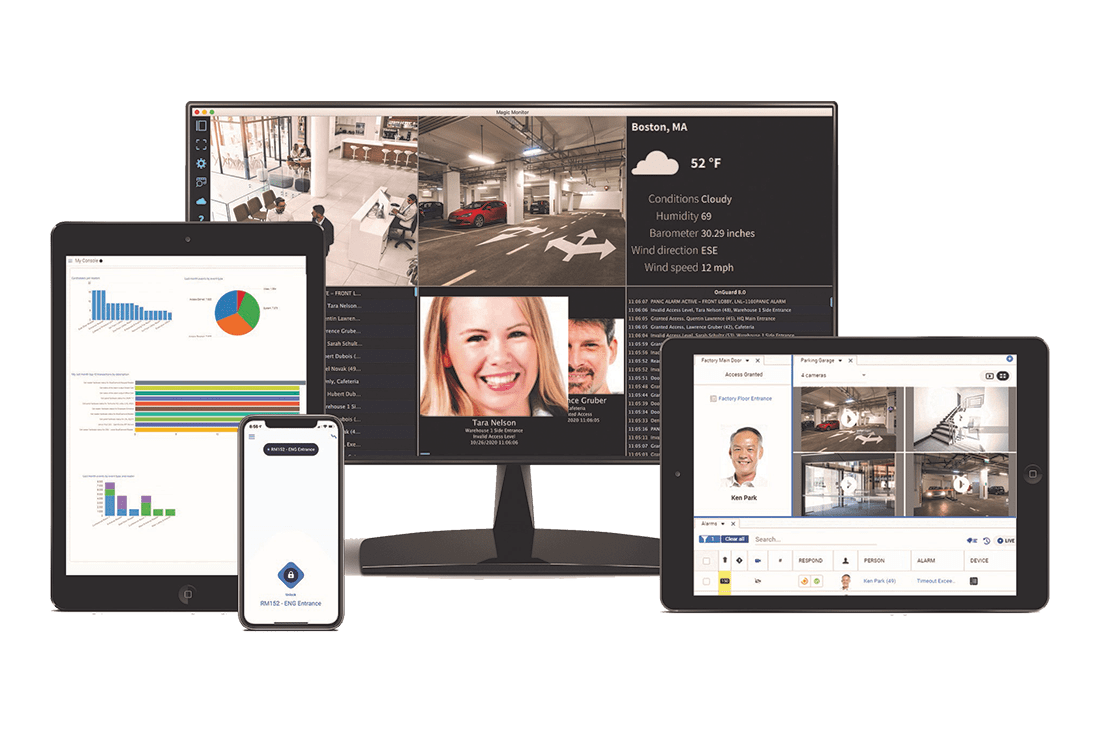 OnGuard
The feature-rich, comprehensive OnGuard® access control system integrates with a range of security, business and building systems to meet the needs of even the most complex enterprise deployments.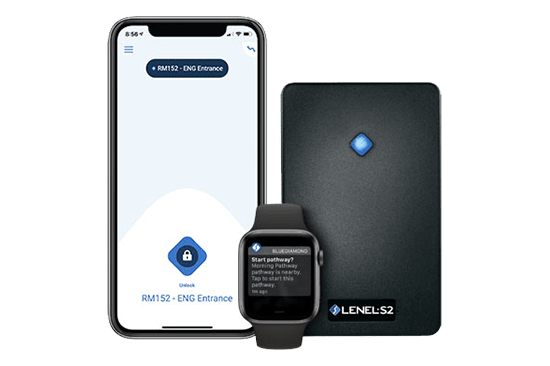 BlueDiamond
BlueDiamond™ access control readers and credentials offer a complete, effortless, next-generation experience.


Frequently Asked Questions about Safe Occupancy
Safe occupancy makes it easy to monitor and control the number of people in every area of your building. The goal of safe occupancy is to ensure that people can comfortably and safely occupy a space without compromising safety regulations, health, or comfort standards, and additionally, that individuals can evacuate safely in emergencies and maintain necessary spatial distances.
Safe occupancy is important because it ensures the security and wellbeing of individuals within a physical space. Safe occupancy limits reduce the risk of accidents, ensure efficient evacuation during emergencies, and prevent strain on facility resources like bathrooms or public spaces. Maintaining safe occupancy levels additionally adheres to compliance with regulatory standards, avoiding potential legal repercussions.
Maximum occupancy is determined based on a combination of building codes, facility specifications, and user-defined inputs. To calculate maximum occupancy, divide the area of the room by the prescribed unit of area per person.
An occupancy threshold is a predefined percentage of the maximum allowable occupants in a specific space or facility. This numeric benchmark is used to trigger alerts or actions when the occupant numbers approach, meet, or exceed the set limit, ensuring compliance with safety and capacity regulations.
The real-time occupancy management process involves monitoring, reporting, and controlling the number of people in a given space. It starts with determining the maximum occupancy threshold, then uses integrated systems like access control and video management to track entries and exits. Alerts or actions are triggered when occupancy approaches or exceeds predefined thresholds, ensuring space is used safely and efficiently.
Occupancy and space management refers to the systematic approach of measuring, reporting, and optimizing the use of physical spaces within a facility. It involves determining the number of people present in a specific area, ensuring compliance with safety and capacity regulations, and making informed decisions on space allocation, layout, and utilization to enhance efficiency and user experience. This process leverages technological security solutions, data analytics, and strategic planning to maximize the value and functionality of spaces.