---
VRx Virtual Machine
VRx™ Virtual Machine can be installed on user-preferred hardware. Supporting up to 128 IP cameras, the system is well suited for large security deployments. It tightly integrates with NetBox™ access control systems.

Seamlessly integrates with other LenelS2 ecosystem products
Mobile Security User App Features & Benefits
Cameras
Supports up to 128 IP cameras
ONVIF®
Conforms to Profile T as an ONVIF registered product
High Quality Video
Supports 4K cameras and H.265 codec
Crowdsourced Video
Manages video submitted from the organizational community, making it available for playback during forensic investigation
Real-Time Surveillance
Allows for live video tours and on-screen PTZ controls using Magic Monitor
Forensic Search
Locates video of interest with a single click and saves it to the case library
Storage
Supports up to 4TB of internal JBOD video storage
IP Video Server
Delivers real-time and recorded video to a client
Access Control Integration
Integrates with NetBox access control systems for unified system management and administration
Customizable Monitoring Displays
Provides customization of real-time monitoring displays, with single or multi-camera views
Mobile App
Allows for mobile security management using Mobile Security Professional®
These products complement the VRX Virtual Machine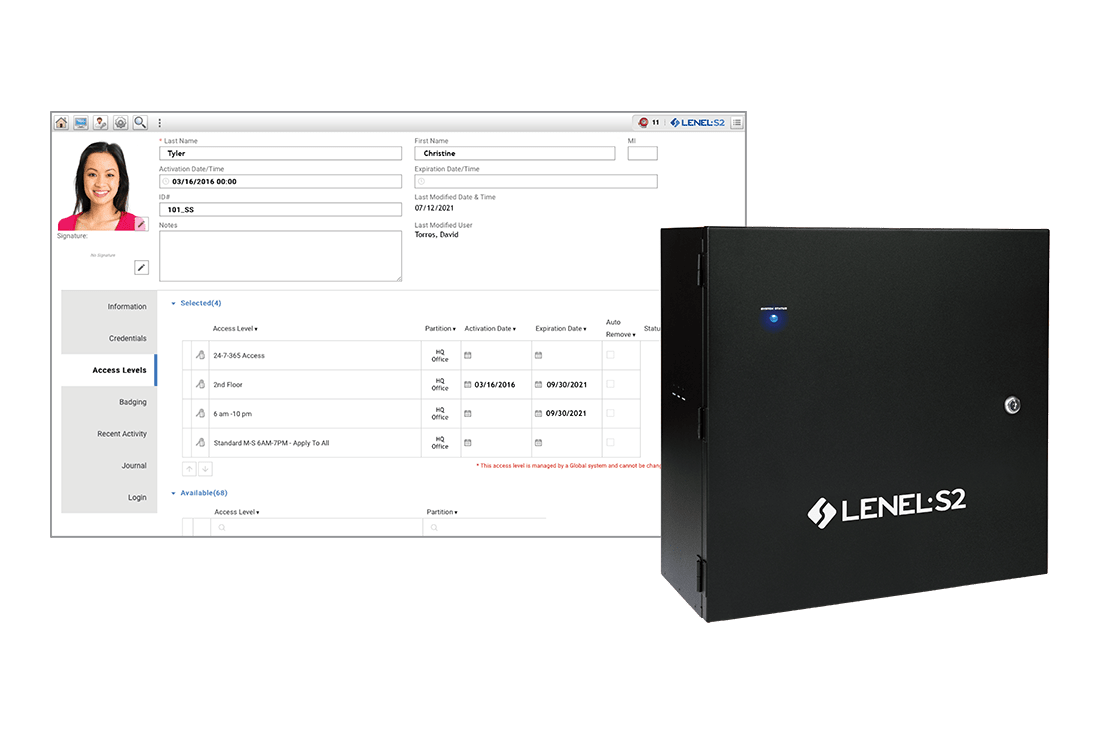 NetBox
Full-featured, browser-based NetBox access control and event monitoring system is easy to install, intuitive to use and can scale to meet a range of deployment requirements.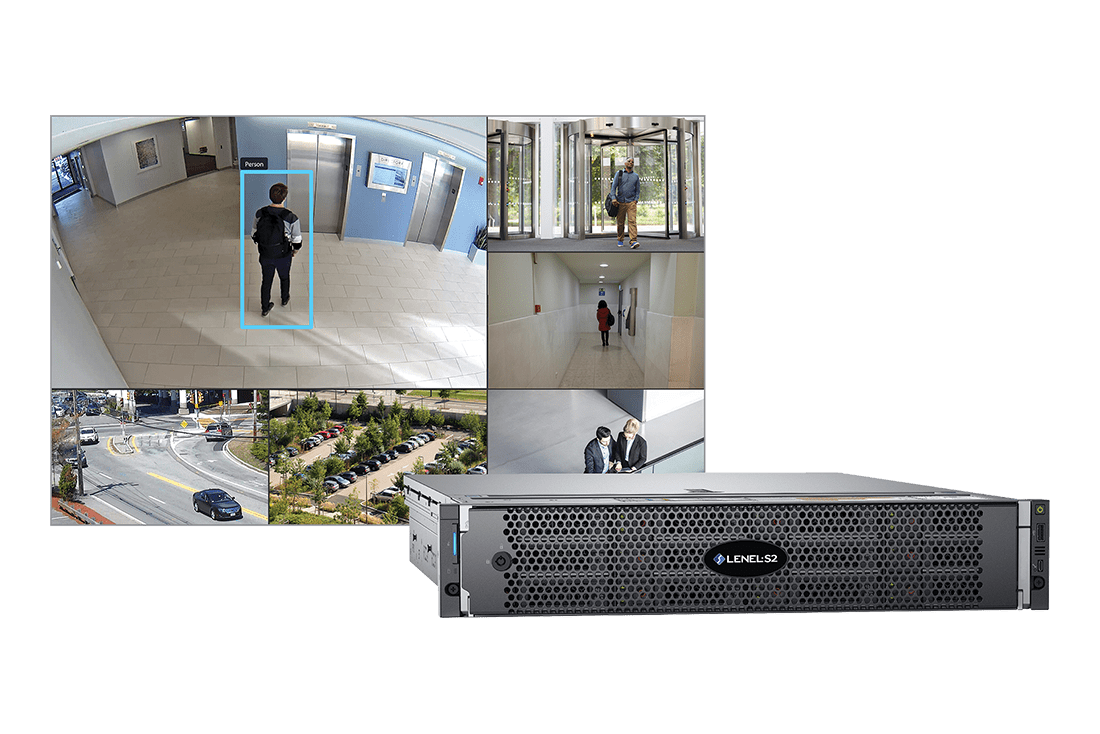 VRx
VRx™ video management systems provide a next-generation experience featuring UHD playback and more.
Set Up a Free Demo for Yourself in Just a Few Minutes
Learn why some of the world's most complex organizations and businesses choose our products, systems and services as their top choice for unified security solutions

Personalized needs assessment

Summary of integration and compliance issues

Calculated estimates and specifications