Museum Security: Enhancing the Visitor Experience

Security doesn't just have to keep people safe, it can also enhance the visitor experience 

By Mark Peterson
Mark Peterson is Principal at M.C. Peterson & Associates, LLC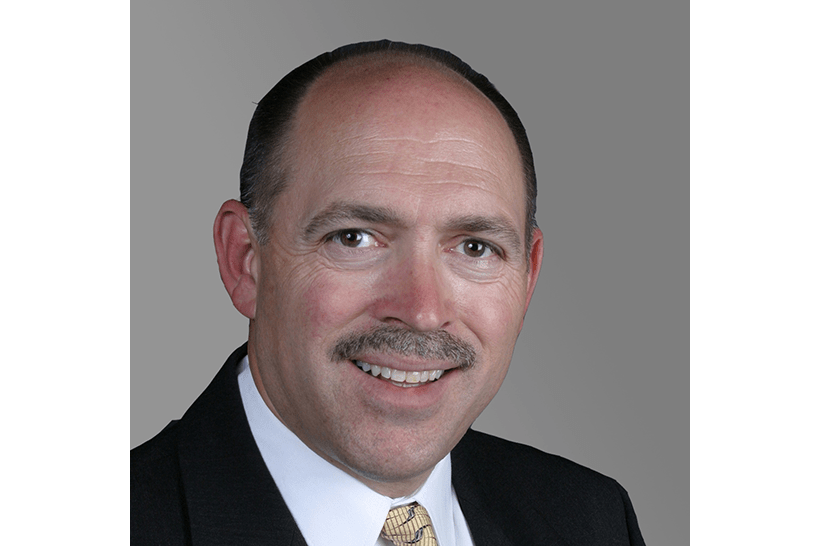 When most people think about their past experiences with security in museums, they typically envision a security officer standing in the corner of each gallery. Or they recall security officers who follow them from gallery to gallery and watch their every move. This experience is now changing. As museums endeavor to attract new visitors by appealing to a younger demographic and more diverse populations, they are also rethinking how they implement security and offering a more inviting atmosphere. Security measures are being designed to protect people and assets as well as enhance the visitor experience, through both technology and personal interactions. 
More Than Just Security Technology 
A security system can provide more than just a watchful eye – it can collect valuable information and provide museum management with a great deal of data about visitors and the museum experience itself. Using video analytics, museum staff can collect information on traffic patterns such as the amount of time spent in specific areas or looking at particular exhibits, areas that are not being seen, bottlenecks in the flow of the galleries and more. Facial recognition technology can help museums understand who is visiting in terms of age and sex. Advanced facial recognition technology can even provide information on visitors' moods, which can help in analyzing the impact of an exhibit. 
Insights from the data help museums optimize the visitor experience in a variety of ways. If an exhibit resonates with a demographic that the museum is trying to attract, the museum can plan similar, future exhibits. If there are bottlenecks outside of popular galleries, the museum can redirect traffic flow. If more or less staff is required in certain areas or on certain days based on foot traffic, the museum can adjust staffing, which not only enhances the visitor experience but helps keep operational costs to a minimum. 
From Security Officers to Gallery Guides 
Some museums have started utilizing gallery guides to improve the visitor experience as well as act as eyes on the floor. As commonly practiced in industries such as retail, their presence and friendly greeting can also provide some level of deterrence. Gallery guides help visitors learn more about objects in the museum, whether through their own knowledge or by providing supplemental information from the tablets they carry. At the same time, they can observe and report any concerns directly to security officers. The museum's security team can then direct resources to the action rather than having officers waiting in empty galleries for something to happen. 
While some museums operate on the gallery guide model, others have security officers who move throughout multiple galleries. In these instances, the security officers are supplemented by gallery guides. 
A Path to Success 
As museums continue to look for ways to attract diverse members of their surrounding communities, how they utilize technology and humans will impact their continued success. Museums unquestionably need security, but the visitor experience is starting to drive decisions about what technologies are selected and how they are used, as well as how and when to staff resources. Focusing on the visitor experience provides museums with an opportunity to put their security dollars into much more than prevention, and into initiatives that have a positive impact on the organization and the community.