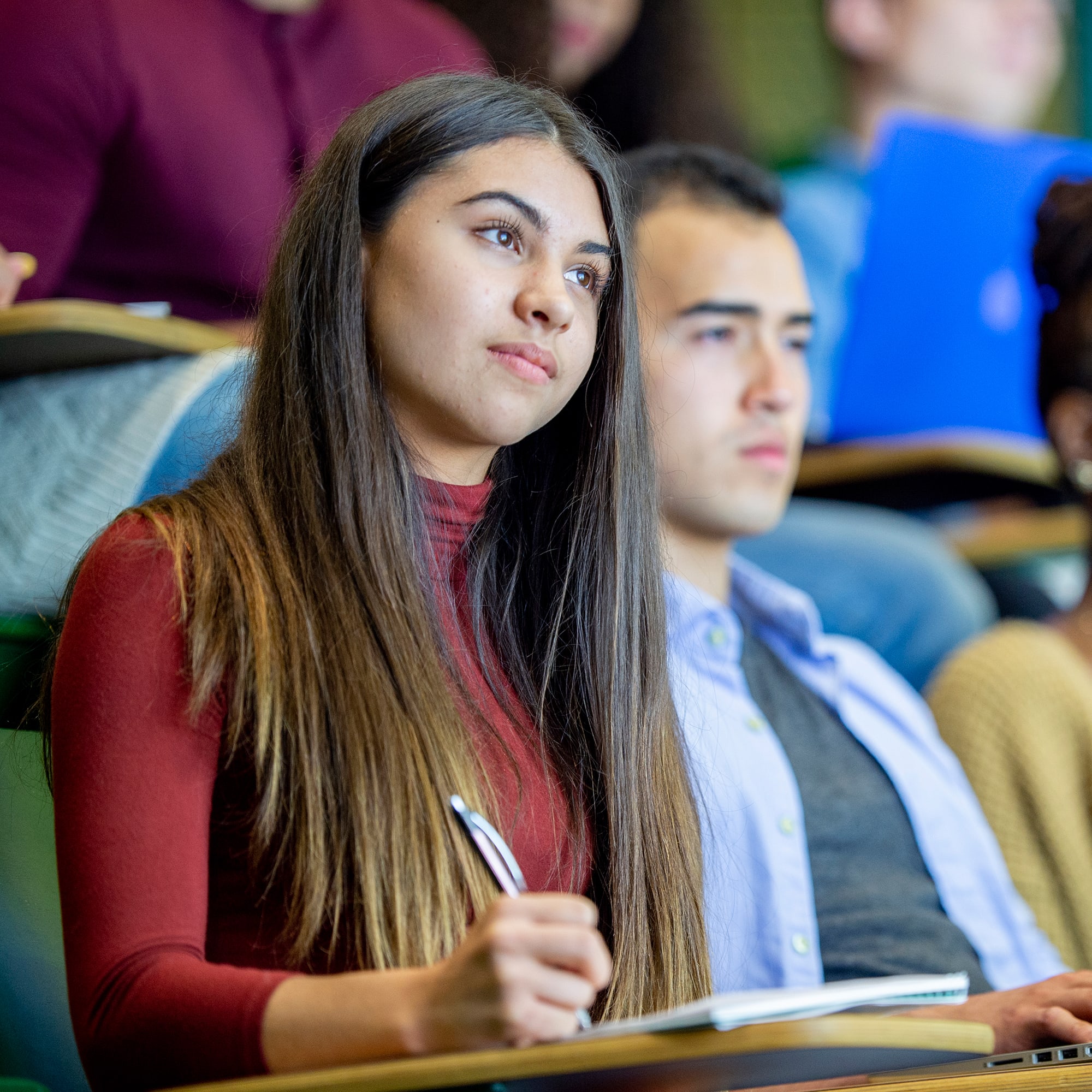 Provide Confidence in a Secure Campus
We offer tailored security solutions that fit the needs of small community colleges to large state universities with multiple campuses. 
Our solutions provide campus security with all the tools administrators need to ensure efficient management and operations while giving students the confidence to focus on learning. From one-card support to one-button lockdowns, touchless access control and easy integration with video management systems or third-party systems like student databases, LenelS2 has your security needs covered.
Solving Higher Education Security Challenges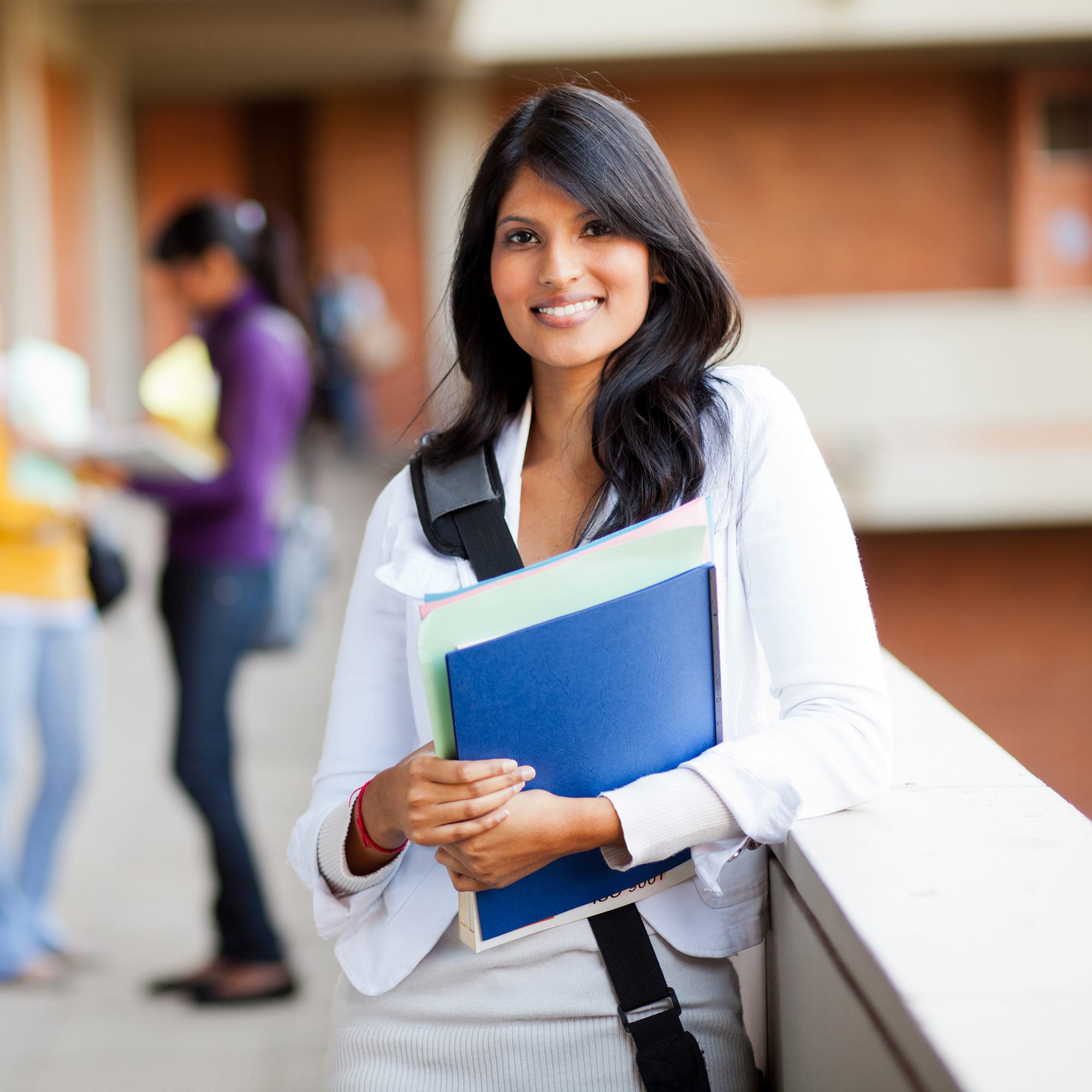 Scalable Access Control and One-Card Support
Our access control systems meet the needs of higher education institutions of any size and easily integrate with existing one-card systems to provide a seamless experience for students and faculty.
One-button Lockdown
We enable authorized individuals to rapidly put a campus on lockdown, via special card swipe, a code to type into any school computer or a one-touch button on a mobile app. Lockdowns can be customized to certain campus areas for a more targeted approach.
Enhance Operations with Third-party Integration Support
We offer out-of-the-box integrations and an open API to help meet typical higher education needs such as integrating with student databases or human resources systems to simplify credential management.

The OnGuard system works so seamlessly that students and faculty across campus have gained further confidence in our department.
John Monroe
Chief of Police
UKPD
Read Case Study