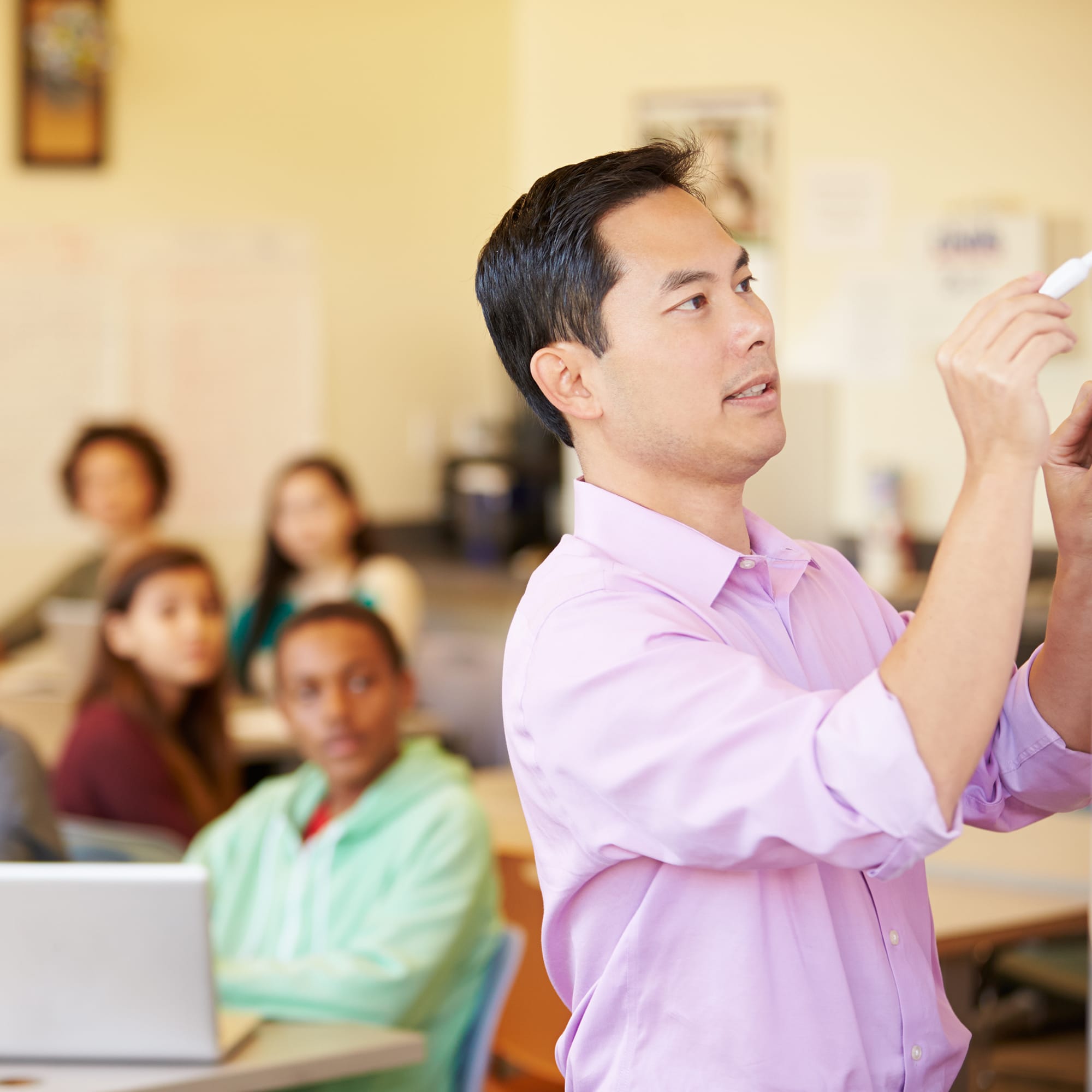 Ensuring your school is more secure
K-12 schools have one of the most important jobs: to provide children with the educational foundation for future success while keeping them safe. To fulfill that expectation, schools require security technology that gives students the confidence to focus on learning. Our access control systems can secure the perimeter and provide rapid lockdown in case of an emergency. From incident deterrence to improved communication with local authorities, we have the security solutions schools need.
Solving K-12 Security Challenges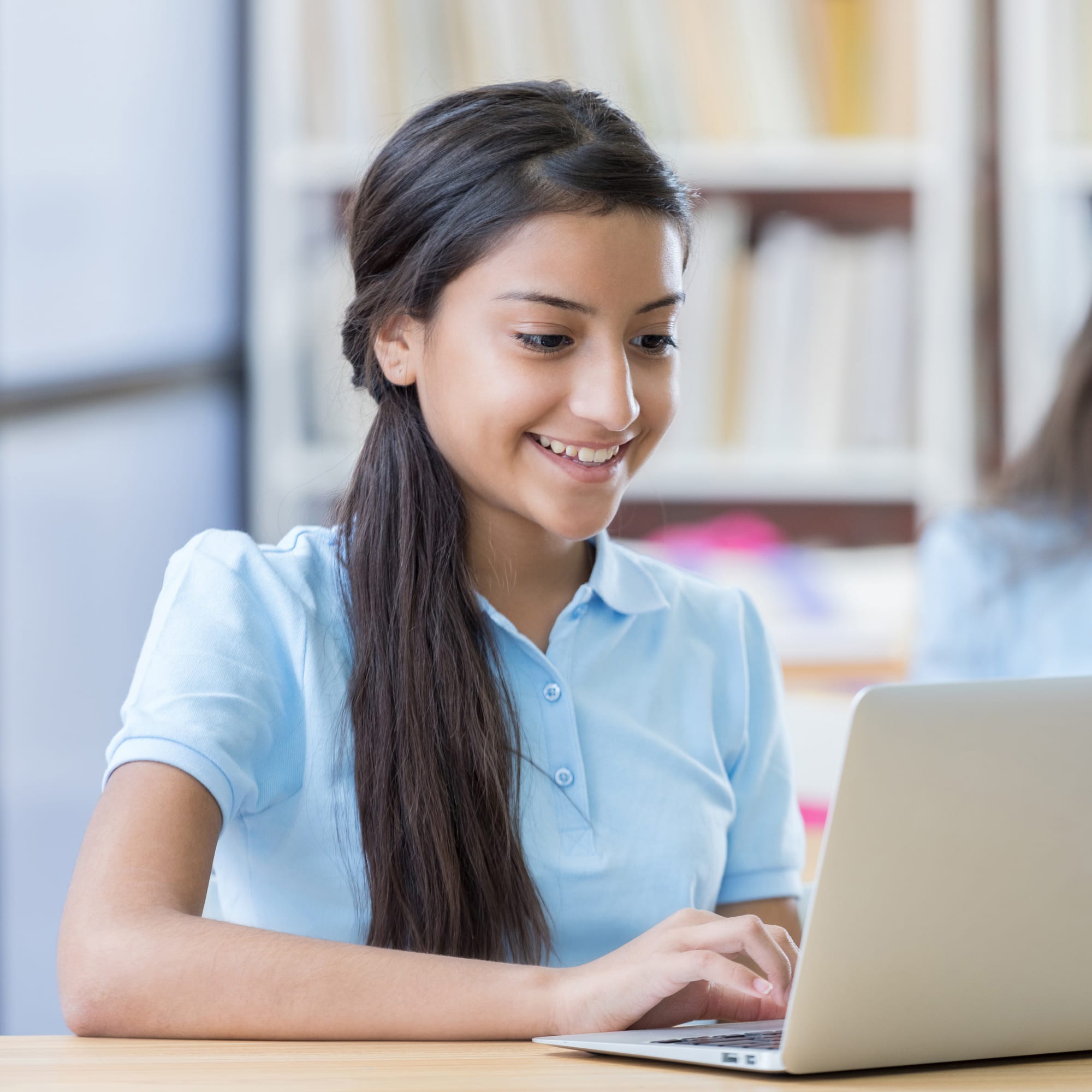 Safeguard the Perimeter and Secure Vestibules
During school hours, schools are closed facilities. With our solutions, schools can secure vestibules using access control and intercoms to funnel visitors into a specific part of the building.
One-button Lockdown
Our technology enables authorized individuals to rapidly initiate a lockdown with a one-touch button on a mobile app, special card swipe or code to type into any school computer. Lockdowns can be customized to certain school areas for a more targeted approach.
Aligns with School District Technology Standards
Our browser-based security applications are compatible with Microsoft®, Apple® and Google™ devices, so it's easy to access your system directly from your school's computers and devices.

Problems have significantly decreased, thanks to all the information and control we now have. The team effort…resulted in a well-thought-out security package that is cost-effective, and most importantly, raises the level of security for our students, teachers and staff
Jeff Balentine
Capital Projects Manager
Granite Falls School District
Read Case Study

Frequently Asked Questions About K-12 District Access Control
District security involves the protection of K-12 students, faculty, and staff against unlawful intruders with potentially nefarious means.
School districts utilize several security measures, such as video surveillance, security screening, biometric or card scanning, door locks, and other forms of building access control.
Threats to district security include unauthorized intruders, sensitive information leakage, vandalism, and more.