NetBox
The full-featured, browser-based NetBox access control and event monitoring system is easy to install and use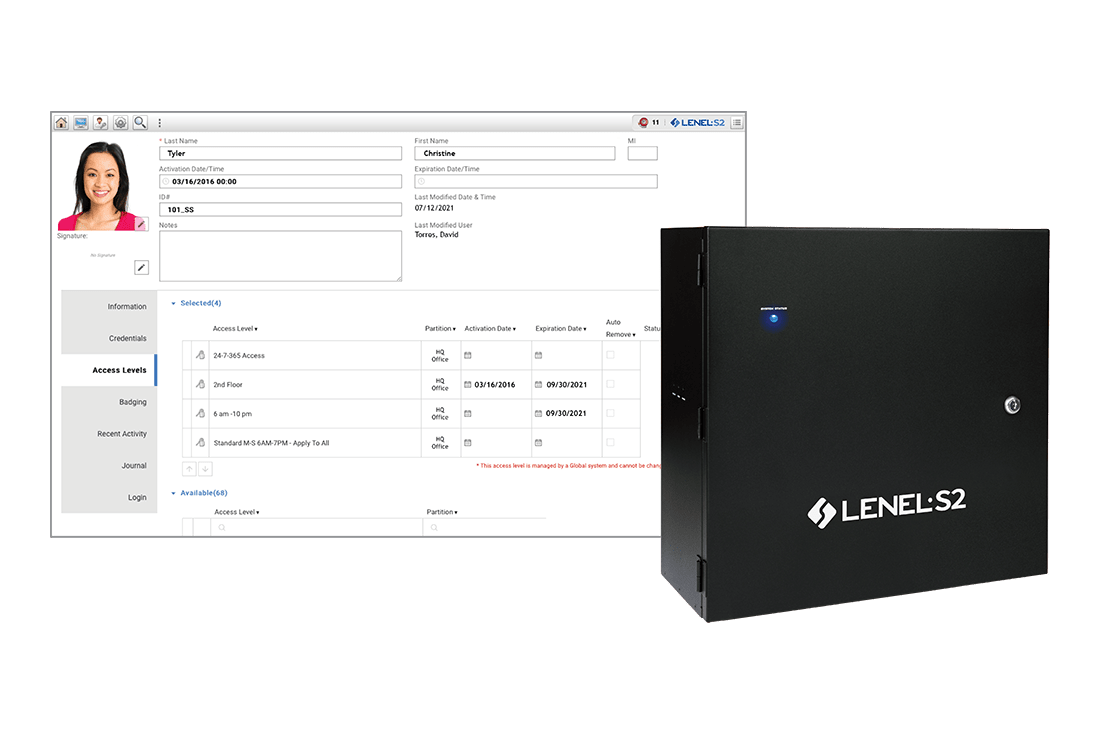 An Easy To Use and Deploy, Scalable Access Control System
NetBox™ access control systems can scale to meet a range of deployment requirements.

Browser-based access control system

Works seamlessly with existing infrastructure

Unified security management experience

Browser-based, plug-and-play
NetBox access control systems are accessible from any device that can open a web browser, regardless of operating system. NetBox systems are flexible and work well with existing infrastructure and peripheral devices. There is no software to install, making deployment easy.

Unified security management
NetBox systems tightly integrate with LenelS2 NetVR™ and VRx™ video management systems, providing unified system management and administration. When used with the Magic Monitor® client, access events, video and live internet feeds are available from a single user interface to optimize situational awareness. Integration with third party video management systems is also supported.

Full-featured system
NetBox systems provide features such as person record and cardholder management, event and alarm monitoring, threat level escalation and reporting.
Open API
An open source API, allowing NetBox systems to integrate with a variety of third-party products ranging from human resource databases to elevator systems and HVAC controls.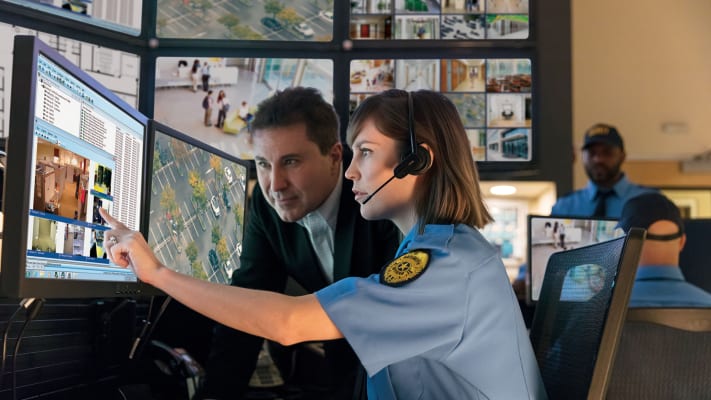 Greater Security and Control
Learn why organizations ranging from small- to medium-sized businesses to global enterprises trust LenelS2 to solve their security challenges.