OnGuard Access
Software for access control
---
OnGuard Access
Versatile and efficient access control
The OnGuard® Access system is an integrated access control and alarm monitoring system that delivers maximum protection, versatility, simple operation and cost efficiency. The OnGuard Area Access Manager client includes decentralized administration of access permissions to the department level and directly control cardholder access to specific physical areas.

Available for Windows computers

Compatible with industry standard technologies

Industry-leading access control
Mobile Security User App Features & Benefits
Programming Functions
First card unlock, elevator control, system downloads, import/export utility, occupancy limit and local and global anti-passback
Monitoring Functions
Alarm masking groups / basic intrusion functionality, system overview tree, monitor zones, alarm / even mappings
Cardholder Commands
Escort control, use limits, extended individual strike times and door held open times, destination assurance
Card Reader Commands
Time zone overrides, multiple card formats, cipher mode, denied access attempts counter
Add-on Features
CCTV interface, Mustering, paging / email interface, Guard Tour, video verification
These products complement OnGuard Access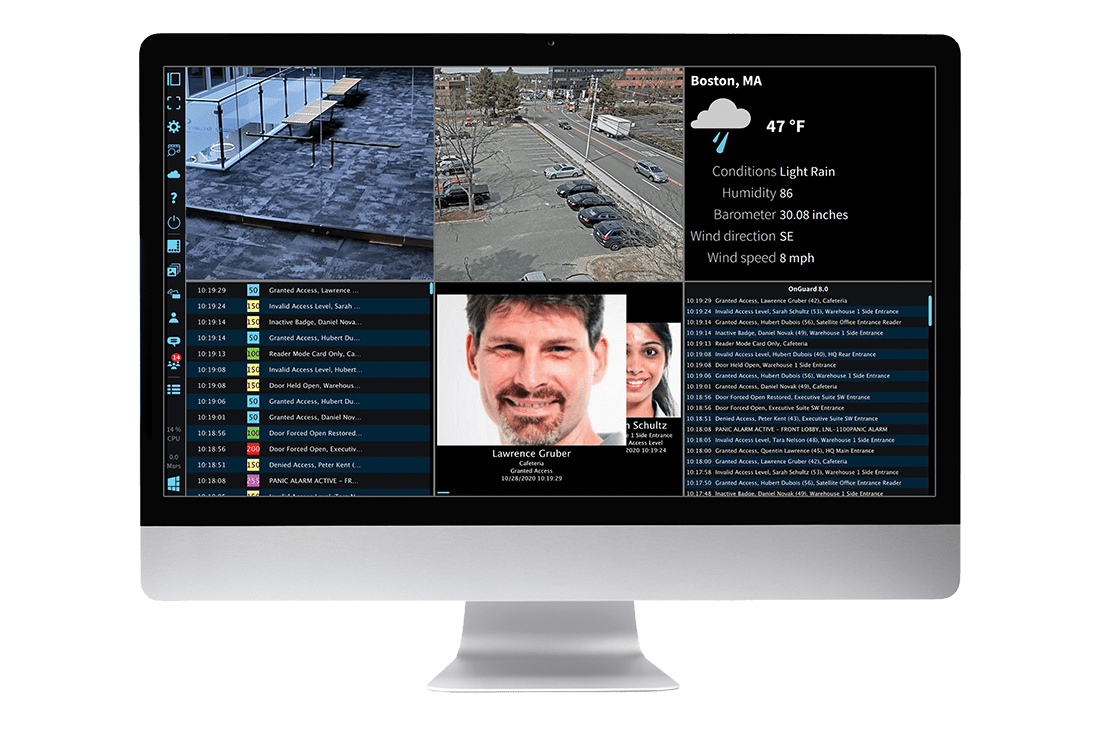 OnGuard Version 8.0
OnGuard Version 8.0 enhances situational awareness, unifies security views and provides powerful, data-based insights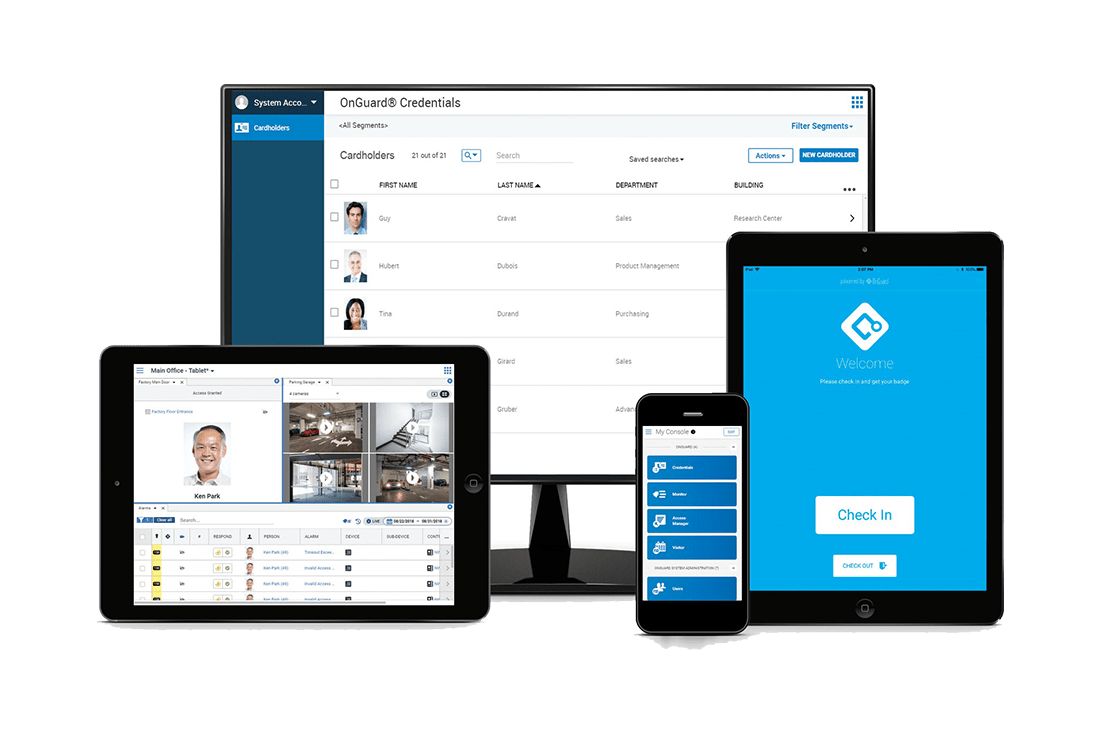 OnGuard ID Identity Manager
The one-stop solution for enrolling and producing ID credentials – from badge design to assigning physical access levels.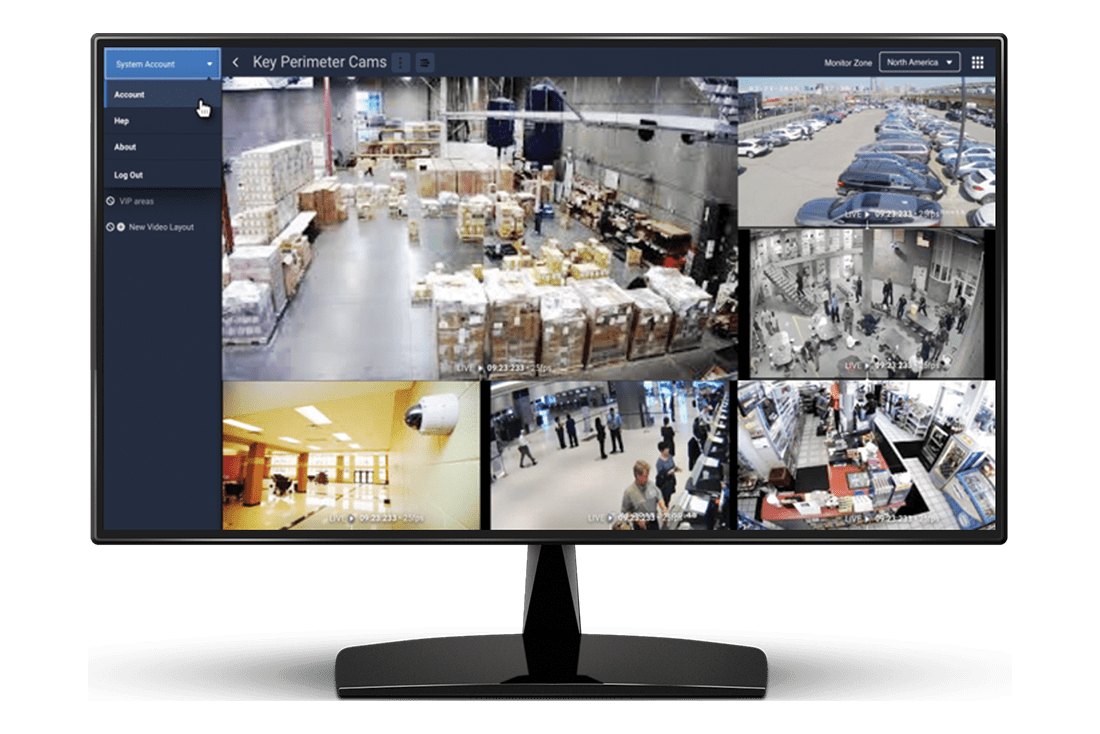 OnGuard Version 7.6
OnGuard Version 7.6 provides a more scalable, accessible and cloud-compatible enterprise security platform.
Set Up a Free Demo for Yourself in Just a Few Minutes
Learn why some of the world's most complex organizations and businesses choose our products, systems and services as their top choice for unified security solutions

Personalized needs assessment

Summary of integration and compliance issues

Calculated estimates and specifications