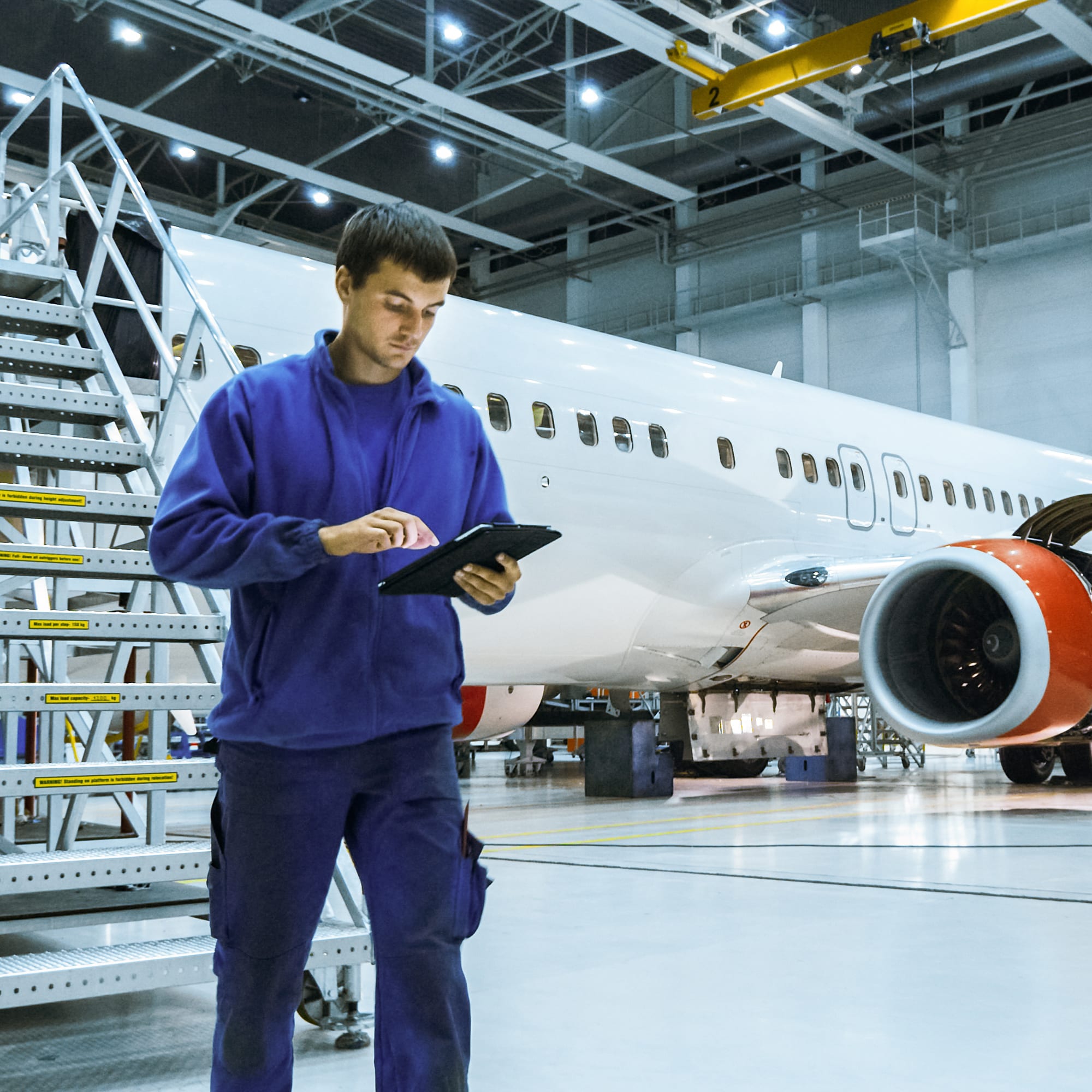 Enhanced Protection and Compliance
Aviation and Transportation facilities – from Class I airports to smaller regional and private airports – are faced with an array of distinct security challenges and regulatory requirements. They must provide the traveling public a safe and secure experience while ensuring a welcoming, comfortable environment that can accommodate the movement of large numbers of people.
LenelS2 solutions provide airport security while meeting the necessary aviation compliance mandates. Our access control systems feature over 200 integrations through the OpenAccess Alliance Program (OAAP) and an open API, ensuring any building area, such as a security identification display area (SIDA) or system, such as a criminal history record checks (CHRC), can be centrally managed. And our video management systems help provide building-wide surveillance to enhance situational awareness.
Solving Aviation and Transportation Security Challenges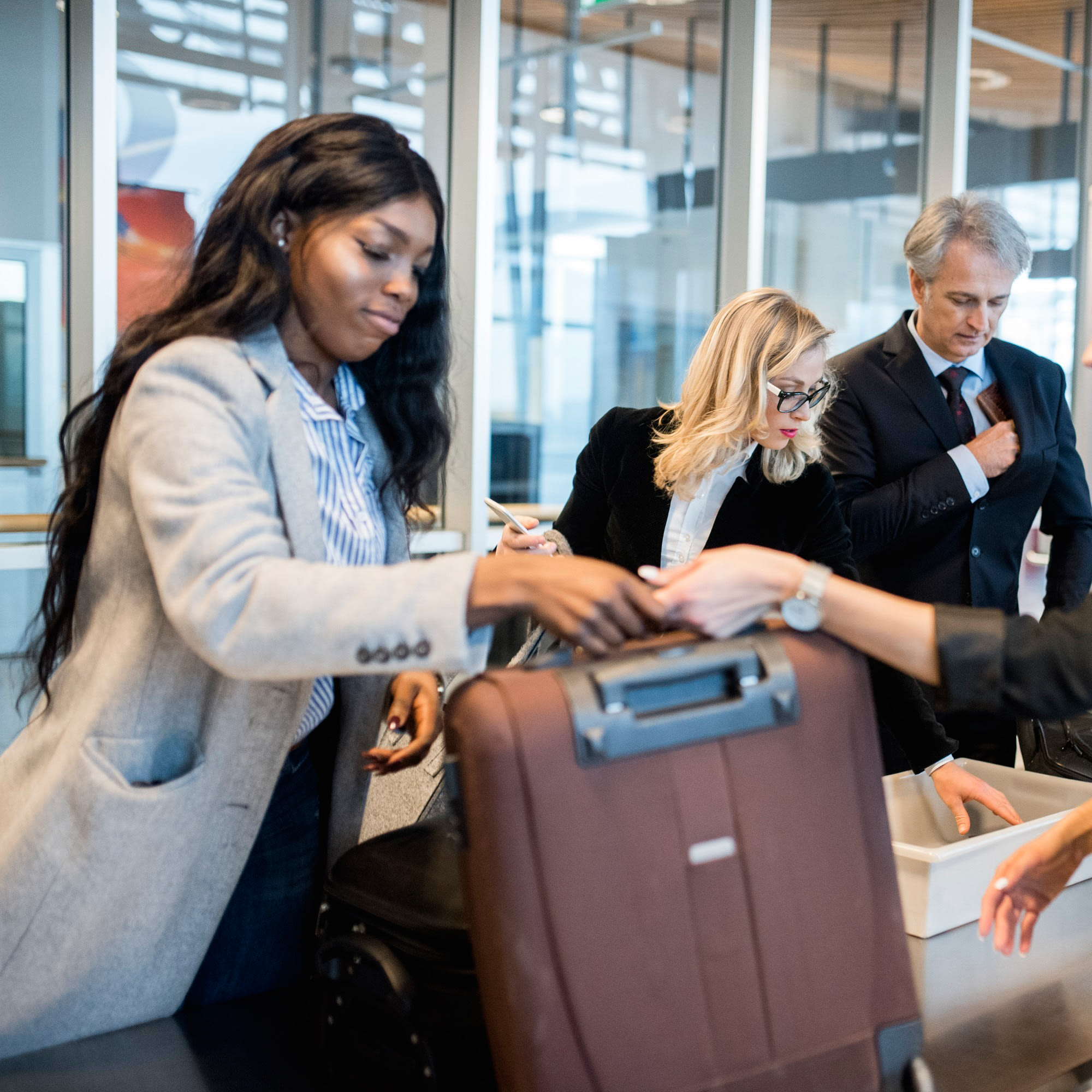 Security Solutions that Meet Regulatory Requirements
We support some of the world's largest airports by helping to maintain compliance with our robust security solutions and custom integrations. We turn security data into actionable insights via a customizable reporting engine as well as interactive, browser-based maps for simplified usability, visualization of facility layouts and dynamic system feedback.
Policies for Access Levels
To maintain compliance with the security policies of airport authorities such as the U.S. TSA, we make it easy to provide the right access levels, to the right people. LenelS2 policies are customizable and can automatically identify violations and self-correct based on pre-defined standard operating procedures.
Industry-leading Third-party Integration Support
Our security systems for aviation offer out-of-the-box integrations and an open API to help meet typical aviation needs including integrations for: digital video platforms, video analytics, Active Directory, time and attendance, PIAM, incident management, real time location services, key management, asset protection and tracking, parking lot control, visitor management systems and more.

The LenelS2 solution has transformed a two-dimensional access control system into an actionable system that tells our team what to investigate.
Thomas Ostby, 
Manager of Security, 
Utah Transit Authority
Read Case Study