OnGuard Cardholder Self Service (CSS)
Browser-based cardholder access management
---
OnGuard Cardholder Self Service (CSS)
Streamline and simplify your business's process for requesting access
The OnGuard Cardholder Self Service (CSS) web application provides an automated, integrated and innovative approach to handling cardholder requests for access. When added on, OnGuard CSS installs two intuitive and easy-to-use web interfaces, one for cardholders to submit access requests, and the other for managers who approve cardholder access requests.
With the OnGuard CSS automated access request manager, the service reduces access approval workloads, prevents errors and speeds up the approval process, giving you a more efficient and secure way to manage requests. OnGuard CSS responds to your business needs quickly, efficiently and cost effectively. The app gives cardholders complete information exactly when they need it and allows managers to handle requests intelligently and expediently.

Convenient self-service cardholder requests

Reduces operational costs and workloads

Improves cardholder productivity and satisfaction
Mobile Security User App Features & Benefits
Request Access
Request temporary or permanent access to readers or access levels
Cardholder Request Management
Approve, deny or hold access requests with optional note
Pre-Register Visitors
Cardholder Hosts pre-register visitors, enabling efficient check-in and a welcoming visitor front lobby experience
Automated Emails
Email sent to appropriate approver when new request received
Reader Search
Search for readers (using friendly names) to request access to
Audit Trail
Review access request decisions and unsuccessful access attempts
Resend Mobile Credentials
Allows cardholders to resend mobile credentials to themselves
Company Policy Compliance
Hide features or pages from cardholder view to conform with company policy
These products complement OnGuard Cardholder Self Service (CSS)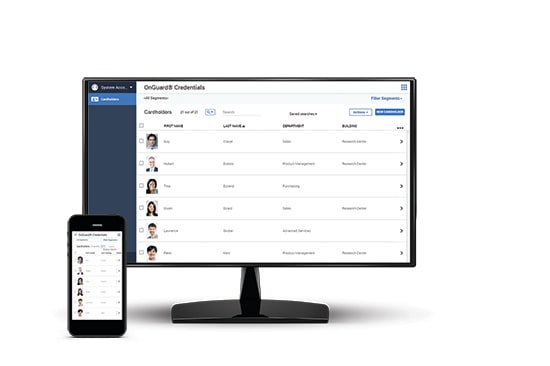 OnGuard Credentials
OnGuard Credentials offers browser-based management of cardholders, badges and access levels management without client installation and upgrades.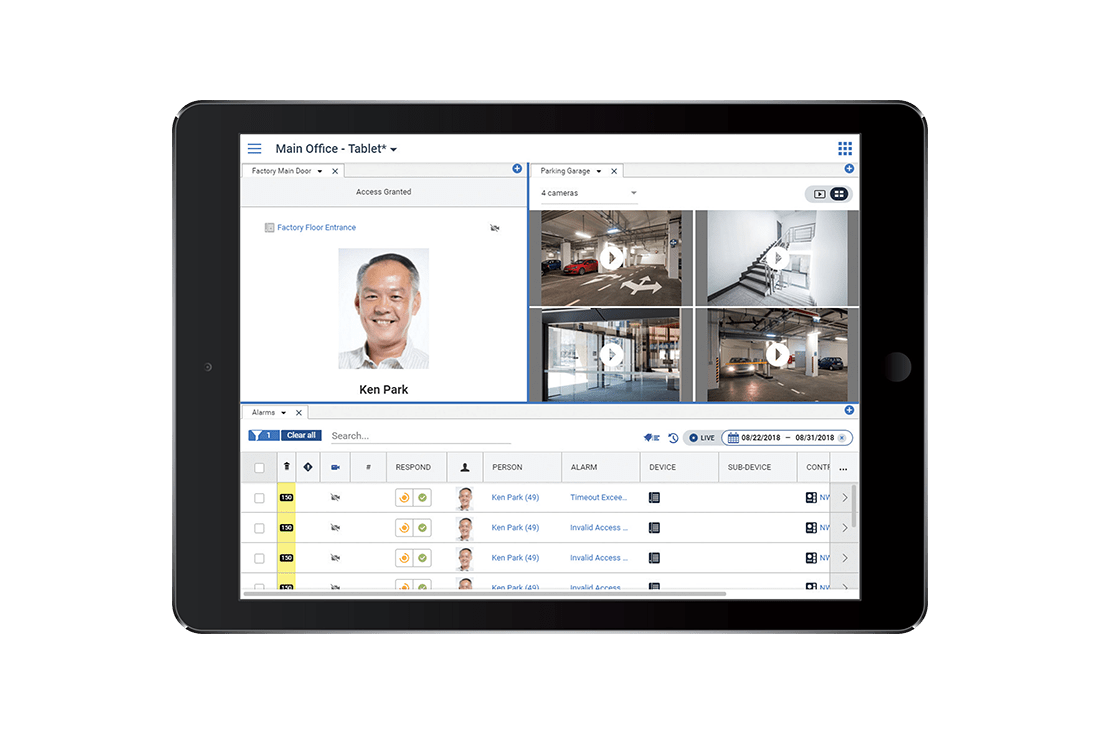 OnGuard Access
Advanced access control application including a feature-rich alarm monitoring module, IP-enabled controllers to provide appropriate door security everywhere.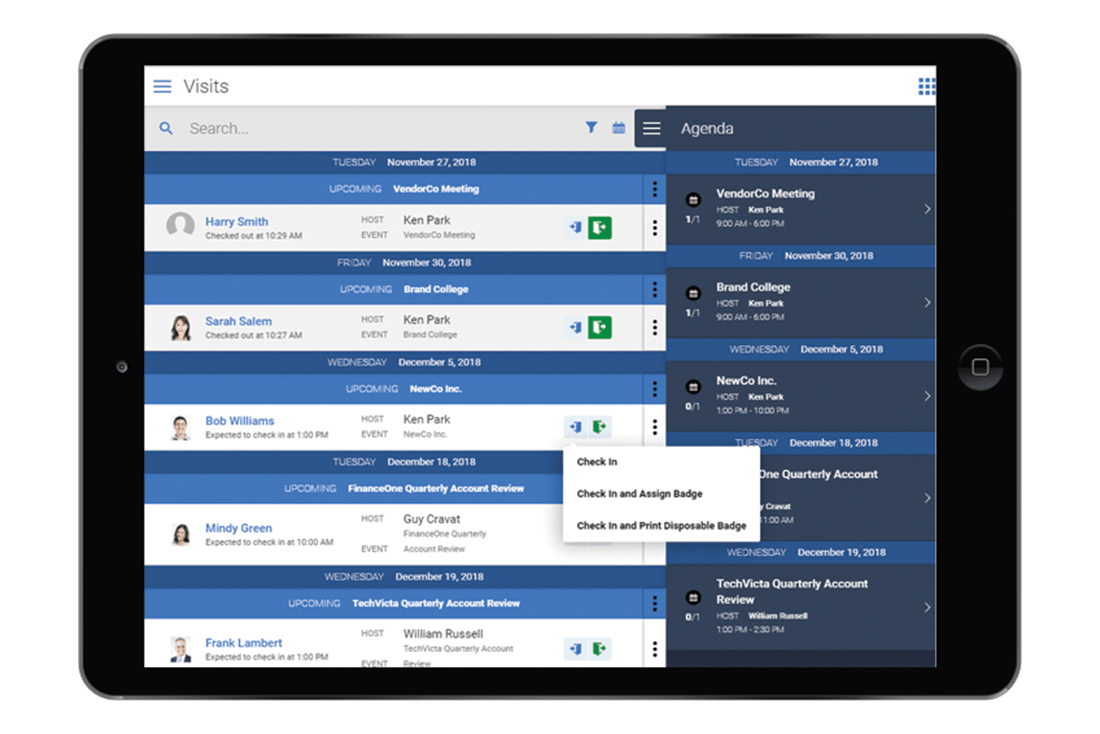 OnGuard Visitor
OnGuard Visitor is a browser-based client that facilitates the delivery of a full-service visitor management model, providing a welcoming front desk experience.
Set Up a Free Demo for Yourself in Just a Few Minutes
Learn why some of the world's most complex organizations and businesses choose our products, systems and services as their top choice for unified security solutions

Personalized needs assessment

Summary of integration and compliance issues

Calculated estimates and specifications