OnGuard Credentials
Browser-Based Cardholder Management for OnGuard systems
---
OnGuard Credentials
A fresh take on cardholder and access rights management
The OnGuard® Credentials application offers a browser-based alternative to the traditional OnGuard ID Credential Center Windows application, enabling cardholder, badge, and access level management without client installation and upgrades. Users can securely access credentialing through a web browser on their desktop, laptop or tablet, no matter what operating system or mobile platform they use. A list of cardholders with simple sorting and rich filtering options is always visible, while a scrollable pane with expandable sections for cardholder, badge, and access level information puts all critical information at your fingertips.

Browser-based credential management

Compatible with OnGuard version 7.3 and up

Industry-leading cardholder administration
Mobile Security User App Features & Benefits
Features and Functionality
Unified View
Cardholder, badge and access level information for an individual on a single page
Customizable Views
Customize cardholder list view by adding, removing and rearranging columns
Quick Sorting
Single-click sorting for rapid sorting of cardholder lists
Thumbnails
Cardholder list shows photo thumbnails for quick reference and identification
Printable Lists
Print a customized list of cardholders directly from the browser
Built-in Photo Capture
Supports photo capture via connected camera on supported browsers
Cardholder Details and Fields
Full support for OnGuard user-defined fields and cardholder detail pages
Incremental Search
Includes search-as-you-type results for cardholders, badges and access levels
Mobile Credential Support
Seamlessly issue mobile credentials to smartphones
Database Segmentation
Supports OnGuard database segmentation
These products complement OnGuard Credentials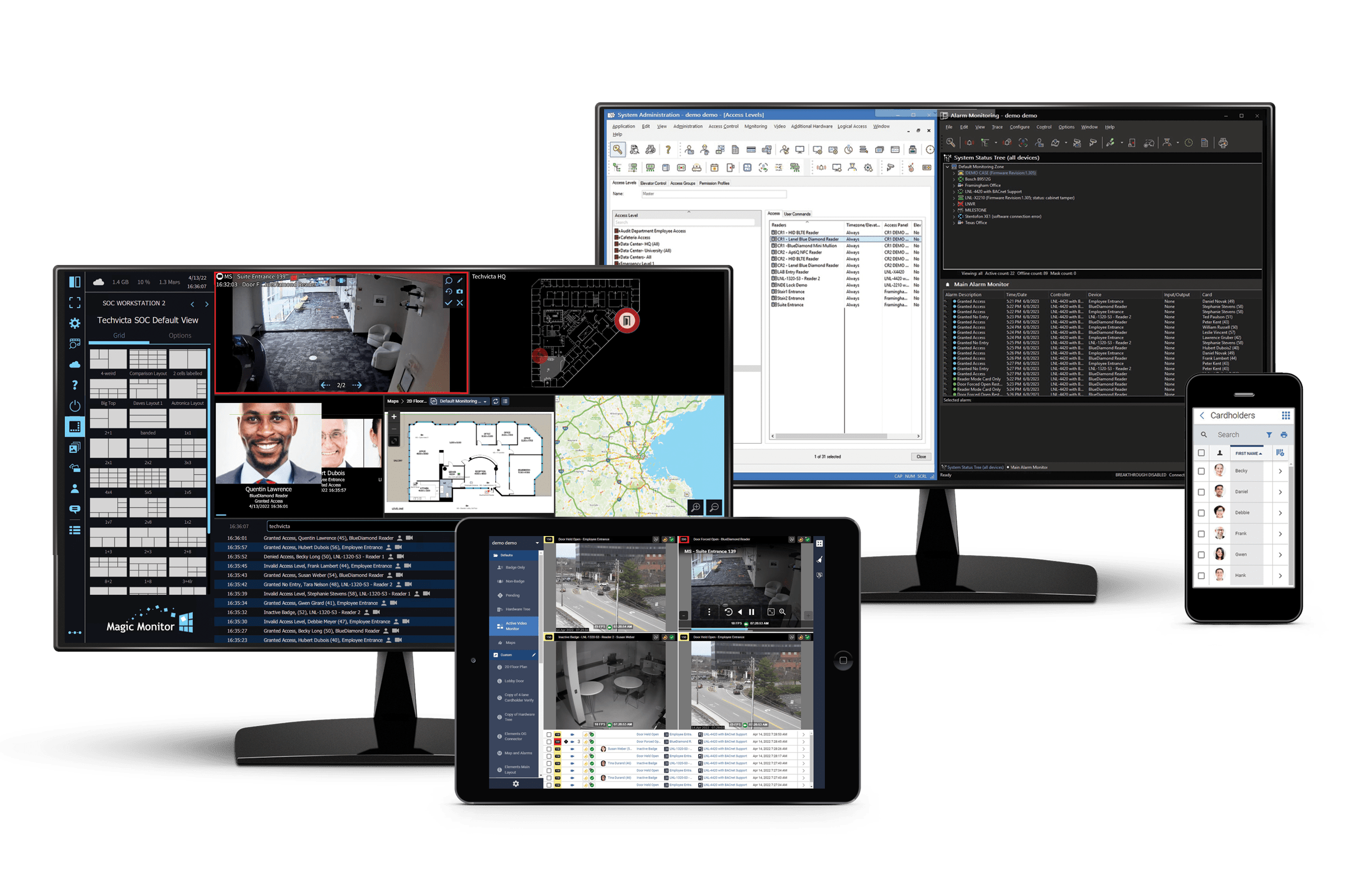 OnGuard Version 8.2
OnGuard Version 8.2 unifies user experience, facilitates users' cloud journeys, and deepens analytics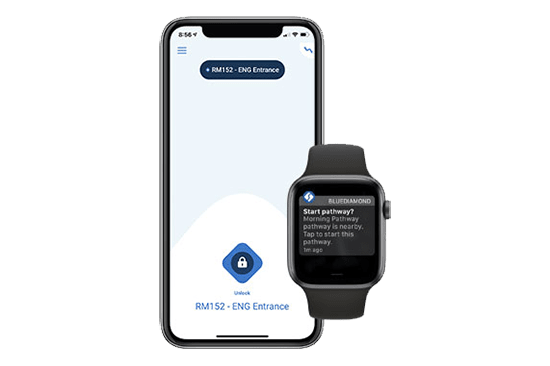 Mobile App + Credentials
The BlueDiamond mobile app provides a touchless access experience by turning smartphones into secure access control devices.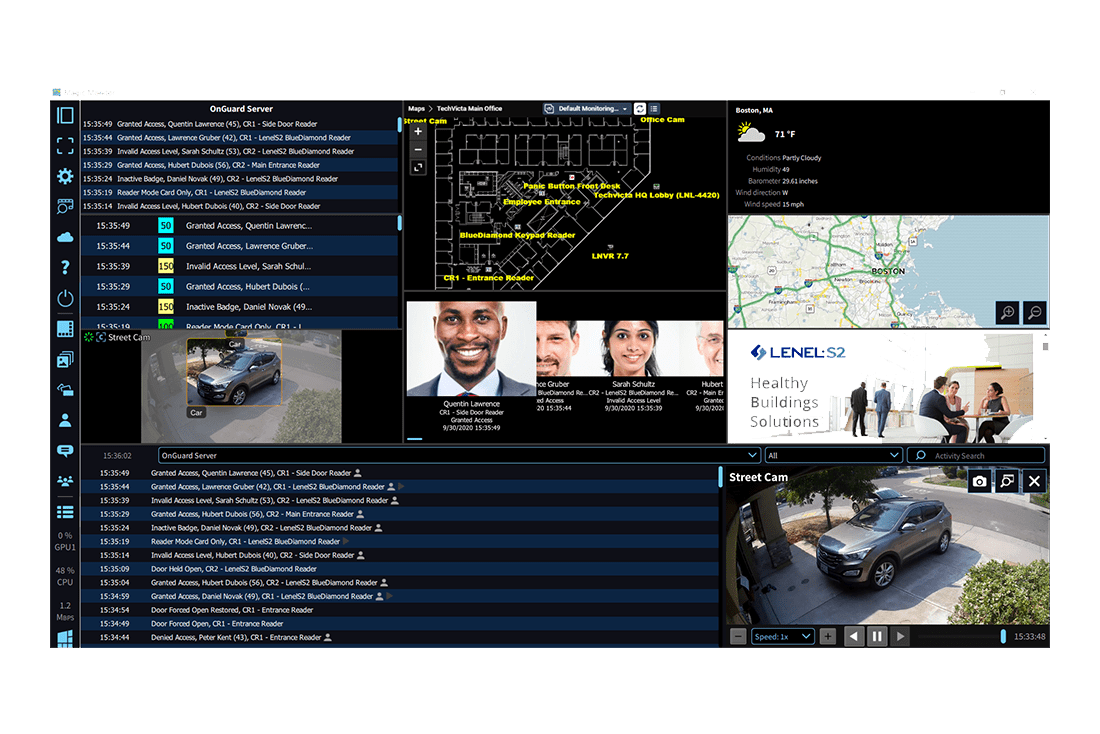 Magic Monitor - OnGuard
The Magic Monitor unified client provides enhanced situational awareness to OnGuard system operators by bringing together access control, video surveillance and external web content.
Set Up a Free Demo for Yourself in Just a Few Minutes
Learn why some of the world's most complex organizations and businesses choose our products, systems and services as their top choice for unified security solutions

Personalized needs assessment

Summary of integration and compliance issues

Calculated estimates and specifications